Initially, fans were given an in-depth look at Hogwarts Legacy during the Hogwarts Legacy State of Play on March 17, 2022. The game was not given a release date but a release window of Holiday 2022. Unfortunately, Hogwarts Legacy was delayed and is now scheduled to release on February 10, 2023. Apparently, no magic could help this game be finished for 2022.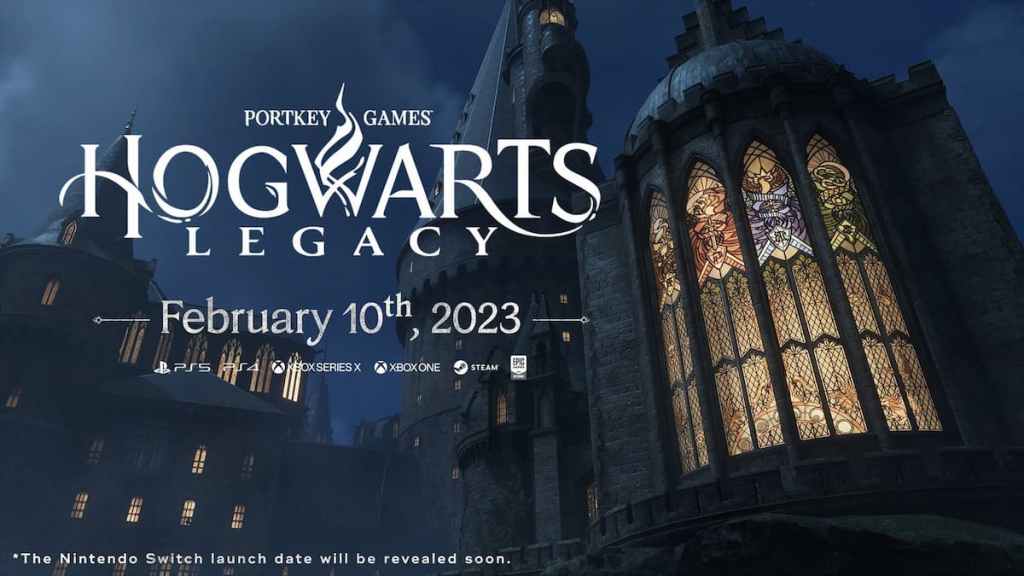 The explanation is simple and expected. Via the Hogwarts Legacy Twitter, the developers note needing more time to "deliver the best possible game experience." On the bright side, it's confirmed that the game will be available for PC, Xbox, PlayStation, and Nintendo Switch. The catch is that the Switch version may come later, as an asterisk stipulates that this platform's launch date is yet to be revealed. While you wait, check out what we know about Hogwarts Legacy.
What else was shown at the Hogwarts Legacy State of Play?
An enormous amount of information was given about the game during its State of Play Showcase. An extensive look at the game's world and main character were shown. Players will explore Hogwarts as a fifth-year student, attending classes, making friends, and strengthening their wizarding skills.
Detailed information about in-game mechanics, like crafting, herbology, and dueling, were also shown. It was also revealed that players have the opportunity to explore outside of the walls of Hogwarts, visiting the nearby town of Hogsmeade and small hamlets in the surrounding countryside. Fans that want a better look at the game, and all of the information included in the showcase, can rewatch the live stream on PlayStation's official YouTube channel.
Interested in Hogwarts Legacy and want to read more? Check out How old is the main character in Hogwarts Legacy? on Pro Game Guides!