In Hogwarts Legacy, you can explore a large open world filled with quests, secrets, and puzzles to complete, such as Ancient Magic Hotspots. You will encounter chests containing gear and Galleon rewards during your wizarding journey. You may also come across Unidentified Gear in chests. Here is what to do with Unidentified Gear in Hogwarts Legacy.
How to identify gear in Hogwarts Legacy
You first need to unlock the Room of Requirement to identify your gear. In the Room of Requirement, you will find the Desk of Description; pressing the interact button on this desk will identify any Unidentified Gear in your inventory.
The Desk of Description comes with the Room of Requirement as soon as it's unlocked, so you won't need to acquire a spellcraft or conjure the desk yourself.
How to unlock the Room of Requirement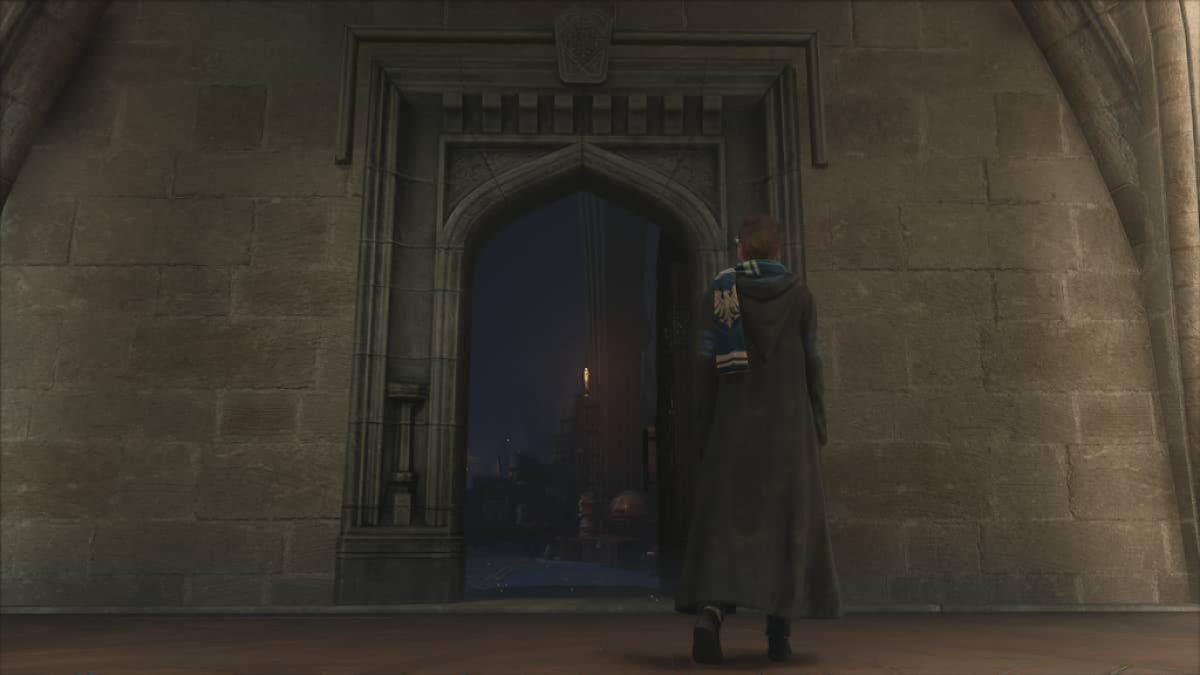 The Room of Requirement is unlocked by progressing the main story past the Tomes and Tribulations quest. Professor Weasley will contact you and walk you through the initial steps to open the Room of Requirement and how to use the Deck of Description.
Looking for more Pro Game Guides Hogwarts Legacy content? Check out our guides on How to get Mallowsweet Leaves in Hogwarts Legacy or Best Talents to learn first in Hogwarts Legacy.