In Hogwarts Legacy, you can explore a large open world filled with quests, secrets, and puzzles to complete, such as the Merlin Trials. In combat, you can use your ancient magic abilities to deal devastating damage to enemies. The Ancient Magic gauge determines how many Ancient Magic attacks you can use, and here is how to increase your Ancient Magic gauge in Hogwarts Legacy.
How to upgrade the Ancient Magic meter in Hogwarts Legacy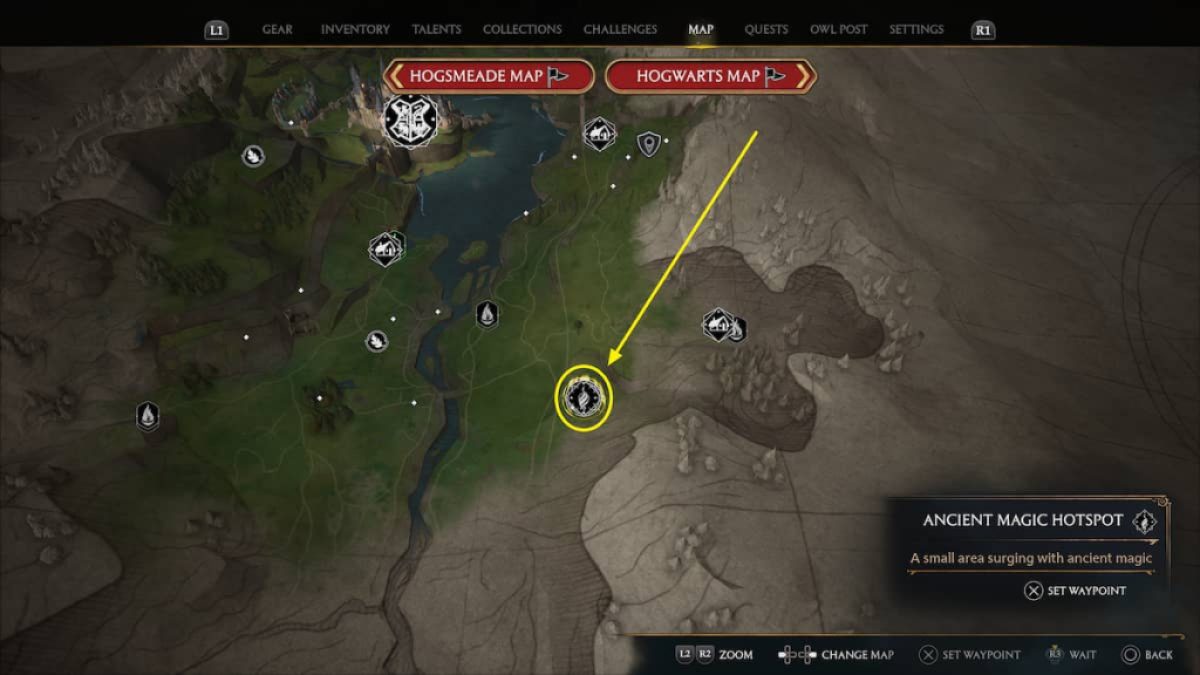 The Ancient Magic gauge can be increased by completing Ancient Magic Hotspots found in the open world. These locations are small areas surging with Ancient Magic, typically found around ruined castles.
Completing Ancient Magic Hotspots will progress your Ancient Magic traces challenge. Once you have completed the required amount, you can claim the reward for additional capacity to your Ancient Magic meter.
Related: When do you unlock Alohomora (level 1 lock) in Hogwarts Legacy?
How to complete Ancient Magic Hotspots in Hogwarts Legacy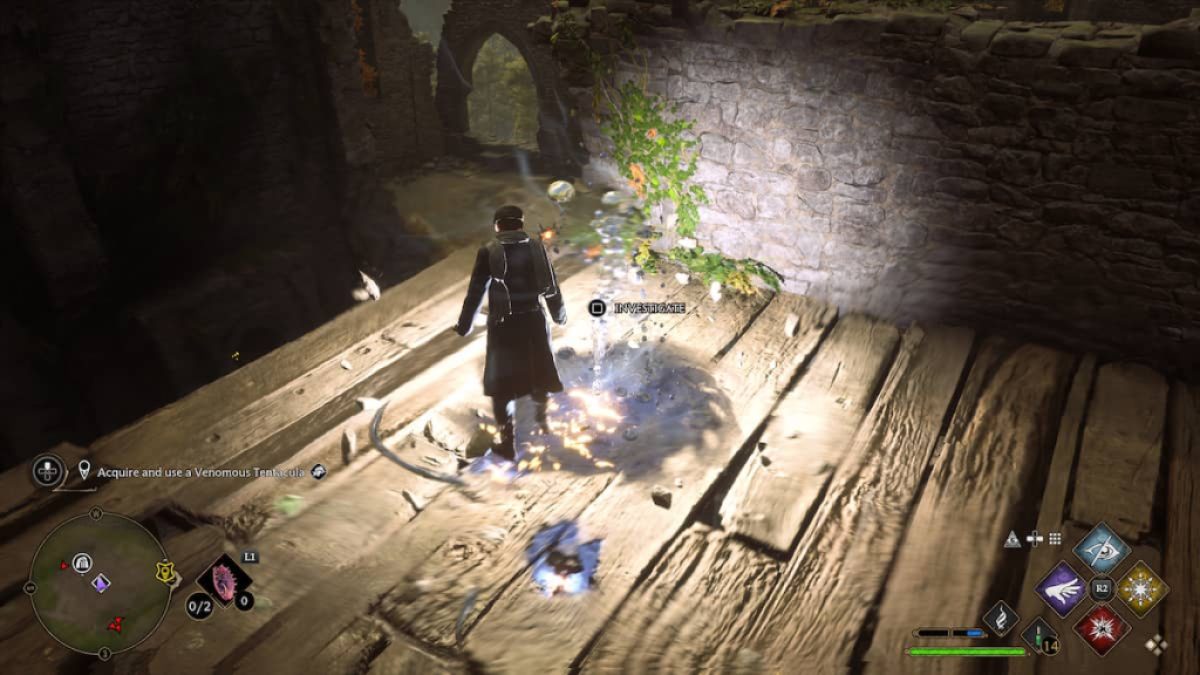 At an Ancient Magic Hotspot, you will need to follow the traces on the game to activate the puzzle. This will spawn Ancient Magic around the location that must be collected to complete the puzzle. There are typically three Ancient Magic orbs to find; Revelio can help you locate these and relevant traps or objects that can be used to reach them.
Looking for more Pro Game Guides Hogwarts Legacy content? Check out our guides on How to get Mallowsweet Leaves in Hogwarts Legacy or Best Talents to learn first in Hogwarts Legacy.