Honkai Impact 3rd has a character interaction feature that allows you to display your favorite Valkyrie from the deck, aka, the home screen of the game. While it's relatively easy to change your displayed Valkyrie, the game doesn't outright explain how to go about doing so. Below, we've outlined the steps you need to take to ensure that you are greeted by your favorite Valkyrie every time you log in.
To change the Valkyrie currently displayed on your screen, tap on the speech bubbles floating near that character's head. A blue speech bubble indicates that your Valkyrie has something she'd like to chat about, so cycle through these conversation snippets until the speech bubble turns white. A white speech bubble will take you to the menu needed to swap out deck characters.
Note: You'll need to have cleared the tutorial to swap out Valkyrie on the deck.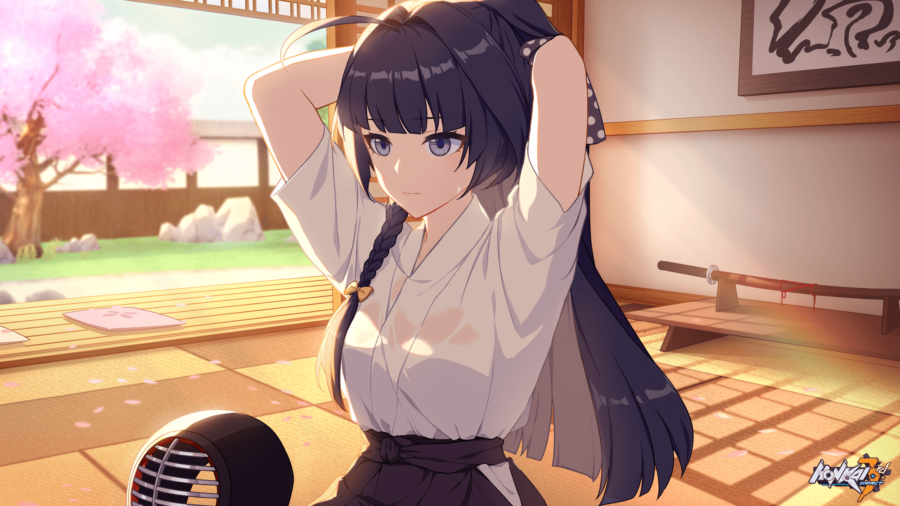 If you are playing Honkai Impact 3rd on a mobile or touchscreen device, press down on this bubble and hold it until a small menu pops up; otherwise, you may need to tap on this bubble repeatedly. Four options should eventually appear: Change, Swap, Portrait Mode, and Camera.
Click Swap, the second icon with the rotating arrows, to open the character menu and select whichever Valkyrie you'd like to replace the currently displayed character. If you select Change (the first icon in the menu), you can also choose to change costumes here, as long as you've unlocked other skins to dress your Valkyries in.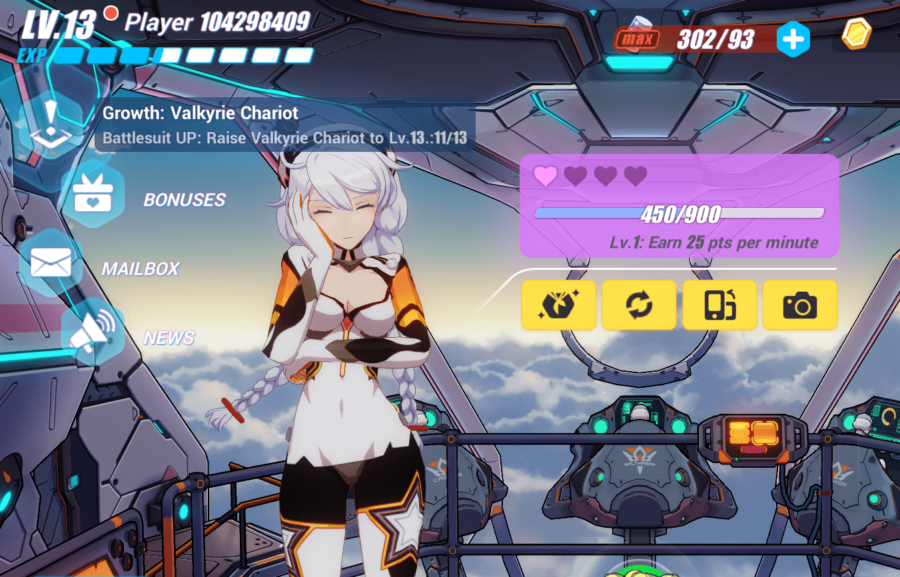 If you are playing Honkai Impact 3rd on PC and cannot access this speech bubble menu, the problem may be with your language settings. Players have reported a bug in which any system language that isn't English (either US or UK) causes internal issues with the user interface.
Looking for Honkai Impact 3rd freebies? We've got all the latest codes right here. Don't forget to check out our article, Is Yae Sakura coming to Genshin Impact, to stay updated on miHoYo's exciting new developments.