Trailblazers are lucky nowadays that there are so many good characters in Honkai Star Rail. It used to be just Seele and Bronya holding down the S tier, then they added Kafka, Super Saiyan Dan Heng, Blade, Luocha, and a bunch of other high powered units. Ranking among them is tough, but there are a few that stand out above the rest.
Which are the best characters in Honkai Star Rail?
S+ Tier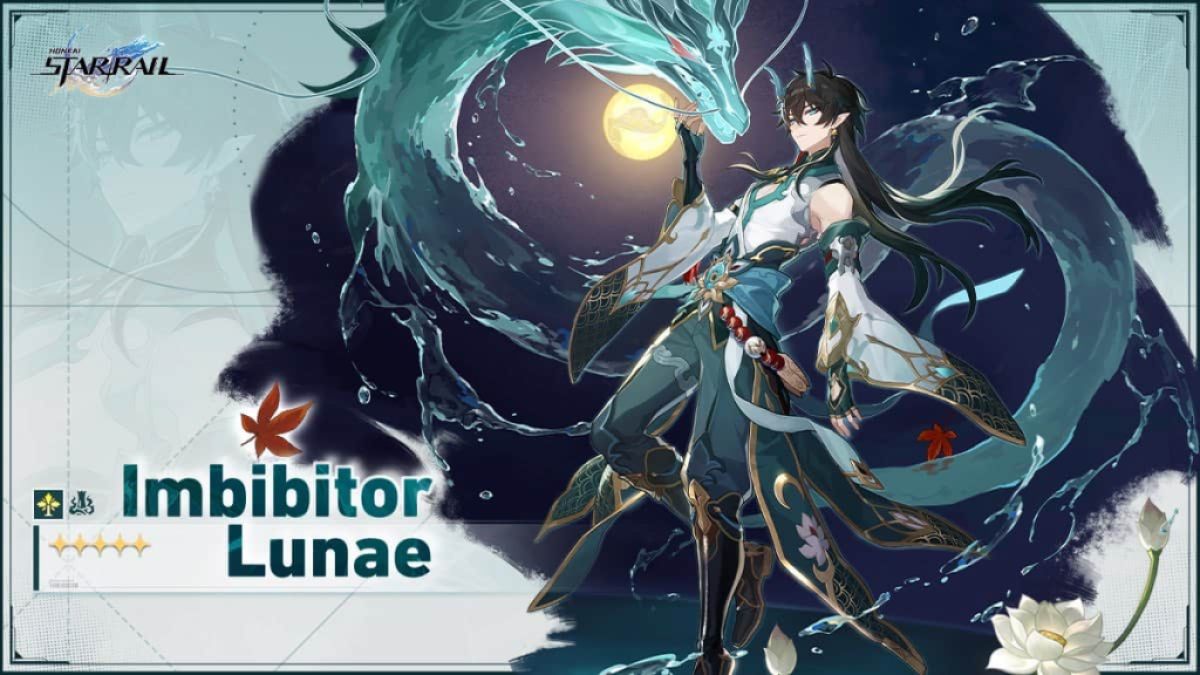 Imbibitor Lunae Dan Heng
Silver Wolf
Luocha
Fu Xuan
Bronya
Thanks to being a one-man army, Imbibitor Lunae takes the number one spot in Honkai Star Rail. Silver Wolf is closely behind thanks to her ability to simply give the enemy a new weakness type. Luocha is considered the best healer in the game, but Fu Xuan can serve as a human bodyguard for an entire team. Bronya still remains in S+ thanks to her turn manipulation.
S Tier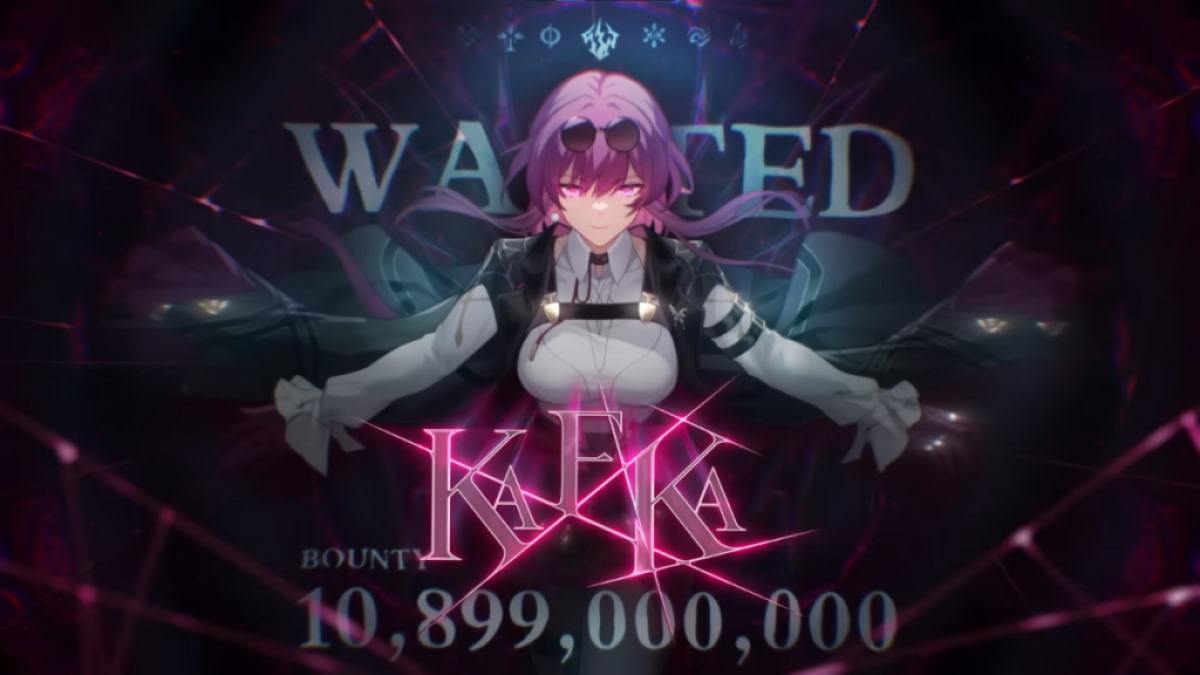 Seele
Blade
Kafka
Clara
Bailu
Tingyun
Despite new DPS characters like Blade and Kafka being released, it's still hard to compete with Seele's kit. That being said, Blade's raw damage output means he has to land high on this tier list. It's worth running DoT teams just because of Kafka's existence. Bailu is still one of the better healers in the game, while Tingyun is one of the better supports. Trailblazers also shouldn't forget Clara, who can be built into a huge tank with the right Relics.
A Tier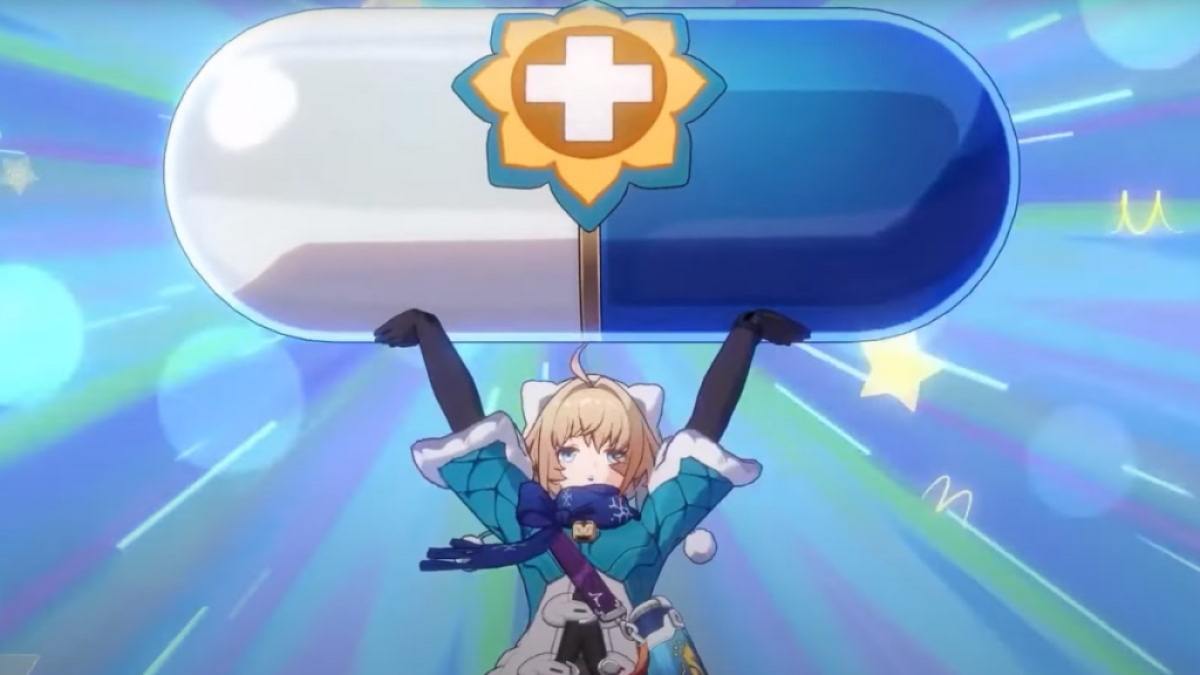 Fire Trailblazer
Sushang
Jing Yuan
Yanqing
Welt
Lynx
Himeko
Yukong
Pela
Gepard
Qingque
Related: Honkai Star Rail Reroll Guide
Since so many characters in Honkai Star Rail are strong, this tier was always going to be crowded. Leading the charge is Fire Trailblazer who is still relevant in every game mode. The newcomer, Lynx, may soon take over Natasha's spot for second best healer in the game. Most of the tier is comprised of DPS units that are simply outclassed by those in S tier and above (Jing Yuan, Yanqing, Sushang, Himeko, etc.).
B Tier
Natasha
Dan Heng
March 7th
Asta
This tier could honestly be renamed the "free to play" tier, as players could get all four of these units without warping a single time. Natasha is the one every player should have built, due to the lack of healers in the game. The other three serve as nice replacement units, though, for players who get really unlucky with their pulls.
C Tier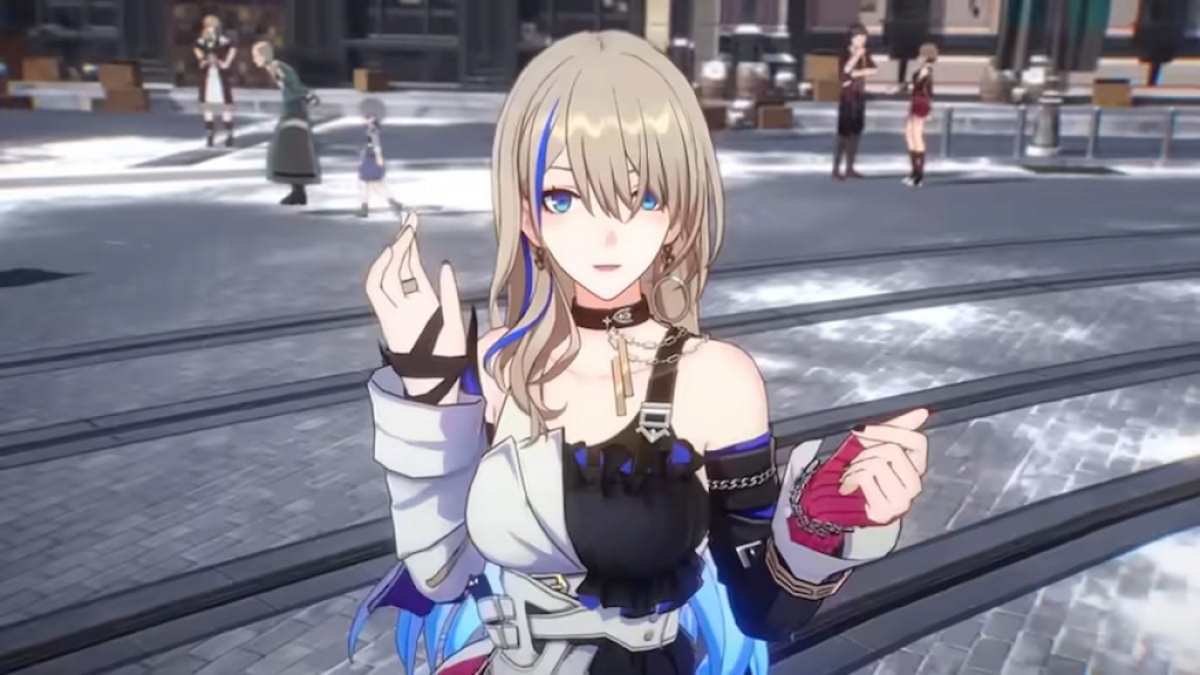 These units really need the right team around them to work. Oddly enough, three of these units (Sampo, Luka, and Serval) really want to be paired with Kafka to maximize DoT damage. As for Hook, she deals some damage, just not as much damage as Himeko, Sushang, or any of the other highly ranked DPS units.
D Tier
Although this is the bottom tier, even these units have their uses. It's rare to see anyone running Physical MC since the Fire MC is so good, but even Physical MC can be built to be effective. Arlan is just risky because he sacrifices his own HP, but he still puts out decent damage. Herta struggles because the best parts of her kit occur after the enemy has already been taken under half health.
Want more Honkai Star Rail guides? Pro Game Guides has you covered with Will Honkai Star Rail be on Steam?