Combat in Honkai Star Rail can be a little difficult to digest, since there are so many factors that are involved. Follow Up Attacks are one factor that only gets introduced by using certain characters. Earning Follow Up Attacks is a good way of racking up damage on annoying enemies, though, so here's everything you need to know.
What are Follow Up Attacks in Honkai Star Rail?
Follow Up Attacks are additional sources of damage that some characters use in Honkai Star Rail. They usually get activated after a certain requirement is met. For example, if March 7th shields an ally, and that ally gets hit, March 7th will use a Follow Up Attack.
The other prominent example of a Follow Up Attack most players will see is used by Himeko. When an enemy gets broken, Himeko will use a pretty powerful Follow Up Attack on every member of the enemy party. These Follow Up Attacks are easy ways to get chip damage on enemies when in battle.
Who gets access to Follow Up Attacks?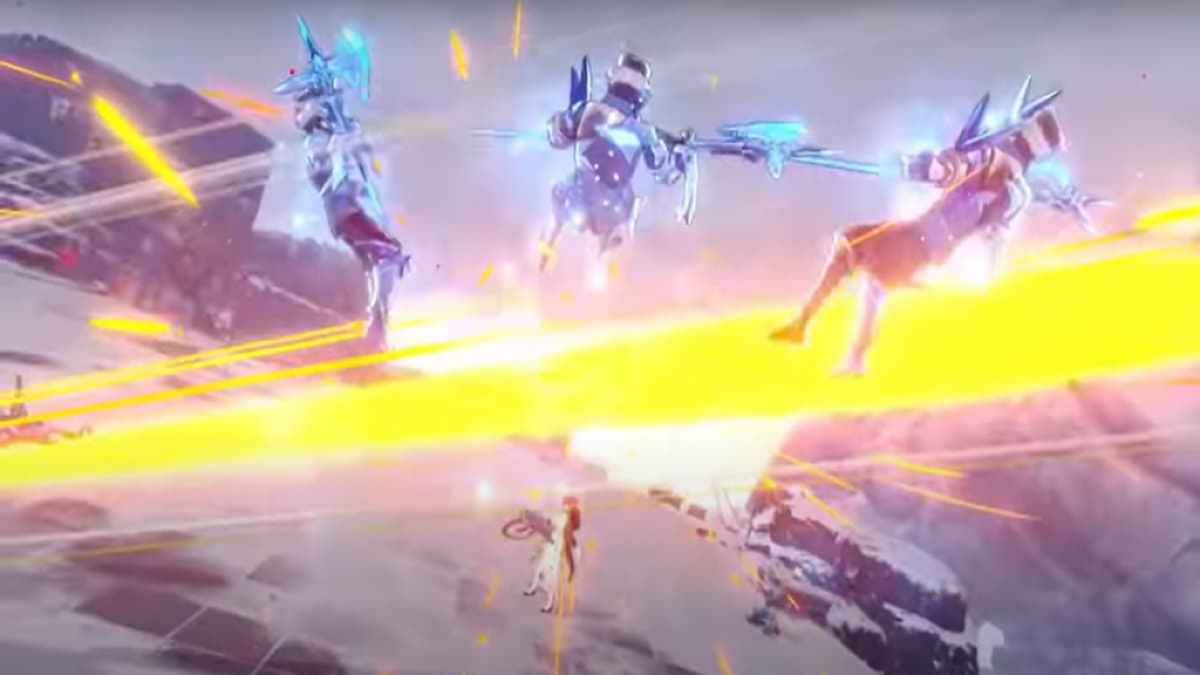 Unfortunately, not every character in Honkai Star Rail gets Follow Up Attacks. In fact, it's somewhat rare for a character to get this ability. Most of the new characters I received didn't really have any follow up attacks in their kit. Of course, players will pull for different characters, though, and therefore have access to different tools. These are the characters most players will likely find in the early game of Honkai Star Rail:
March 7th: If she shields an ally and that ally gets hit, March will follow up
Himeko: When an ally breaks an enemy, Himeko will use a follow up attack on every enemy on the field.
Herta: If any enemy goes below 50% health, Herta will unleash an AOE follow up attack.
Kafka: Will always use a follow up attack when an ally uses a basic attack
Jing Yuan: Has a companion called Lighting-Lord who uses follow up attacks when Jing Yuan attacks.
Clara: When Clara gets attacked, Svarog will mark the attacker and use a follow up attack.
Want more Honkai Star Rail guides? Pro Game Guides has you covered with How to increase FPS in Honkai Star Rail.