HoYoverse announced that the second round of closed beta tests for its newest title, Honkai: Star Rail, is open for registration on the official site until May 15, 2022. The role-playing game will be available on PC, iOS, and Android, and will feature a beginner-friendly, turn-based combat system with expansive maps and mazes.
Players can solve puzzles, explore worlds, and enjoy an epic journey full of surprises and rewards. Honkai: Star Rail boasts a standalone story, with a lineup of new characters and old friends from the Honkai 3rd franchise.
All interested applicants can register by logging into the official site and clicking on the Enter Sign-Up button on the upper right of the screen, which will initiate the registration survey. Only a select number of lucky Trailblazers will be granted access to the closed beta.
Related: Honkai: Star Rail showcases first character trailer for March 7th ahead of release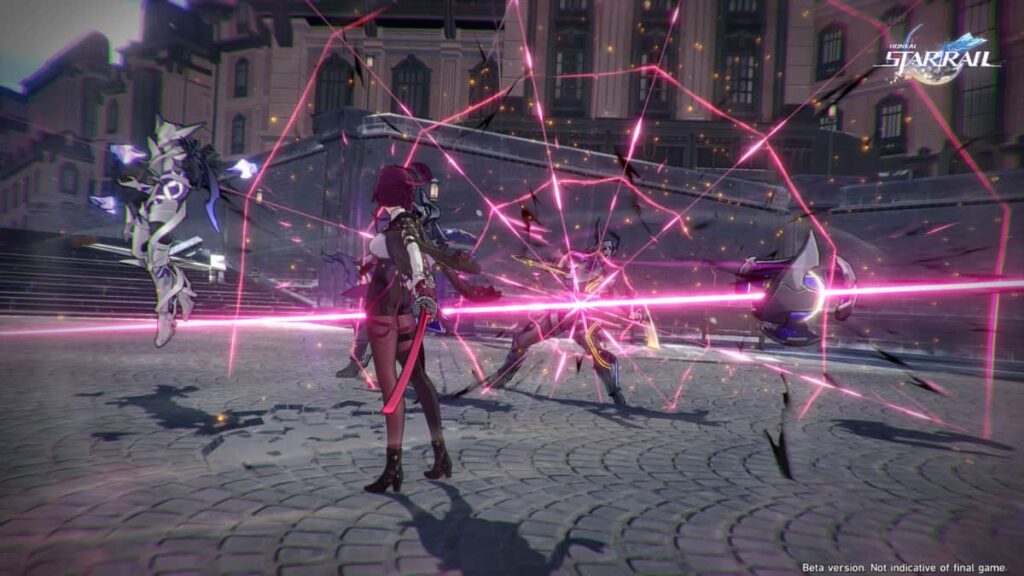 Honkai: Star Rail features a fantastical world inspired by space sci-fi blended with traditional myths and legends. The galaxy is home to a plethora of worlds with unique sceneries and stories, and Aeons—incarnations of universal principles—that can traverse worlds with the help of a primitive force. Among Aeons is the Destruction, an entity that believes that civilization should not exist, prompting them to cast seeds of ruin—Stellarons—across the galaxy.
Honkai: Star Rail invites players to play the role of the protagonist and board the Astral Express to travel alongside passengers who hold the spirit of the Trailblaze. Pursue the trails of Aeons, go on expeditions to explore the universe, and unearth secrets hidden deep within legends. During the journey, players can meet new companions and familiar faces, and resolve Stellaron-related conflicts together.
Honkai: Star Rail joins HoYoverse's lineup of games, which include Honkai Impact 3rd, Tears of Themis, and the award-winning Genshin Impact. Visit the official site for more information about the game and characters, and check out the closed beta trailer to get excited for what's to come.
For more news and updates about Honkai: Star Rail, check out Pro Game Guides.