Honkai: Star Rail is an ambitious game developed by HoYoverse, the same brains behind other hit RPGs, including Genshin Impact, Tears of Themis, and Honkai Impact 3. While the developer has a track record for their extreme attention to detail, they can still miss a few things in the code that could result in some annoying bugs.
Luckily, Honkai: Star Rail has a very efficient customer support system where you can send in bug reports, feedback, and questions at any time. I have done this many times, as I am an avid player of HoYoverse games. Here's how you can do it.
How to report a bug in Honkai: Star Rail
How to contact Honkai Star Rail customer support
In-game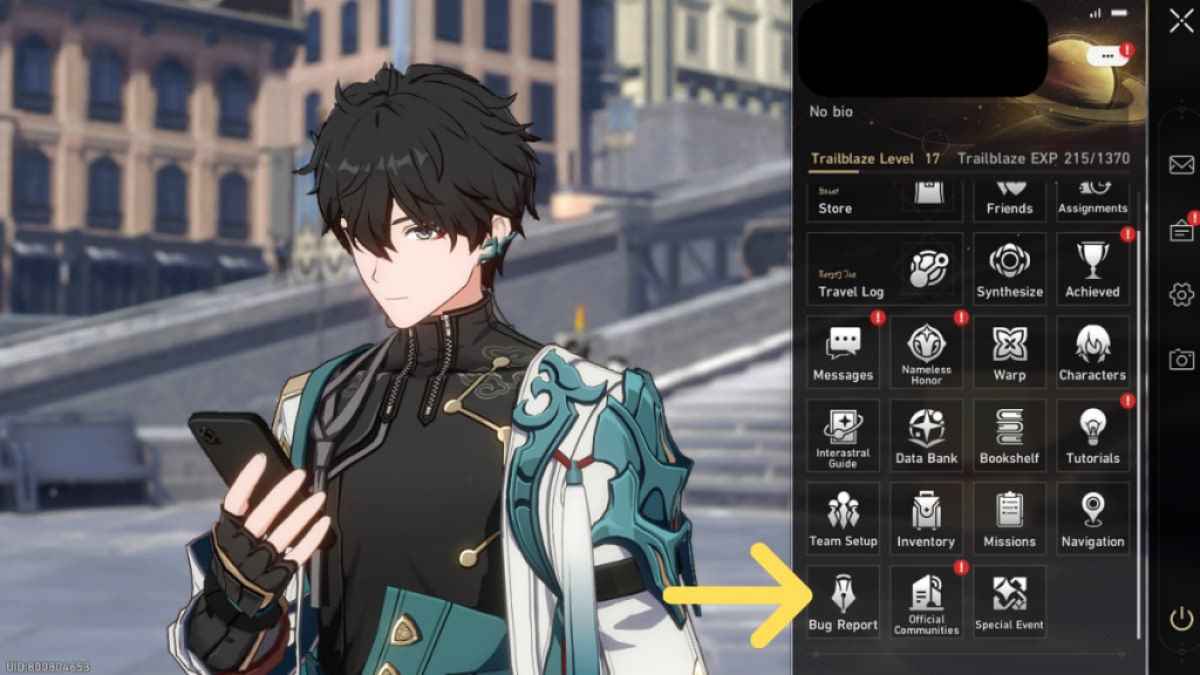 Related: Honkai Star Rail Ministry of Education Quiz Answers
There are two ways you can contact Honkai: Star Rail's customer support to report bugs. First, if you have access to the game, follow the steps below:
Enter the phone menu (ESC button on PC) and click Bug Report. You'll be redirected to the customer support portal.
Click Issue Submission or Feedback, depending on your concern.
Click Contact CS.
Input your issue, attach relevant photos and videos, and your email address to receive customer support's response.
Click Submit.
Your ticket will be updated as soon as the customer support team has seen it, which is usually within 24 hours. They may ask additional questions to help resolve your problem.
Offline
If you are unable to access the game or the customer service portal, you can send your bug report to [email protected], and you will likewise get a response within 24 hours. Make sure to send a detailed description and as many photos or videos to help the development team resolve your issue quickly.
For more HSR guides, check out our Honkai Star Rail Signs of Fragmentum Mission Walkthrough here on Pro Game Guides.