The GameBoy Advance is a console with a truly enormous library of games, with some estimating that the platform had over 1500 titles when publishers stopped releasing games for it. But with so many titles, how can you know what's worth your time and what's a flop? We've listed the best GameBoy Advance games of all time below.
Advanced Wars & Advance Wars 2: Black Hole Rising
It is one of the best turn-based strategy games ever released, made specifically for the GameBoy Advance. While on a certain level, the gameplay boils down to a more complex version of Rock-Paper-Scissors (Tank beats Infantry, Bomber beats Tank, Super Tank beats everything), there are enough wrinkles with the CO abilities and maps to make these two games a must-play on GBA.
Final Fantasy Tactics Advance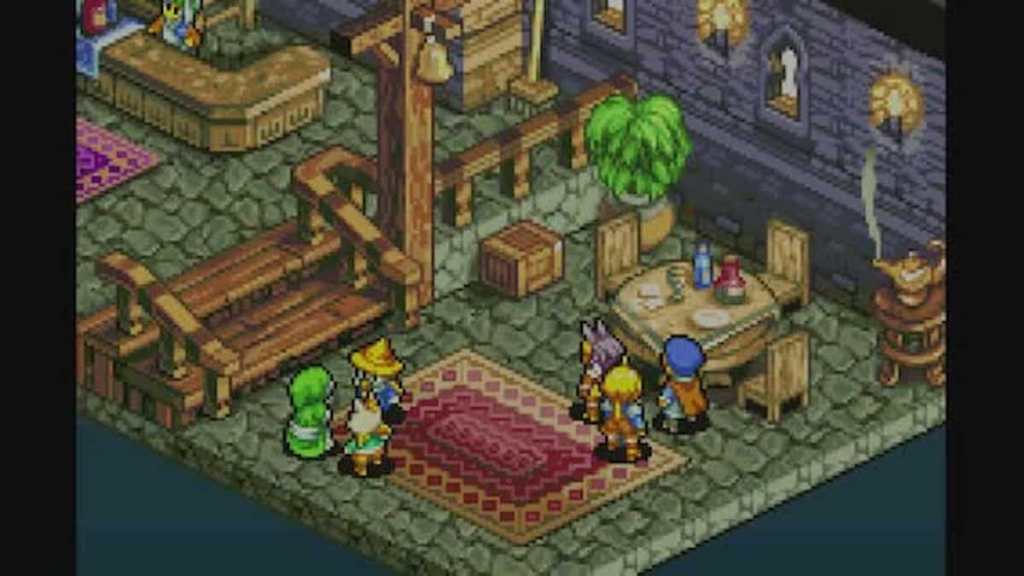 While not a direct sequel to the classic Final Fantasy Tactics, FFTA is one of the best ways to experience the tactics-RPG spin-off of Final Fantasy. That's because a lot of the needless complexity of the original was ditched in favor of accessibility while maintaining an incredible art style and a perfect gameplay loop.
Related: All Playable Characters in Stranger of Paradise: Final Fantasy Origin
Mario and Luigi Superstar Saga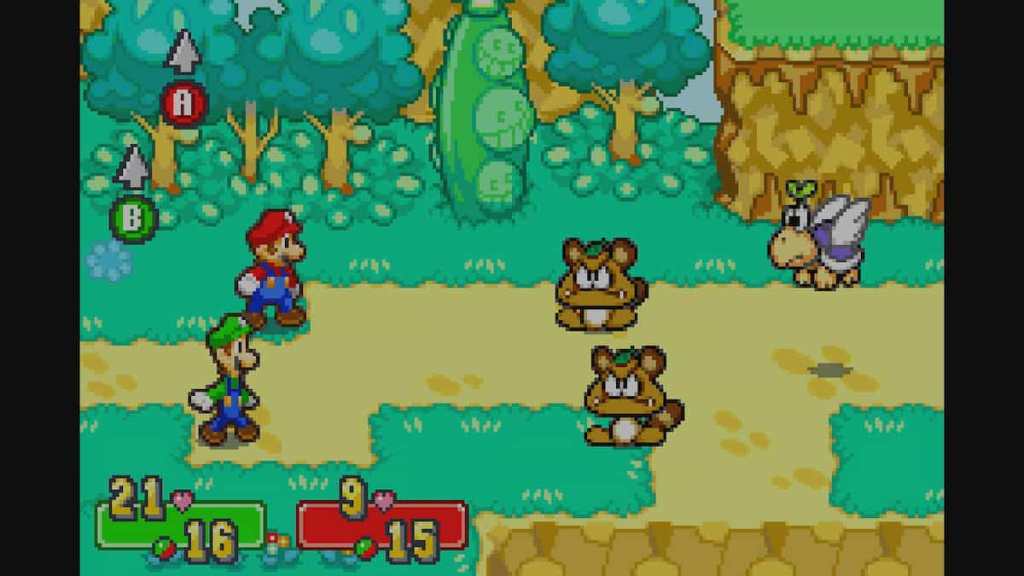 One for the Mario RPG fans, this unique take on a simplified JRPG is a gem that often fell by the wayside compared to its more popular cousins such as Paper Mario. But this RPG is packed with humor, quality gameplay, and a surprising level of skill needed to advance and complete this game.
The Legend of Zelda: The Minish Cap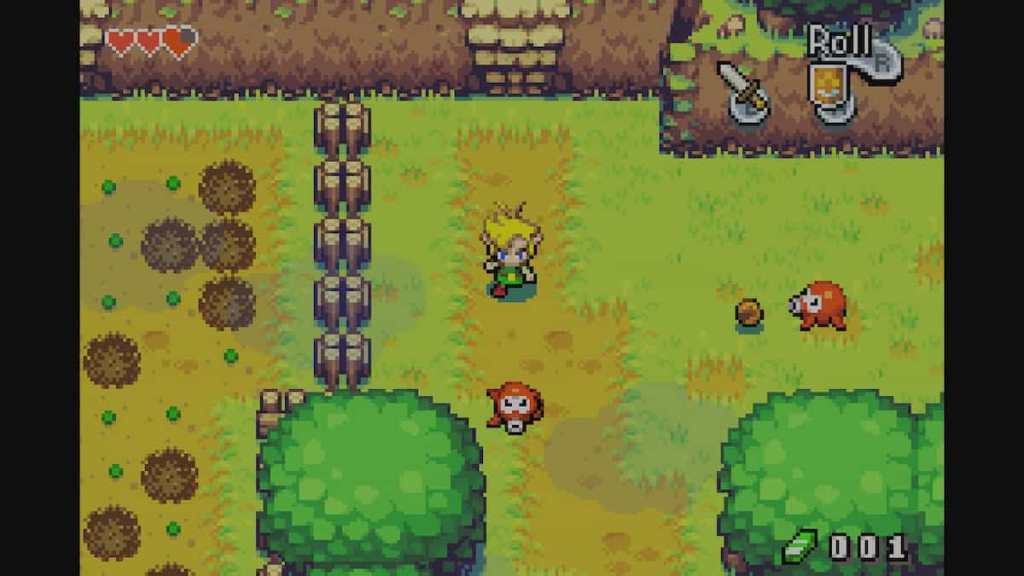 While Wind Waker was blowing people's minds on the GameCube (for better or worse), Minish Cap was seen as a perfect return to traditional Zelda games. The Minish Cap seemed to set the bar for this type of Zelda game. You add a simple gimmick and layer it with solid gameplay and a compelling adventure.
Castlevania: Aria of Sorrow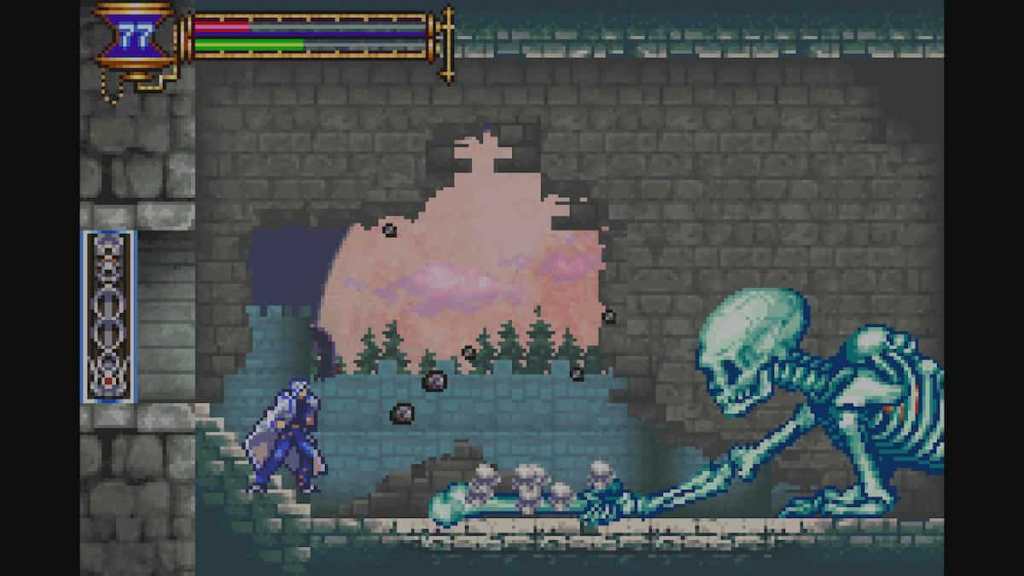 One often game that forged the genre of the Metroid-Vania, Castlevania: Aria of Sorrow is seen as the best entry into the series on the GBA. And for a good reason. With a soundtrack to match some of its bigger console cousins, and gameplay to match, you should try out this genre-defining Castlevania game.
Metroid: Zero Mission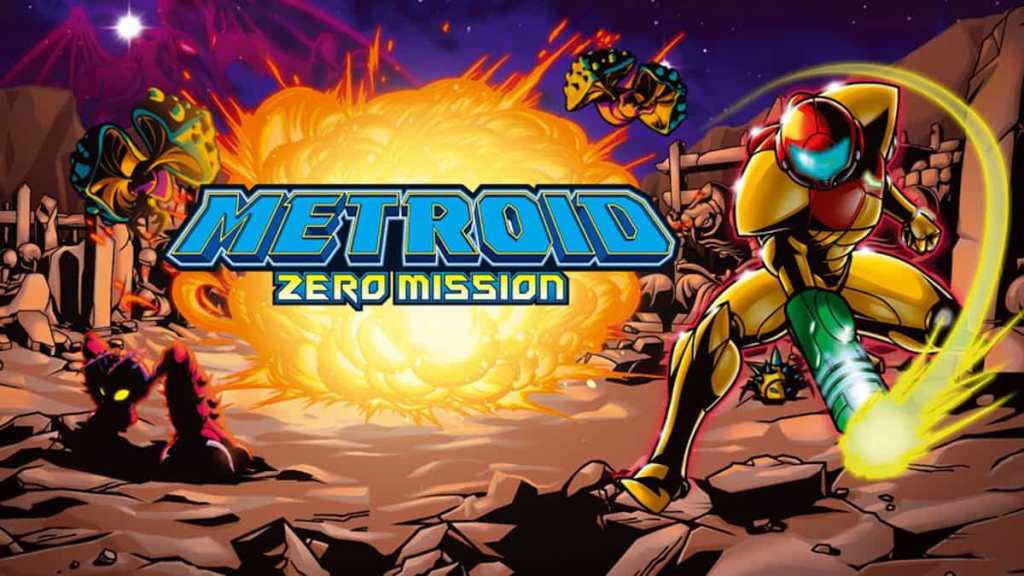 From Metroid-Vanias to just Metroid, while Castlevania: Aria of Sorrow was distilling a formula, Zero Mission was perfecting it. While not much had changed since Super Metroid, this game made Metroid a lot more crisp, clean, and most importantly, portable. Given that the original GameBoy Metroid games were so limited by their small screen, this felt like the first "true" portable Metroid title.
Fire Emblem: The Blazing Blade
One of the first Fire Emblem games to come to the west was definitely one of the best. We're all familiar with the series now, thanks to entries into the SSB series and the success of titles like Three Houses. But this Fire Emblem classic forged the way by introducing a hardcore tactical-RPG experience in a pocket-sized package.
Pokémon LeafGreen/FireRed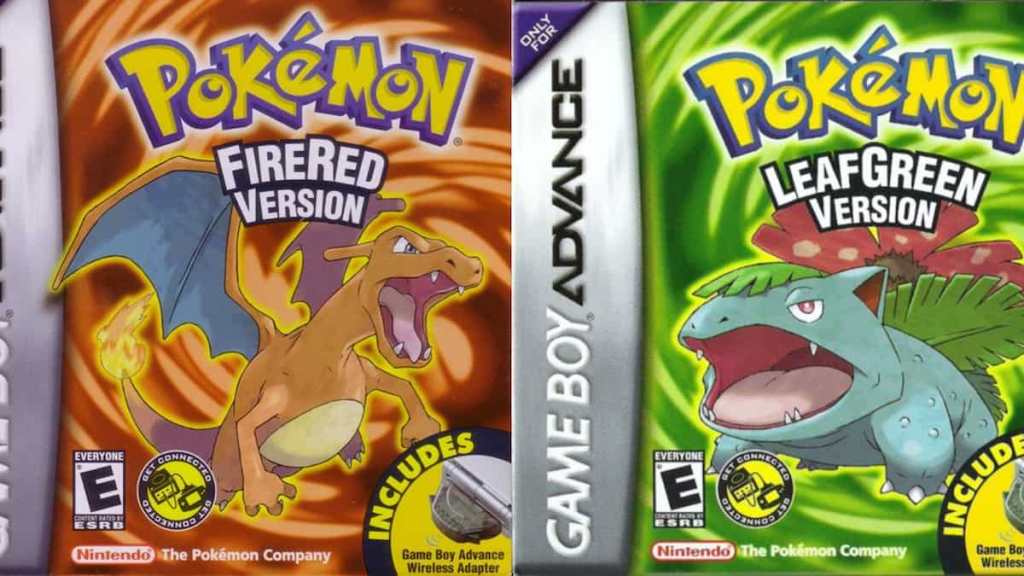 Even through rose-tinted glasses, by 2004, many could easily see the faults with the original Pokémon games. But you could forget all those thanks to the release of LeafGreen and FireRed. These games were truly massive expansions of the original and reinterpretations of them without stepping on the toes of older games. They also gave Generation III players their first access to many of the Gen I Pokémon.
Pokémon Emerald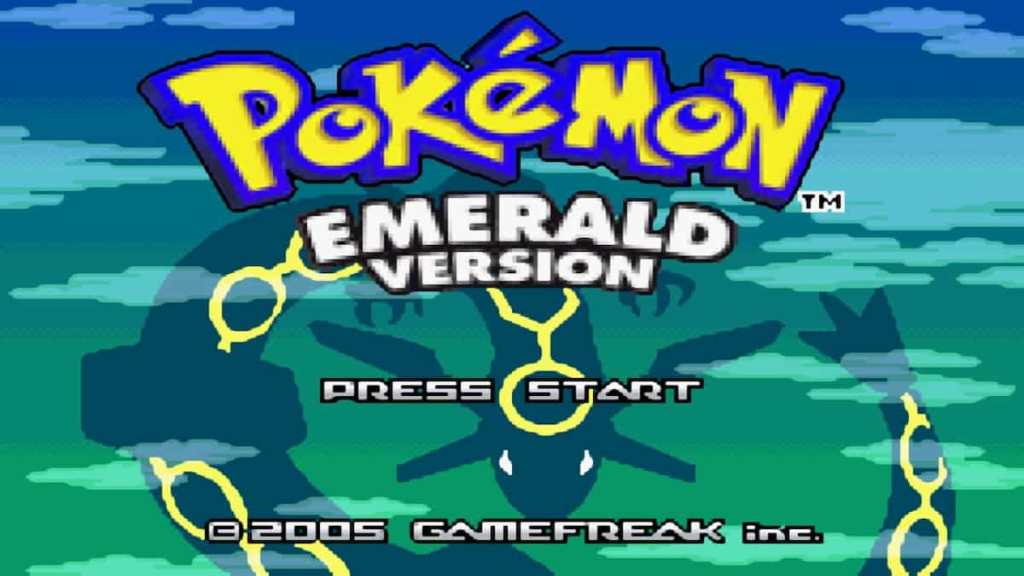 The defining title in the Gen III Pokémon lineup, many players still herald this as the best Pokémon game ever made. This is probably due to it being the last many will have played before putting down their GBAs for good. Still, it's a beautiful animated and spirited game that really shows how great a Pokémon game can be when executed perfectly.
Super Mario Advance 4: Super Mario Bros. 3
The best platformer on the GBA is, of course, a Mario game. Although confusingly titled, Super Mario Advance 4: Super Mario Bros. 3 delivers exactly what it says on the tin and even more. A remake of the original NES Super Mario Bros. 3, it's enhanced by adding a multiplayer mode, more colors, and a crisper presentation. Make it this if you only play one platformer on the Game Boy Advance.
For more lists of some of the best games out there, check out 12 Best Games Set in Ancient Rome on Pro Game Guides.