Finishing a game is one of the most satisfying feelings for any player. However, there's always that bittersweet feeling of "what now?" after defeating the final boss. The utilization of multiple endings aims to remedy the emptiness, especially for titles that genuinely invoke a sense of connection between players. There are many games with multiple endings, but below are the best ones:
NieR: Automata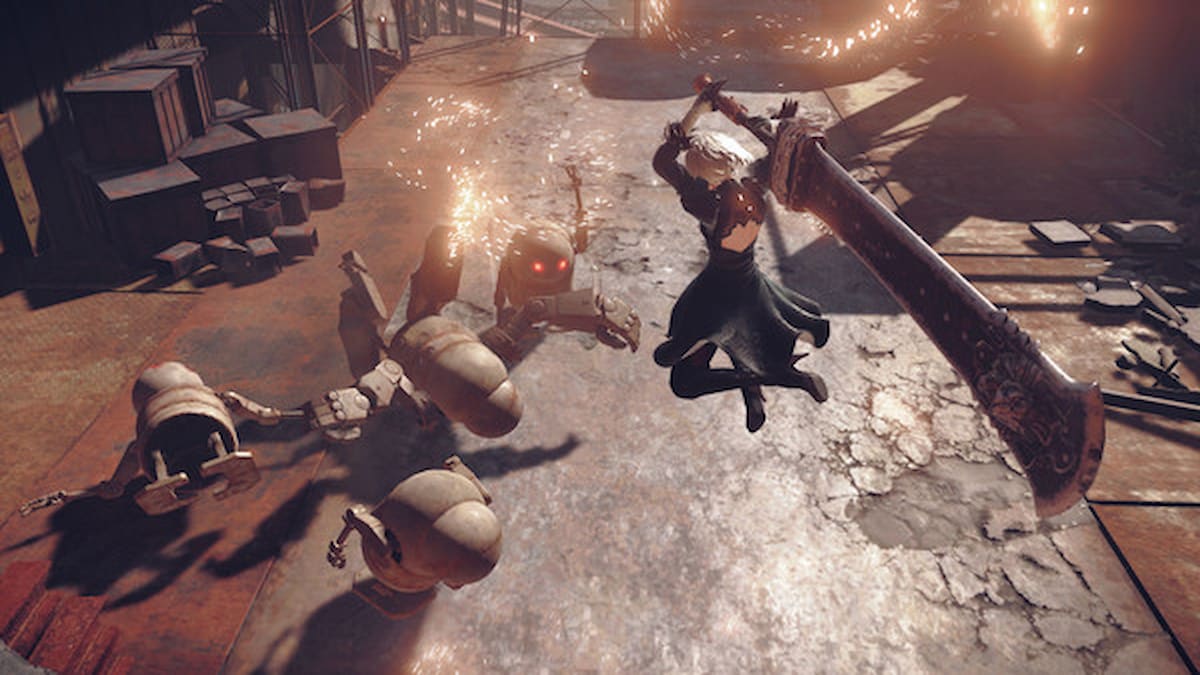 NieR: Automata is a standard for games with multiple endings. It sets the bar so high that it elevates your typical "choices matter" story. You'll get a different experience every playthrough, with about 21 endings. Some endings even continue onto the next playthrough, while others require you to die in specific ways. One thing we can advise if you play Nier: Automata is to continue once you get the first ending. There's always an indication when you should reload your save file again.
The Witcher 3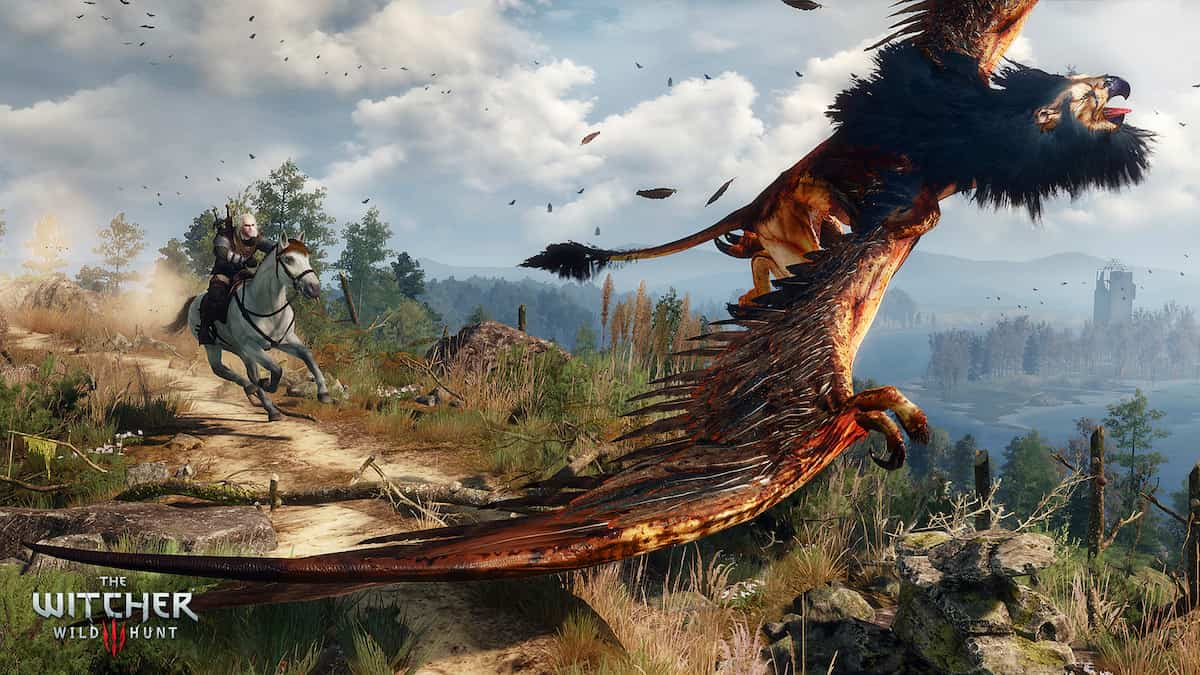 In our opinion, this is CDPR's best game. The Witcher 3 features many endings requiring you to take specific actions and decisions in-game. You can unlock four by either starting over with the entire game (which we do not advise) or seeking a guide wherein you'll know which action or decision directly influences the final story.
Not only will the game give you different endings, but you'll also have multiple instances wherein a character will not be able to join a mission unless you do a particular task for them. The endings also have variations that primarily depend on the characters you've befriended or aligned with.
Until Dawn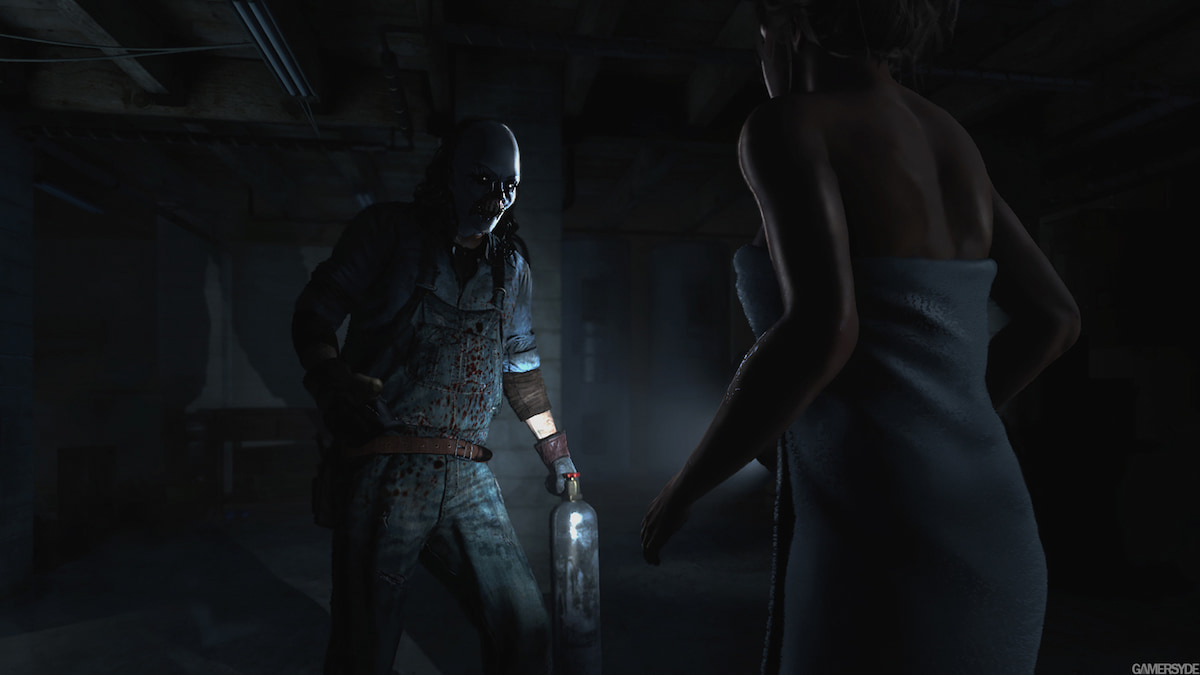 Until Dawn is a compelling interactive drama horror game in which you control multiple characters throughout the story. The main goal is to survive the dreaded killer in Blackwood Mountain. As it contains multiple decision-making scenarios, your choices (and relationships) matter in the game. The ending adversely changes depending on who you choose to save or what you discover about the killer.
Disco Elysium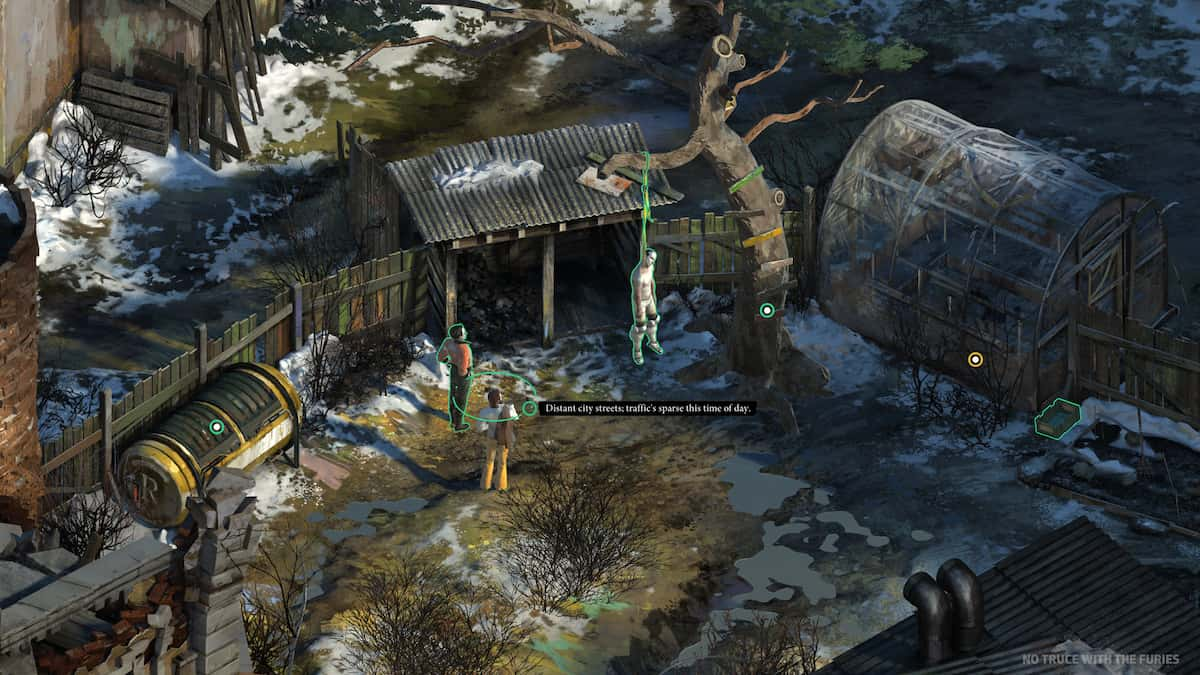 Disco Elysium is another RPG focused on dialogue-based interaction between characters and a no-combat mechanic. Since the game is heavy on dialogue, your conversation choices with other characters affect the game's outcome. There are three different main endings in Disco Elysium, with at least 12 unique game-overs for you to explore. Disco Elysium is an enticing and unique experience, especially on your subsequent playthroughs as you try out different tactics and strategies throughout the game.
Dragon Age: Origins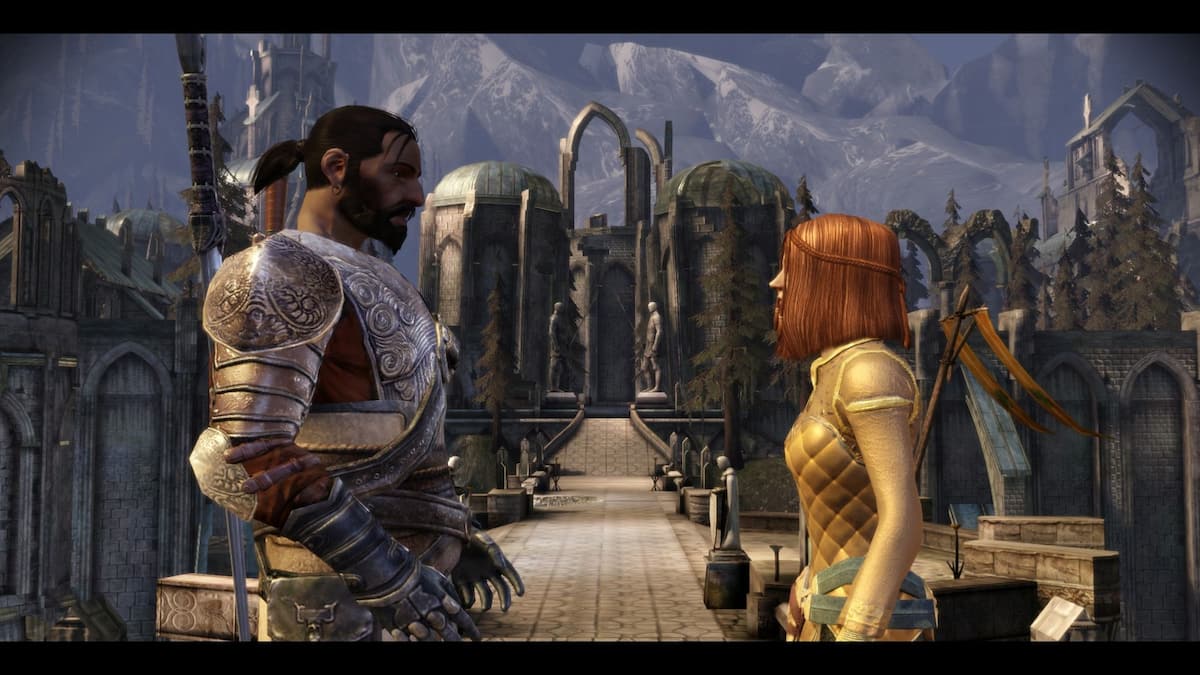 Dragon Age: Origins is a full-blown RPG experience wherein every area provides story, lore, and people you can build relationships with your character. Your decision and relationship with the characters in the game and even your preferred race will directly affect the ending.
A total of four different endings are available once you complete the game, and there are multiple variations within them. The game thrives on the foundation of a solid RPG experience with a choice-based system that either rewards players or punishes them.
Related: A new age of dragons is almost upon us as Dragon Age Dreadwolf hits Alpha milestone
Undertale
Undertale is a 2D RPG that features various endings depending on who you spare or kill within the game. The game is flexible enough to allow you to scathe through it without killing anyone, or you can go full-on genocide mode and eliminate everyone in the way. Your decisions in your initial playthrough will also have a minor effect on your succeeding one, as some of the characters will acknowledge them during your conversation.
Fallout: New Vegas
Fallout: New Vegas is a role-playing shooter game that, like other games on this list, relies on decision-making through dialogues with other characters. There are a total of four primary endings with multiple variations. You can freely choose which route you want to take at the beginning of the game, inducing a sense of total freedom.
Fallout: New Vegas supports various mods that drastically change the gameplay and increase replay value while trying to unlock every possible scenario. The endings in the game will genuinely question your morality.
For those obsessed with games with multiple endings, feel free to check out How many endings does The Quarry have? and How many endings are there in Love, Money, Rock 'n' Roll? here at Pro Game Guides.