If you're in need of a trucking video game for unwinding at your PC, look no further! Choose one of these great titles from our list below.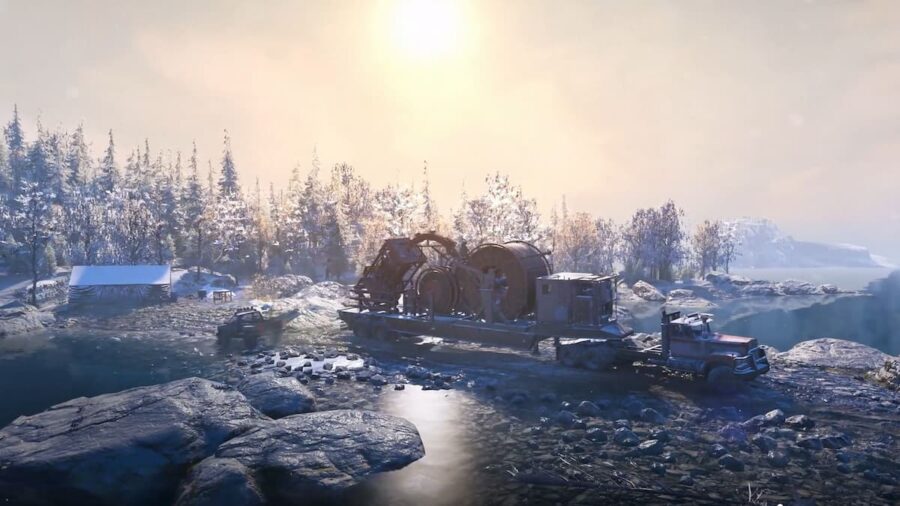 For players who want an extremely challenging truck driving simulation game, look no further than SnowRunner. This truck game includes complicated mechanics, beautiful scenery, and an expansive world. Play through all the seasons in this harsh, Alaska-inspired environment.
While not technically a truck driving game, you can make it one. There are many trucks to choose from in this open-world car racing game set right in the middle of the racing festival. If you want, you can pick out a truck, customize it, and hit the road. You can even enter your truck in races against luxury cars, though it won't be as much of a sim experience.
Related: Best Vampire Games for PC
Euro Truck Simulator became one of the most popular truck simulation games, and its sequel succeeds in carrying that torch. This game is full of European roads, sturdy trucks, and challenging but not impossible mechanics. Its sleek design and varied yet minimalist gameplay are why it is one of the most popular trucking games available.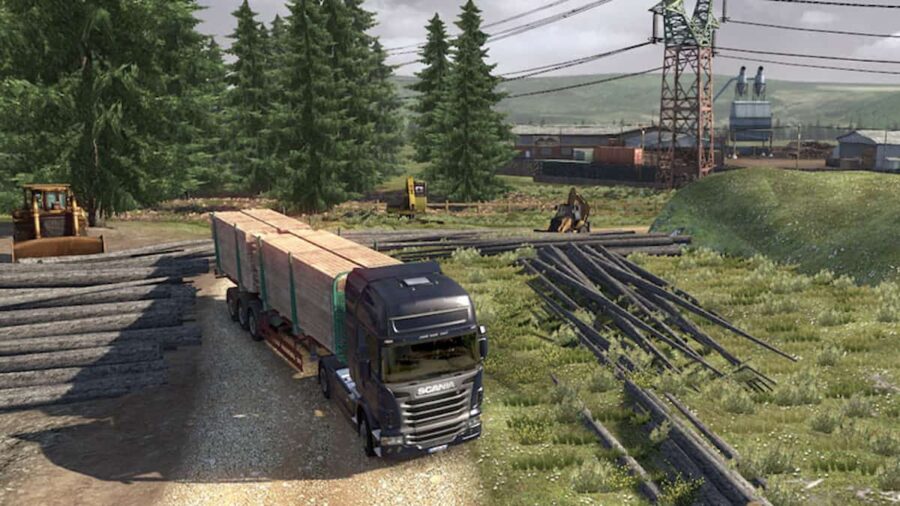 Scania Truck Driving Simulator may not be the most popular of the truck driving video games, but it still has a devoted core audience. This game is actually a precursor to Euro Truck Simulator, but it is known for its toned-down graphics and higher difficulty. Enjoy the simplicity of a game that is mostly just driving around the map. If graphics quality is a preference, though, you may want to go a different route.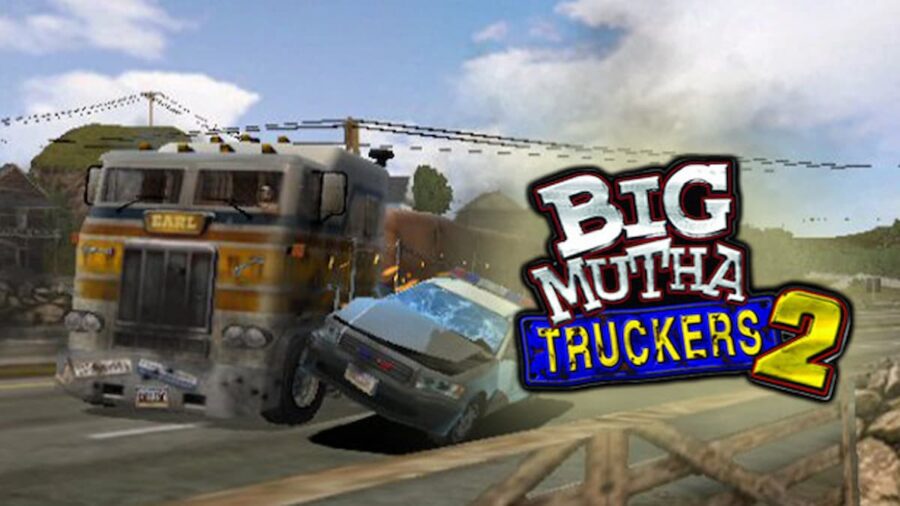 If you want to play a trucking game, but are not very serious about choosing, consider Big Mutha Truckers 2. Run from the cops or just drive around for a bit. This raunchy and irreverent game provides goofy yet action-packed gameplay. It's a great way to waste some time and is perhaps the least serious of the bunch.
Want to find more game recommendations? Check out Best Games like Dead by Daylight on Pro Game Guides.