If you are a fan of vampires and worlds of darkness and intrigue, these games will be right up your alley. That being said, check the list below for only the best vampire games for PC.
The best Vampire Games for PC
Nosferatu: The Wrath of Malachi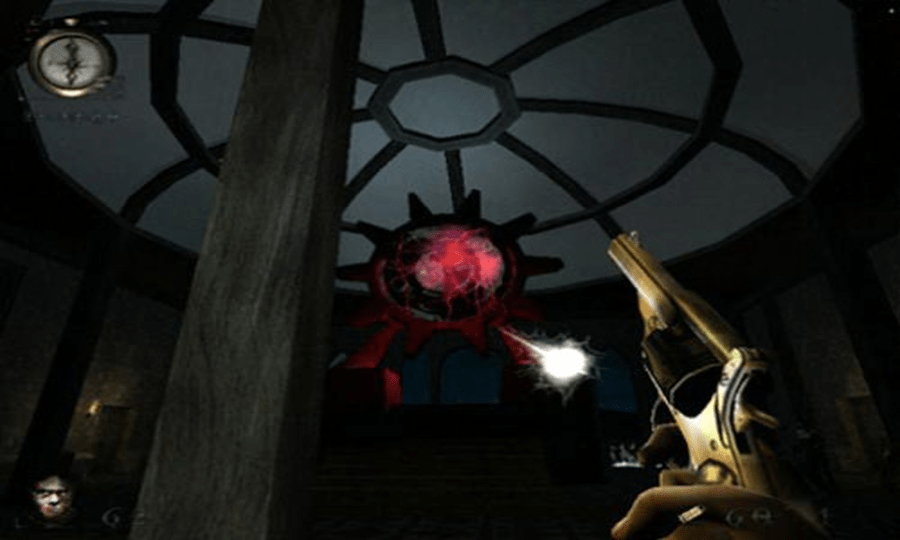 Nosferatu The Wrath of Malachi is an fps horror game set in the early 1900s where players arrive at castle Malachi to attend a wedding. However, instead of wedding cake, they will instead meet hordes of vampires and will need to slay them to locate their family members.
Vampyr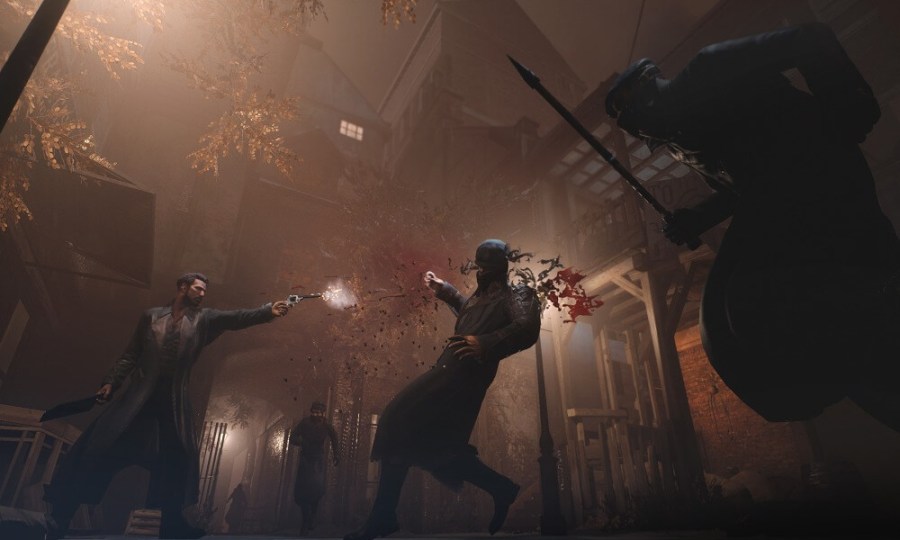 A few years later, Vampyr is a game set in 1918's London where players play as a doctor who recently has become a vampire called Jonathan Reid. In Vampyr, you must find a cure to save London from a strange flu while trying to manage the monster within yourself. The game also features numerous decisions you have to make and unique supernatural abilities.
Vampire: The Masquerade - Bloodlines
Bloodlines is the second Vampire Masquerade RPG, and it is a dam good one. In the game, you choose a clan and create a character based on that and will explore modern LA as a creature of the night and uncover a web of intrigue. You will also battle numerous vampires, monsters, and even a werewolf!
Vampire: The Masquerade - Redemption
Vampire: The Masquerade Redemption is an excellent vampire game that came out way back in 2000. In the game, you play as a former crusader who has fallen into the world of darkness and has become a creature he once hunted. The game also features a storyline that takes place both in Middle Ages and modern-day, and numerous quests to do.
BloodLust 2: Nemesis
BloodLust 2: Nemesis is an ARPG dungeon crawler akin to the likes of Fate, where players take on the role of a Vampire and explore the underworld of a forgotten society of Vampires. The game also features multiple classes, dungeons, and several weapons and items the player can find as loot. We highly recommend picking this one up and as well trying the first game listed below.
BloodLust
BloodLust is the first game that came out before Bloodlust 2. The game features roughly the same gameplay and content offered by the second game and has an interesting story. Along with this, players should check this game out if they want to be in the loop of events in the second game. But overall, it's a decent ARPG with an excellent loot system, but we personally recommend the second game over it.
For more game lists we recommend checking out Best VR Horror Games and 8 Best JRPGs on Nintendo Switch 2020.