Anime fans in the video game world have a lot to look forward to this year! With a pretty nice number of games that are set to release in 2021, anime gamers should plan to have their hands full for the remainder of the year.
Anime Games of 2021
From action and fighting to simulation and adventure, here is a swift breakdown of a few of the most highly anticipated anime games of 2021.
Gran Saga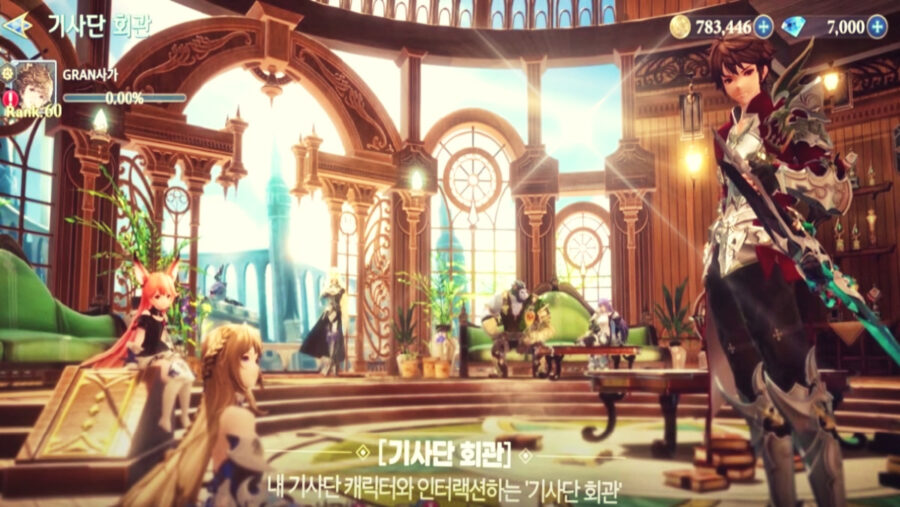 Developed by NPIXEL, Gran Saga sets players on an adventure to seek out powerful weapons to save the kingdom from a dragon's curse. With different combat weapons designed to create unique playing styles—many of which change skills to the player's preference—this Massive Multiplayer Online Role-Playing Game (MMORPG) will consume anime fans in its awesome narrative and dream-like graphics.
Gran Saga was released on Jan. 26, 2021 for PC and mobile devices.
Ys IX: Monstrum Nox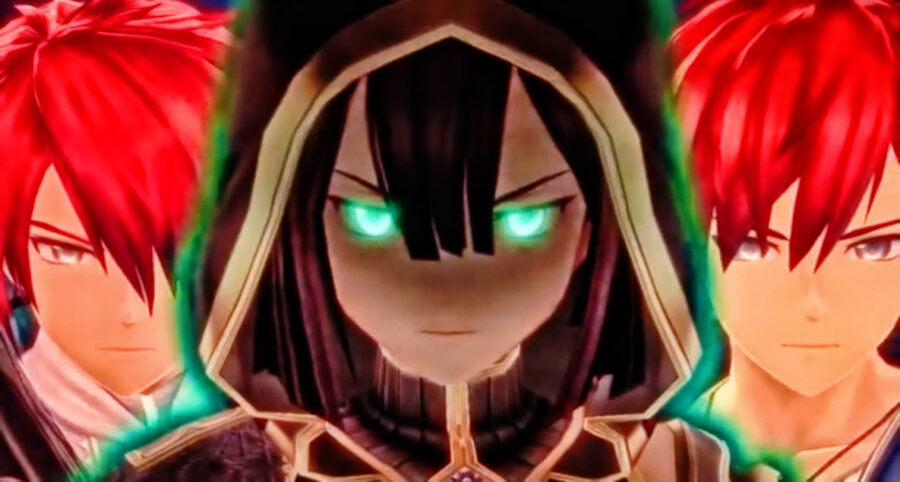 An action Role-Playing Game (RPG) developed by Nihon Falcom Corporation, Ys IX: Monstrum Nox launches players on a mysterious and supernatural adventure in order to defeat enemies from a dark dimension, decipher the Monstrum curse mystery, and help release a city that has been seized by an empire of tyrants.
Ys IX: Monstrum Nox was released on Feb. 2, 2021 for the PlayStation 4 console and is set to be released sometime in the summer on PC and mobile devices.
Scarlett Nexus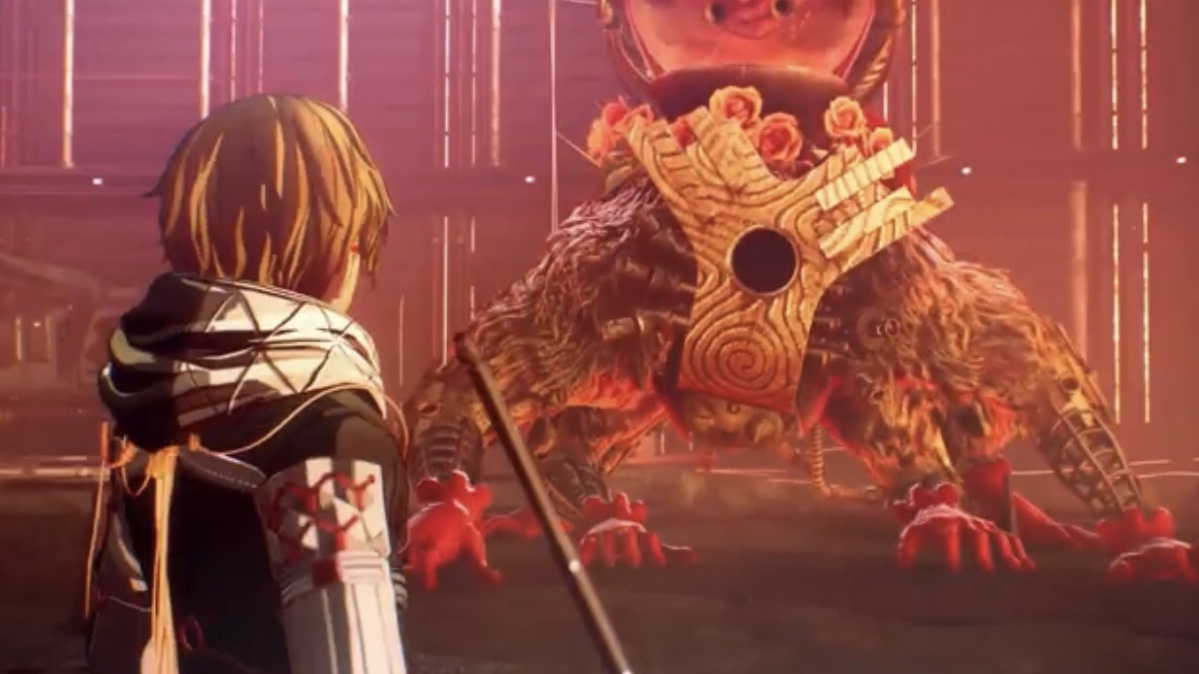 In this stunning RPG with sci-fi western sceneries set in the distant future, a new hormone has been found in the human brain, bestowing humans with otherworldly powers called Psionics. Players begin as a new recruit to the Other Suppression Force, (OSF) to save humanity from brain-thirsty mutants.
Related: Best Space Games on PC
Known as Others, these crazed aliens need human brains to ease their mania and begin to wreak havoc on humanity. Armed with psycho-kinetic powers, players must strive to become the best Psionic to help fight the Others and defend humanity.
Developed by Bandai Namco for Xbox Series X|S, Xbox One, PlayStation 5, PlayStation 4, and PC users; Scarlett Nexus is a classic Japanese anime RPG that is set to release some time this year.
Story of Seasons: Pioneers of Olive Town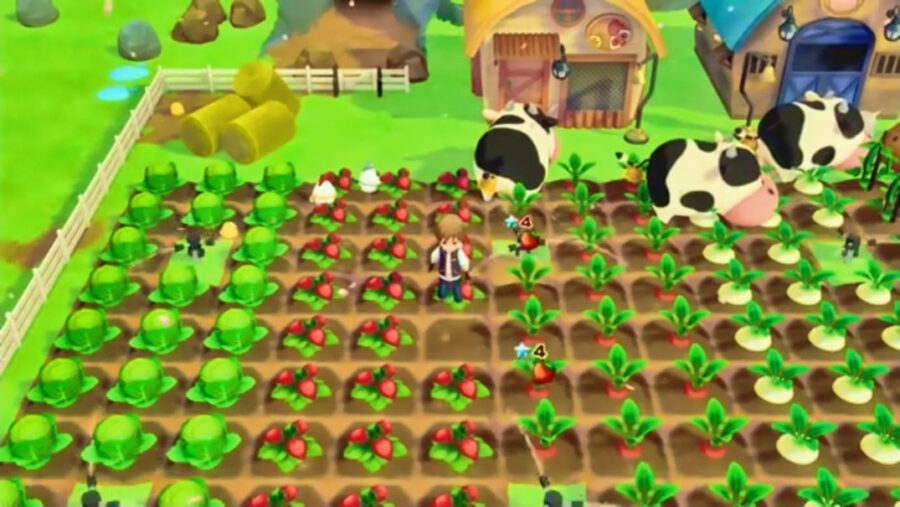 The adorable RPG, developed by Marvelous Interactive, follows the story of a farmer that takes over his grandfather's community with friends, in order to carry on the family legacy. Players build a farm from the ground up by planting crops, raising animals, and establishing relationships with the town's residence. Gather materials in order to complete requests that allow players to make improvements in the community, upgrade tools, and get new outfits.
Available for Nintendo Switch gamers and set to be released on March 23, 2021.
New Pokémon Snap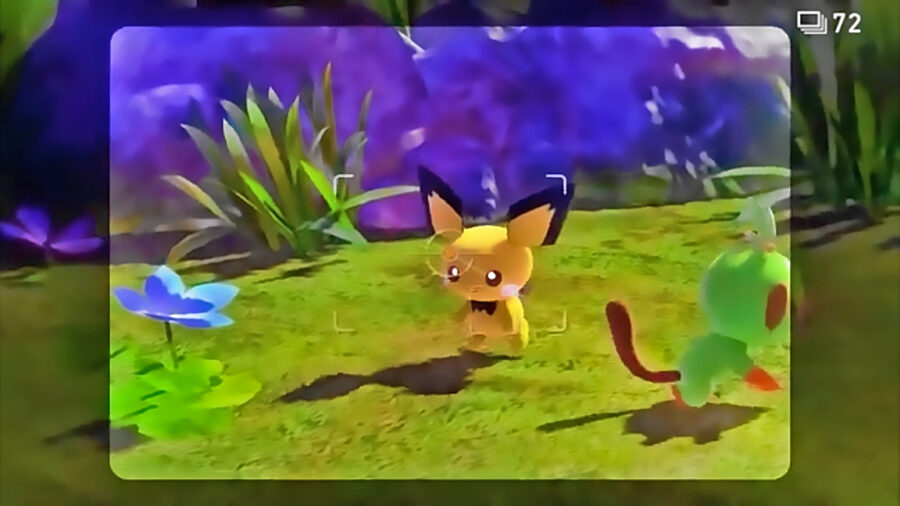 Inspired by the 1999 Nintendo 64 game Pokémon Snap, the new first-person simulation game screams, "Nostalgia!", and we're here for it! Instead of catching rare Pokémon, players will explore islands of opulent scenery and snap beautiful photos of their favorite Pokémon creatures in their most natural habitats.
Related: 10 Biggest Pokemon of All Time
Research and observe the Pokémon to help uncover the mysterious glowing phenomenon that has spread through the islands of the Lental region. Score points on photos based on the Pokémon's rare behavior, pose, size, and according to the angle of photography. New Pokémon Snap also allows players to save all of their photos and build a photodex portfolio!
Developed by Bandai Namco, and exclusive to Nintendo Switch, the game will be available on April 30, 2021.
Tower of Fantasy
This futuristic anime action RPG stunned gamers with mind-blowing effects in its first gameplay trailer. With comparisons to Genshin Impact and Dragon Raja, the trailer keeps a lot of the game's details under wraps, but reveals bright styled anime graphics, detailed character customization settings, and a smooth combat feel in a post-apocalyptic themed story. Developed by Hotti Studios, to be available for PC and mobile gamers; no announcement of a release date has been made, but a 2021 launch window is highly expected and anticipated.
Digimon Survive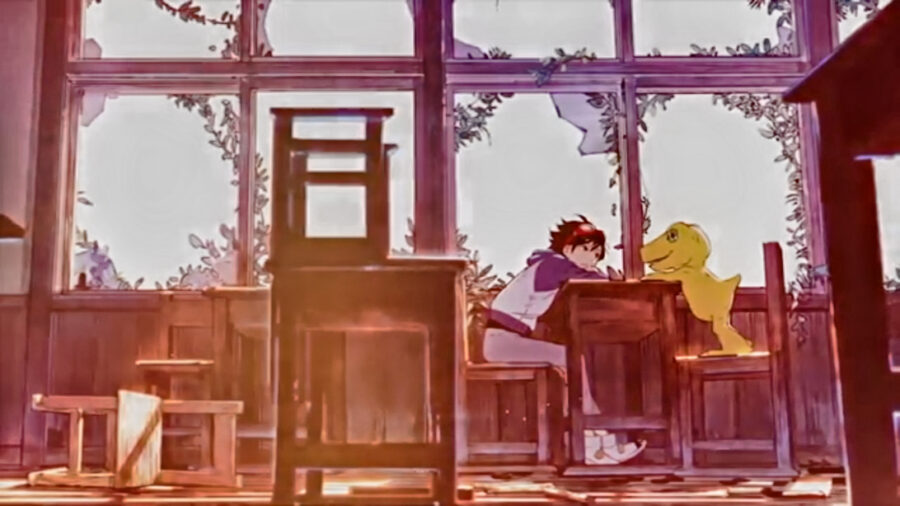 Right on time for the 20th anniversary of the Digimon anime, this strategy embarks players on a brand-new adventure with a new group of teens. After getting lost on a school field trip, the teens land themselves in strange new world full of dangerous monsters. Players must make decisions carefully throughout the game, as the wrong choices will impact the evolution of the game and the final ending.
Developed by Witchcraft, Digimon Survive is set to be released sometime this year for Nintendo Switch, Xbox One, PlayStation 4, and PC gamers.
We'll be sure to keep this list updated with release date announcements and any other anticipated anime video game releases as the year goes by! In the meantime, take a peek at our most up-to-date list of Roblox Anime Mania Codes, if you're craving more anime!