When it comes to tracking down materials for extracts/elixirs, there is quite a lot to find. One of these materials is the mysterious fruit. Fortunately, there are a couple of ways you can get your hands on this material.
You can find the Yi Xing Tang shop in China Town. You can purchase mysterious fruit at the Yi Xing Tang shop for 10,000 yen which is quite a lot. If you prefer to save some money, you can head to the Bar District Area to find mysterious fruit as a white drop.
Related: How many side cases and school stories are in Lost Judgment?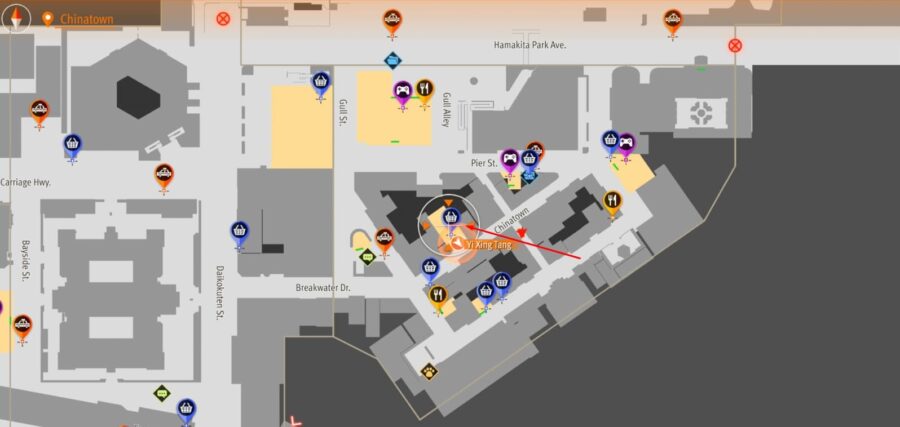 In the Bar District, you can find the mysterious fruit as a white drop. These drops appear randomly and will respawn. If you don't get the mysterious fruit in the first drops, keep running around the area, and you will get lucky eventually. Persistence will get you the mysterious fruit, and you can collect other materials while you hunt this one down.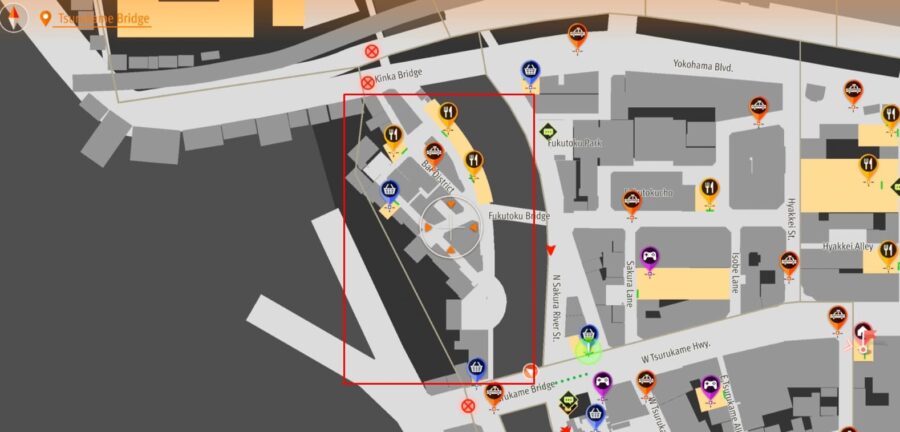 You can use the mysterious fruit and other materials for crafting extracts/elixirs. Iyama will appear in Chapter 3, and you can get these extracts/elixirs from him. He will also give you a Mysterious Gourd that allows you to craft them on your own, providing you have the proper materials.
For more information on Lost Judgement, check out Where to find the traps set for Ebisu-sensei in Lost Judgment – Trying the Patience of a Saint Side Case Guide and Where to find Beehives in Lost Judgment – Extract Recipe Guide on Pro Game Guides.