Looking for something else to play now that you're done with Love, Money, Rock 'n' Roll? If so, you've come to the right place. We've got some stellar entries on this list to keep you riding the Visual Novel wave.
Dream Daddy: A Dad Dating Simulator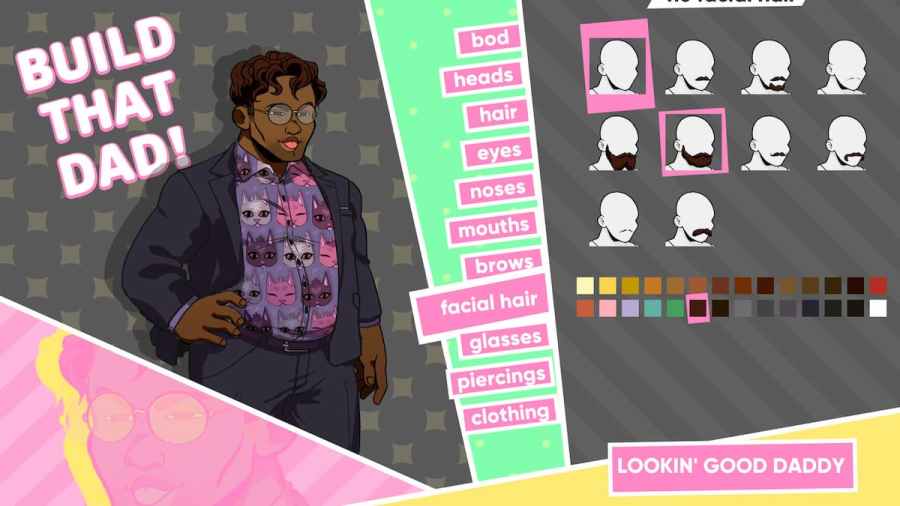 If you are looking for a similar game that leans towards a more comedic angle, Dream Daddy: A Dad Dating Simulator is an ideal choice. Play as your own custom single dad character who is moving to a new city with his daughter. While in this new town, you'll meet a whole cadre of other dads in the area that are available to date. Absurd comedy and quick-paced storytelling are at the core of this game, but don't let that fool you into believing the game doesn't have heart. You'll still get plenty of contemplative and tender moments within the story.
Emily is Away (Too)
For the player searching for an experience that will leave them sad and deep in their thoughts, we suggest Emily is Away. This includes Emily is Away Too and Emily is Away <3, both being sequels to the first game. All three games are Visual Novels made by a single developer. The stories are told through interactions on nostalgic computer UI setups. Participate in chat rooms and early internet social media to unravel Emily's story.
Everlasting Summer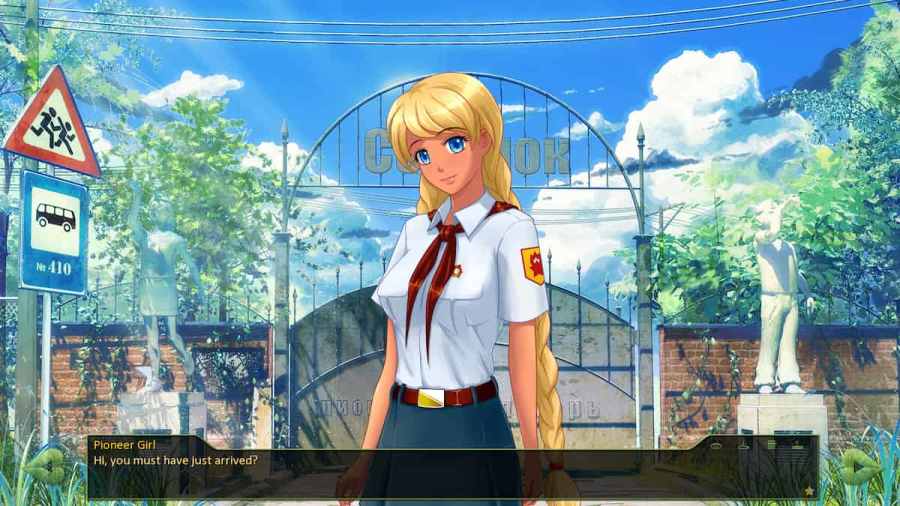 Everlasting Summer is the epitome of thoughtful dialogue and rumination of life in Visual Novel games. The great thing about this entry is that it is also made by Soviet Games, the developers behind LMR. Follow the protagonist on a mystical bus ride from a cold and snowy winter to a bright summer. He doesn't know where he is, nor does he recognize any of the people around him. Help him explore the new area, meet people, and maybe even find love.
Hooked on You: A Dead by Daylight Dating Sim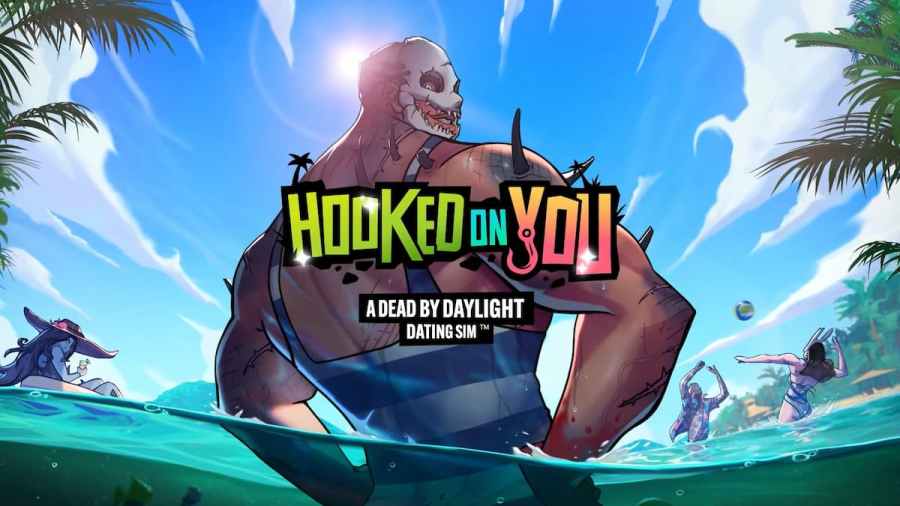 Dead by Daylight is a horror survival-action video game that has a robust following. Behaviour Interactive, the publisher of Dead by Daylight, has released a spin-off game that is just as tongue-in-cheek as it is fun. Hooked on You: A Dead by Daylight Dating Sim is a rather self-explanatory name, as it is a horror-inspired dating simulator. The stories are surprisingly engaging for such a goofy game, and we also recommend this title due to its quality artwork.
Related: How to romance The Huntress in Hooked on You DBD Dating Sim
Needy Streamer Overload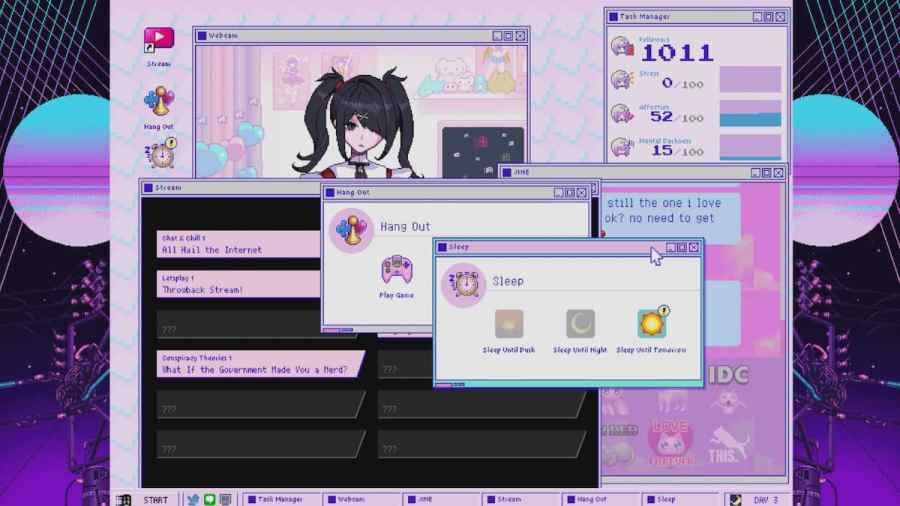 If you want to get both the experience of a Visual Novel and a Simulator at the same time, Needy Streamer Overload is a solid pick for you. Help a girl (your girlfriend..friend? that depends on her mood) become a famous streamer with your help and moderation. You must also truly and keep her mental illness at bay and her affections for you at a high level. This is a game that requires the management of a lot of moving parts, but it also allows for times where it slows down and lets you enjoy the story. It also has the bonus of having tons of different endings!
Unpacking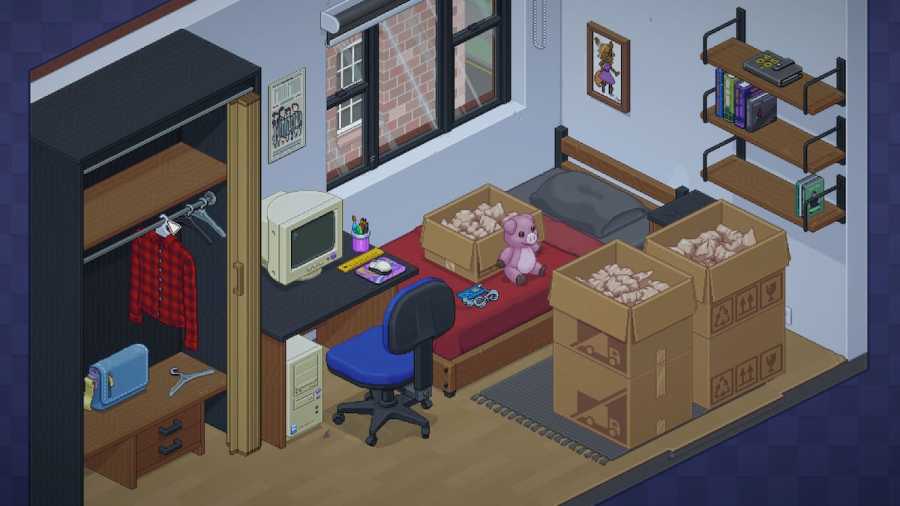 Relaxing, subtle, and addictive are all words that come to mind when describing this puzzle-based Visual Novel. Unpacking is a great option for players who want a story with young adult themes but does not contain graphic content. Help the protagonist unpack their home in various ways, all the while slowly unraveling the story of their life. We reccomend Unpacking due to its pensive nature and coming of age themes.
Want to read more about Love, Money, Rock 'n' Roll? If so, check out Best Love, Money, Rock 'n' Roll Wallpapers on Pro Game Guides.