Love, Money, Rock 'n' Roll is an interactive story game full of mystery, romance, and self-reflection. Players take the role of Nikolai as his whole world is turned upside down. Help him navigate a complex and confusing journey that will uncover the truth behind his parents' sudden passing and the corruption surrounding the corporation they used to work for. You make the choices that will affect the story and outcomings while also collecting beautifully crafted backgrounds and wallpapers for your gallery. You can gain achievements for completing specific tasks as you play, such as the Connoisseur achievement.
How to unlock the achievement 'Connoisseur' in Love, Money, Rock' n' Roll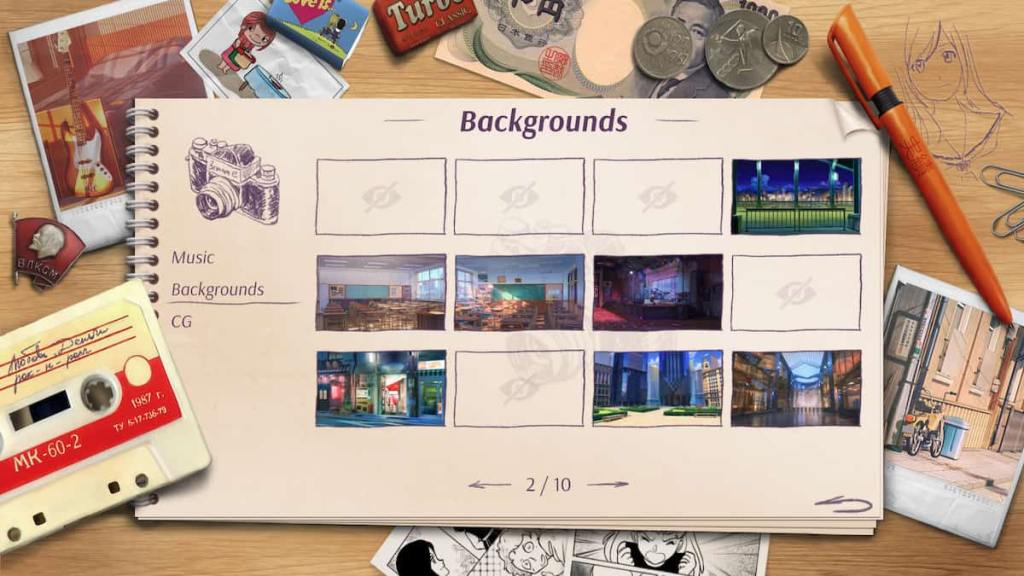 The Connoisseur achievement is rewarded to players who manage to completely fill their wallpaper gallery with every Background and CG. There are ten pages of Backgrounds and eleven pages of CGs, full of moments and locations pictured during the experience. CGs depict special moments captured between characters, where backgrounds––as it's named––depict the locations at various times of day as shown in the game. Backgrounds and CGs that you haven't collected yet will appear with an eye-crossed-out icon.
Related: How many endings are there in Love, Money, Rock 'n' Roll?
How to unlock more wallpapers in Love, Money, Rock' n' Roll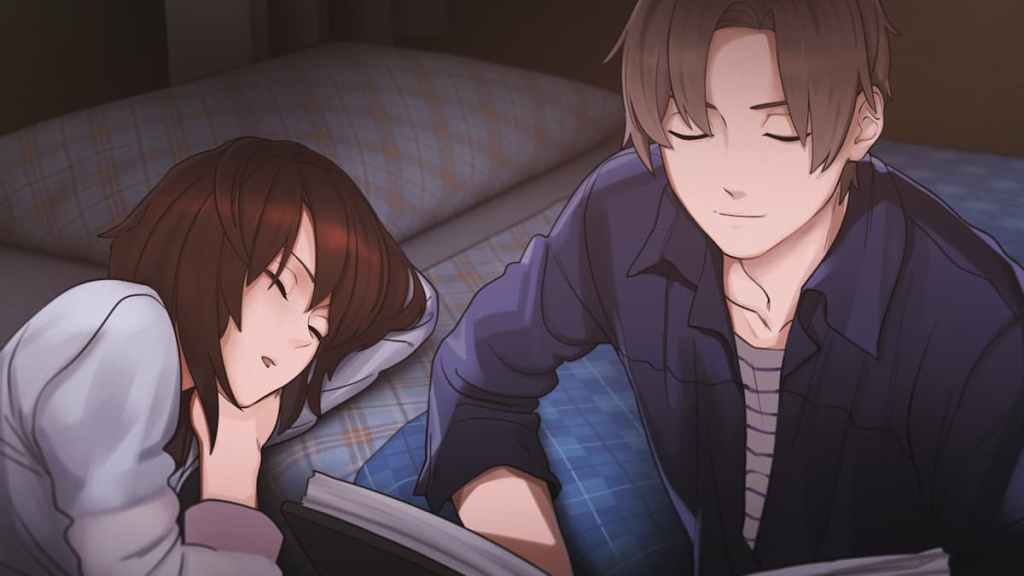 To unlock wallpapers, you must experience the story's moments. This means playing through the entire game and navigating different choices. You may need to play with different outcomes several times to accomplish this fully. After you have witnessed the moments, you can head to the Gallery menu and find them listed for viewing.
What can you do with wallpapers in the gallery?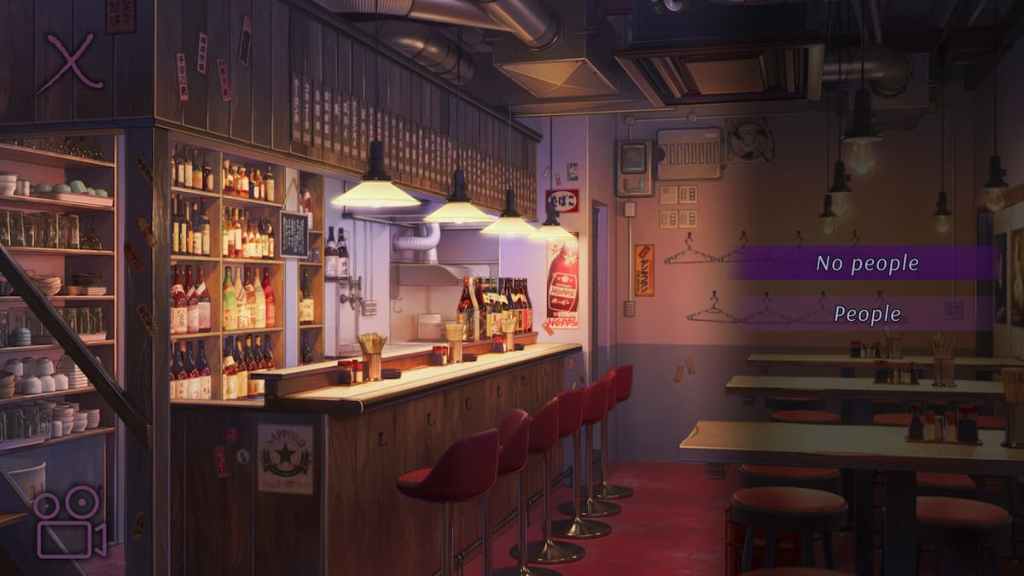 You can open your unlocked wallpapers and interact with them by right-clicking your mouse. The camera on the bottom left lets you stop and play animations on the screen, such as moving fans, floating dust, or flickering lights. Some wallpapers also have options on the right side of the screen to reveal background people or change the characters' emotions. Press right-click again to enjoy a full background view and enjoy listening to the soothing soundtrack with the aesthetic view.
The beautifully drawn artwork for Love, Money, Rock' n' Roll is worth remembering and admiring, which is why it's so great that you can have them saved in the gallery as you play. If you manage to collect all of them, you will be a true Connoisseur of the game!
Looking for more Pro Game Guides Love, Money, Rock' n' Roll content? Check out our guides on What is the setting of Love, Money, Rock' n' Roll? – Time and Place Guide, or Who are the main characters in Love, Money, Rock'n'Roll?