Developer LKA just released some new information about their upcoming dark psychological thriller Martha is Dead. Not much was known about the game besides its 1944 Italian setting and the murder of the protagonist's sister until now.
LKA has released a new trailer that showcases its WWII setting and the horrors that come along with this time period. In addition to this trailer, LKA will release a demo as part of the Steam Next Fest. It will be available from October 1 to October 7. The demo will offer an hour of playtime.
Related: New World Will Allow Players to Relocate to a New Server Soon
It will include multiple excerpts from different parts of the game and an exclusive ending scene and elements not present in the final release. The player will control Giulia, Martha's sister, as she tries to uncover the truth behind her sister's murder.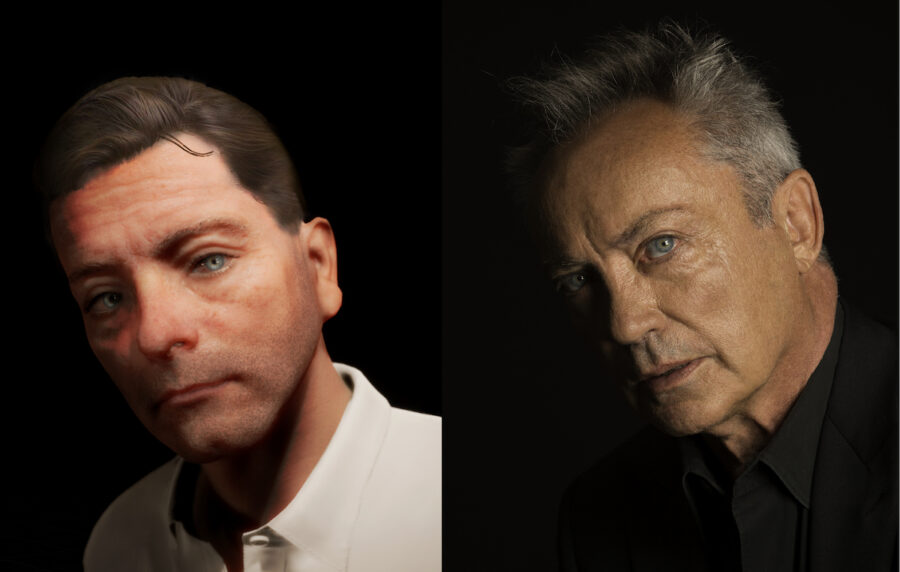 In addition to Martha's sister, players will also experience the frontlines through Giulia and Martha's father. Their father will be a general and is played by the German actor Uda Kier. The pair of characters will allow players to experience horrors both on the frontline and at home.
No official release date has been given other than 2021. But players will be able to experience Martha is Dead first hand when the Steam Next Fest arrives on October 1.
For more information on gaming, check out How to Play the Battlefield 2042 Open Beta and Dead by Daylight Adds new Survivor on Pro Game Guides.