Texture packs are one of the main ways that players can change the look and aesthetic of their game within Minecraft outside of shaders. While shaders provide a beautiful lens through which you can view your world, they don't actually change what textures are being used on each item. Instead, they specifically affect the lighting and skybox. Here are some of the top Texture Packs available for the Pocket Edition that add character without weighing down the system.
Dryad V2 Texture Pack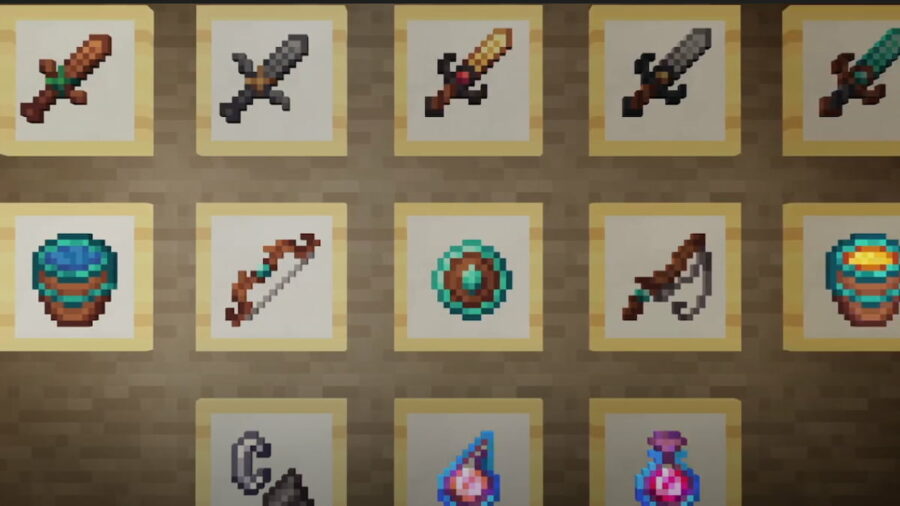 This is a more simplistic texture pack. While some textures are more simplified than vanilla, others are more detailed and brighter. Dryad, in particular, is super glittery with enchanted armor and weapons in the player's inventory. It also includes all-new icons for craftable and inventory items. Take a gander at the image above for a preview of what it offers.
Sunny Girl Texture Pack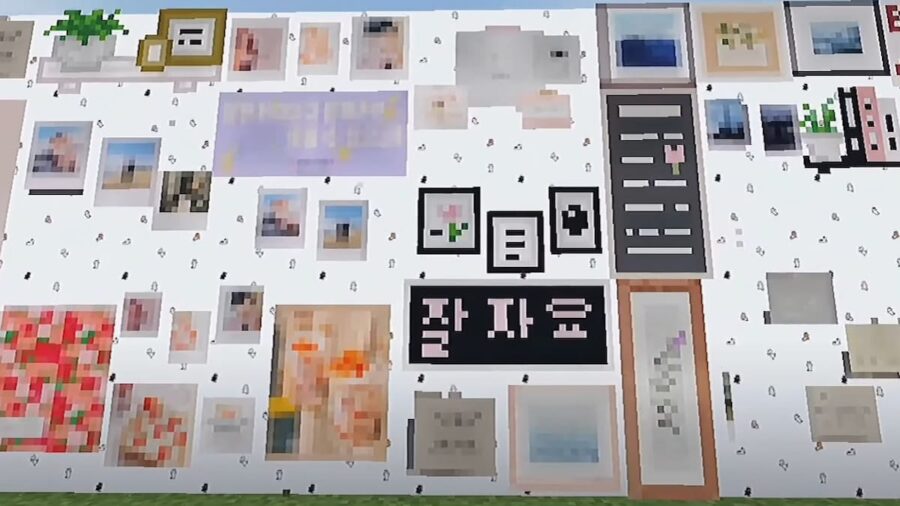 This texture pack is perfect for players wanting a softer aesthetic and look throughout their game. More pastel colors mixed with minimalistic textures offer a sleek and smooth look. It also transforms certain objects and colorations to make them look like completely different utilities, such as a countertop, cabinet, or stove.
Related: Best Minecraft PE Shaders
Mizuno 16 Craft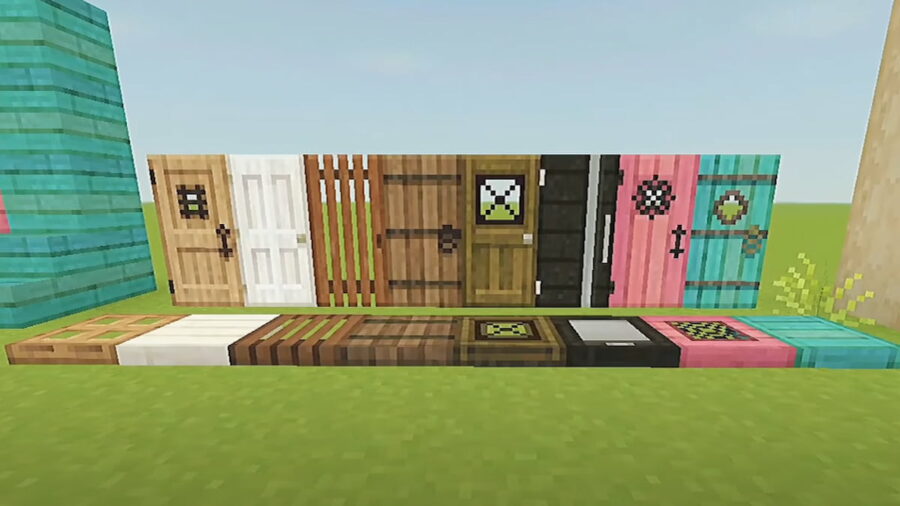 This bright and colorful texture pack enhances the base game graphics without making the world look overly realistic. It adds extra details to objects like beds, windows, doors, and stone while completely changing the paintings, foods, and flower shapes. Overall, this is one of the top texture packs that doesn't make the world feel alien from the original.
Kitty Carousel Texture Pack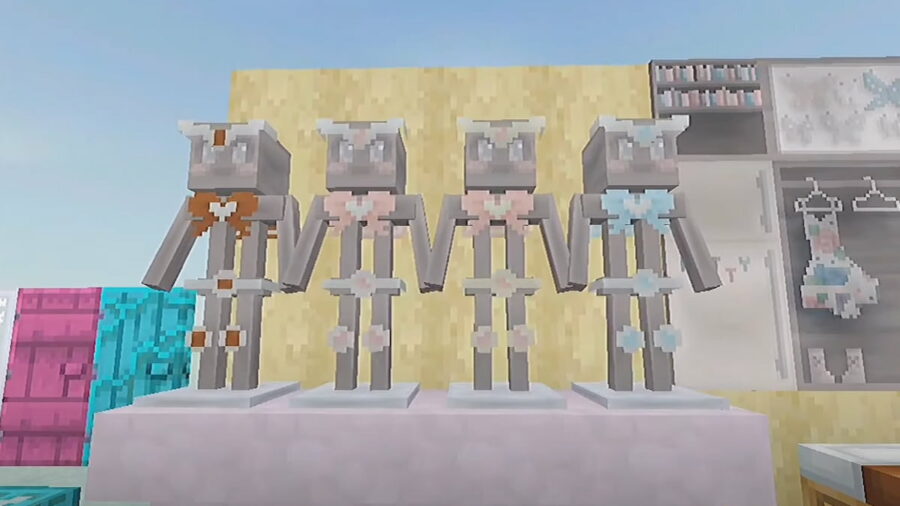 This is for the pastel-pink lovers. Kitty Carousel sweetens the world with soft textures and pastel colors. It makes the world of Minecraft feel a bit desaturated and gloomy while offering a somewhat cozy feeling. Armor is turned into Sailor Moon outfits, lava is replaced with strawberry milk, dirt blocks look like a cake with icing, and flowers clump together more like growing bouquets. Players can also add Strawberry Mobs or other similar mods to add to this aesthetic.
Related: All Minecraft Biomes
Patrix Texture Pack
Patrix is a more medieval and realistic texture pack option within the Pocket Edition. The creator has specifically made one version for PE so that it will not be too much for a smaller processer. This texture pack adds sharper images and more realistic forms within the cubic world, such as the vines and wooded material depicted above. The color scheme is also more muted and offers an earthy feel.
For more Minecraft content, be sure to check out Minecraft Piglin Guide – Trades, Bartering, & More! on Pro Game Guides.