For reasons beyond our comprehension, the Internet has decreed that if something exists, there must also be porn of it. This applies to gaming more so than other forms of entertainment, thanks to the tireless work of modders. Even games like Minecraft aren't safe from mods clearly outside the developer's intentions. With no small amount of shame, we present five of the "best" Minecraft sex mods.
Pro Game Guides is not responsible for the mods or what may happen as a result of installing them. Proceed at your own risk.
Top Five Minecraft Sex Mods
5. Pretty Flesh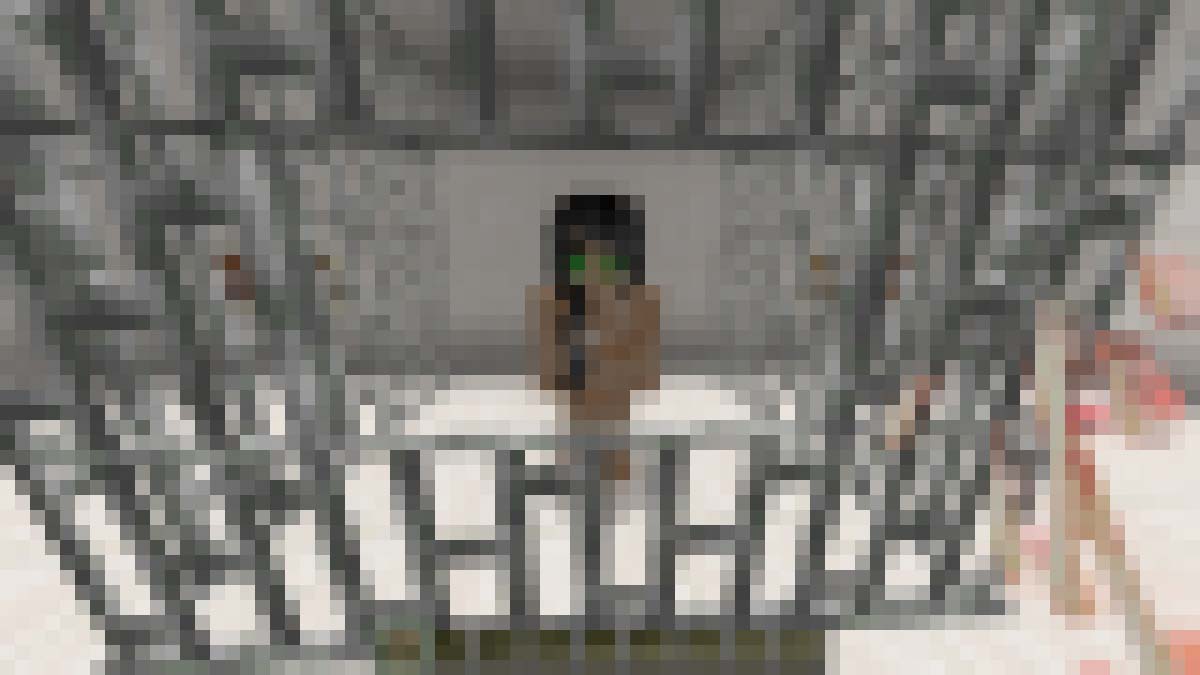 Pretty Flesh is an older mod and one that didn't see completion in the form of version 1.0. This is perhaps the most graphic mod in terms of premise and content as it features summoning/creating a human, enslaving them, guro, and a whole lot of other stuff we cannot type here.
4. Thick Optifine Playermodel for Minecraft 1.1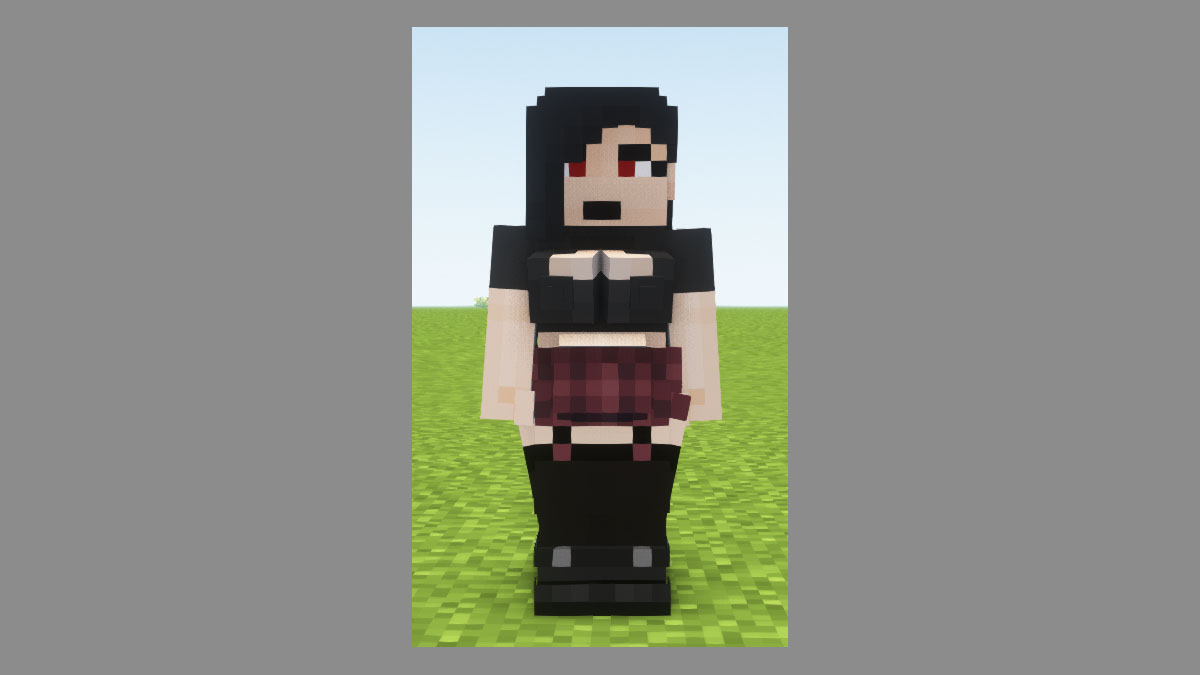 Thick Optifine is a straightforward mod that changes the player model for one that features far more curves and "enhancements" than Steve or Alex come with. There are various outfits in different states of undress that the player can equip. While there isn't anything overtly sexual other than the model's appearance, it's one of the better-designed mods out there.
Related: Vex model update may actually tease new Minecraft lore
3. Minecraft Texture Pack Big T!+$ Nudity
This Minecraft texture pack replaces nearly every crafting element with imagery of naked or nearly naked women. When trying to build anything, it's like living in a subway station covered in hentai advertisements. But, if you are so enamored with the female form that you want to see it peppered everywhere, this mod has you covered.
2. Lewd-Craft
Lewd-Craft has been around for a while and is straightforward in what it does. It puts breasts and genitals on nearly every creature in the game. Spiders, creepers, and more galavant throughout the blocky world with their bits and bobs on full display.
1. Jenny Mod
Jenny Mod is perhaps one of, if not the most, complete adult mods for Minecraft. It adds an entirely new character with which players can go on quests, collect achievements, and have unique interactions. Thanks to its robust features, it is continually updated and has a fairly strong following.
For more Minecraft goodies, check out Minecraft How to Make A Map or Map Wall on Pro Game Guides.