Our Best Minecraft Shaders List looks at all the most popular shader options for the game! If you're looking to give Minecraft some additional atmosphere or just want to make the game's aesthetics more breathtaking, you'll want a shader for your resource pack. We've picked the ones we feel work best based on their compatibility, quality of use, and functionality.
Best Minecraft Shaders
All the shaders we have listed are updated and compatible with Minecraft 1.18, the current Minecraft version. Some of them might need tweaking for any updates to 1.18 (such as 1.18.1, 1.18.2, etc.). However, most of these are updated regularly!
BSL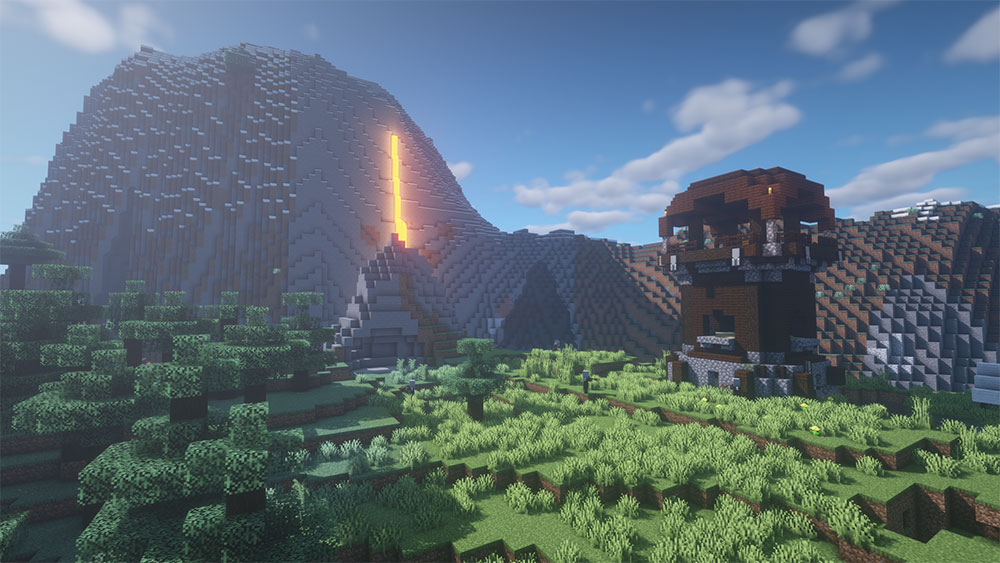 BSL is a wonderful option if you're looking for a shader to try out that will give you a more realistic feel to your game. The aesthetic quality of the water is massively improved, and it also gives things a more ethereal feel overall by adding a bit of haze to distant objects. BSL is regarded as the go-to Minecraft shader for a lot of resource packs and is known best for how much it improves the overall look for Minecraft without being resource-heavy.
AstraLex
AstraLex shaders is a modified version of BSL Shaders that mixes in elements from the Lexshino Shader mod and adds a special aesthetic that will remind you of the art style in the Borderlands franchise. It adds discreet outlines to each block, making it much easier to distinguish between blocks. It makes Minecraft look for cartoony for some, but most people find this look to be pleasant. Apart from that, it has a massive list of modifications to the game to make it more immersive.
Related: Best Minecraft Dragon Mods
Sildur's Vibrant Shader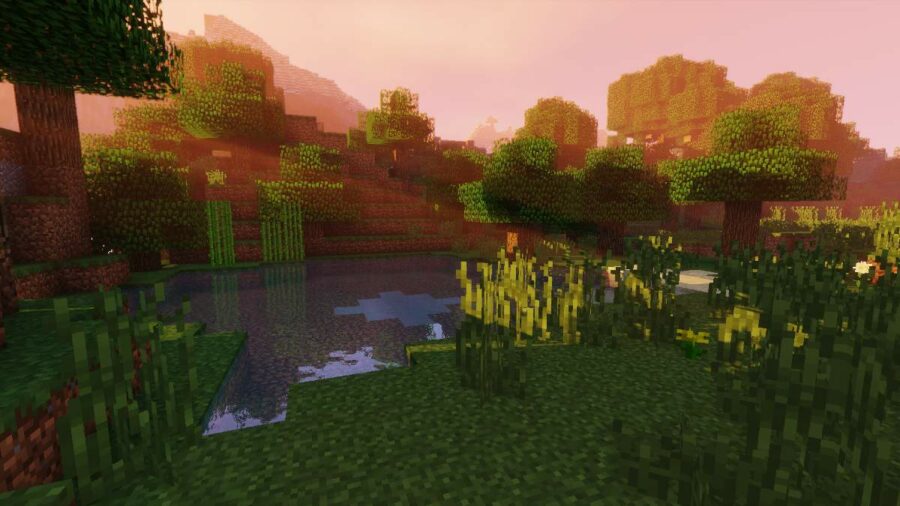 Sildur's Shaders have been one of the most popular shaders for years and is frequently considered a benchmark for quality and performance in Minecraft customization. Sildur's Vibrant Shaders focuses heavily on improving the lighting in Minecraft, and according to the official description, it adds volumetric lighting, bloom, ambient occlusion, and reflections. Use this shader if you want to brighten your Minecraft world the right way!
Nostalgia Shader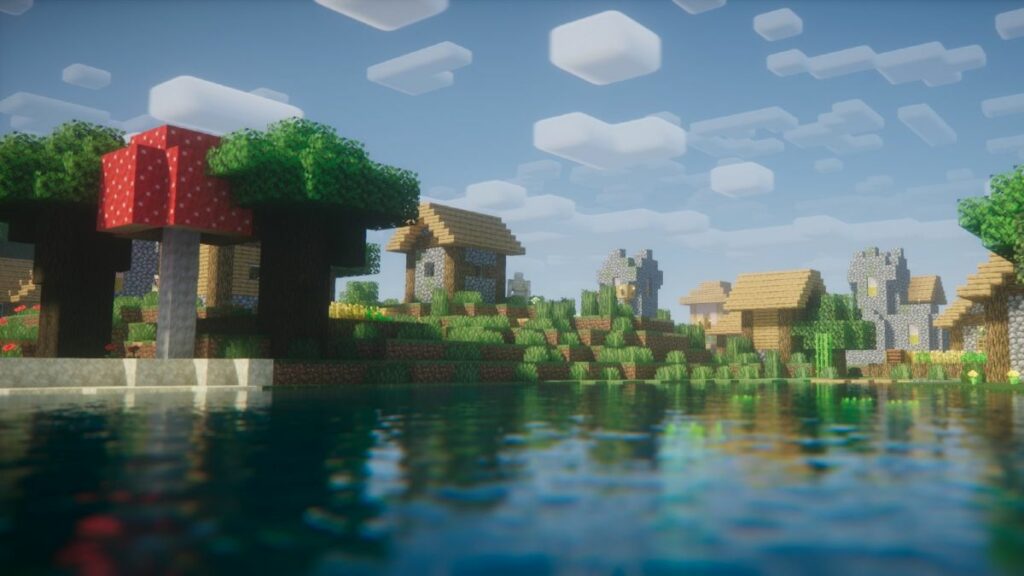 Nostalgia Shader is designed to be reminiscent of the most popular earlier shaders that are no longer being updated, such as SEUS and Chocapic v3. It seems to work best for people who lean towards vanilla-ish resource packs and players who like the original feel of the game. This shader certainly brings quality and performance to the table by making it look like the game originally intended—but better.
That's our list of the best shaders for the current version of Minecraft!
Once you choose your shader, be sure to check out our guide on how to install shaders in Minecraft!