Our Best Minecraft Shaders List takes a look at all the most popular shader options for the game! If you're looking to really give Minecraft some additional atmosphere, or just want to make some of the views in the game a bit more breathtaking, then it's a good idea to have one of these installed. Minecraft's graphics are starting to feel their age a bit, so adding a shader pack helps give the game a much needed boost in the visuals.
Install OptiFine
Most of these shaders require that you have OptiFine installed, so make sure to download that from here. OptiFine is an important addition to the game that allows Minecraft to run much faster by giving you an FPS boost. It also has support for HD Textures, Shaders, Dynamic Lights, Variable Render Distance, and a whole lot more.
Best Minecraft Shaders List for 1.14+
BSL Shaders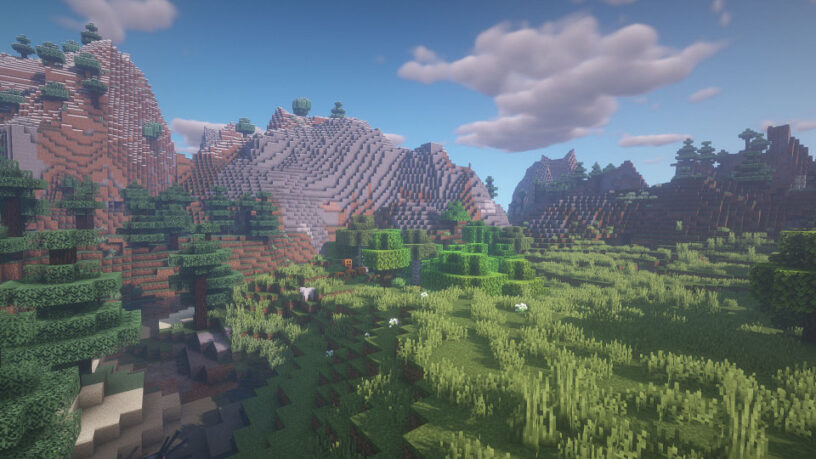 If you're looking for a more cinematic feel to your game with that misty style of glow with lighting then this is a great shader for your mid to high-end PC.
Download it here.
VanillaPlus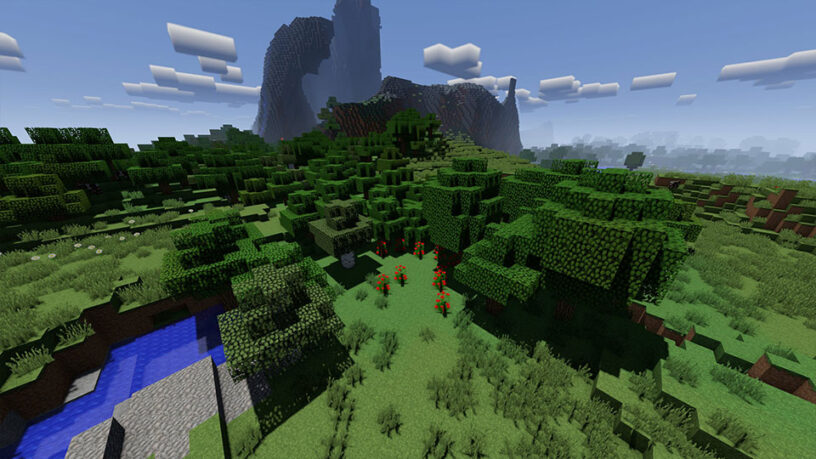 This shader is a lot more subtle than the previously listed BSL Shader, but can also be customized a great deal. If you want a heightened but traditional feel to the game, then this is worth checking out.
Download it here.
Sildur's Vibrant Shader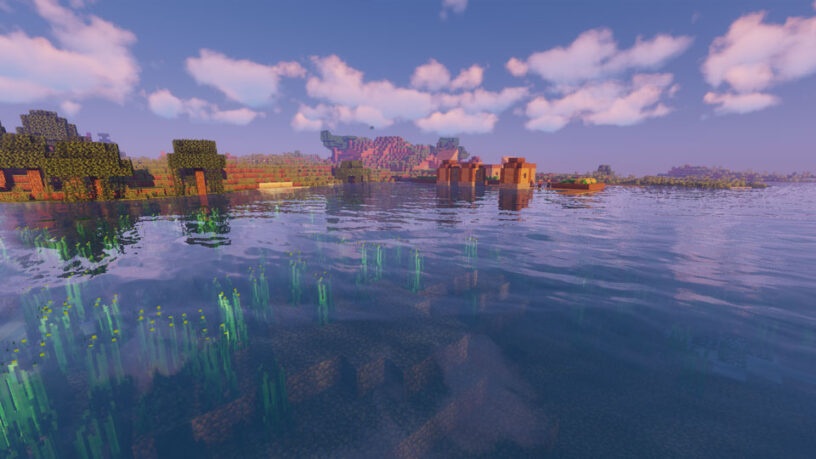 Sildur's Shaders are probably the most popular around. These are the ones I see mentioned most frequently when someone talks about shaders. They are updated very quickly after an update, and provide players with a variety of options regardless of the power of your PC. You don't have to go with the Vibrant version, make sure to check out the other options that might suit you better.
Download it here.
Continuum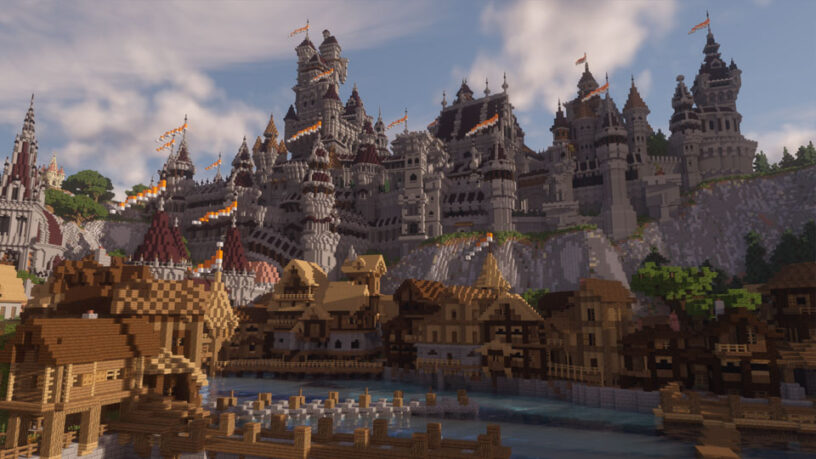 Continuum has a much more realistic vibe about it, where the lighting isn't as harsh and vibrant. It gives a beautiful overall look to the game, especially if you want a more realistic vibe with some beautiful lighting and shadows.
Download it here.
SEUS
Another beautiful shader, but this one in particular has wonderful water effects. SEUS is a great one if you want more of that surreal looking vibe, as well as wanting to stare at some very beautiful water.
Download it here.
Shaders in Action
If you still can't decide, the following video features a lot of the ones listed here in action. It has a lot of different comparisons, so it's a great way to figure out what you like.