Minecraft is a game that gives players nearly infinite hours of content, with updates coming to the game regularly. Even though the game is already massive, it is relatively simple at its base, which means there is a natural desire to add more to the game. There are many mods that enhance the survival aspects of Minecraft and bring quality-of-life updates that make the game even more fun.
Pam's Harvestcraft
Pam's Harvestcraft is a classic Minecraft mod that adds even more to the game in the way of farming and food crafting. The mod adds more trees, crops, and food recipes to give players even more variety in their options for edible items.
Download Pam's Harvestcraft mod.
Iron Backpacks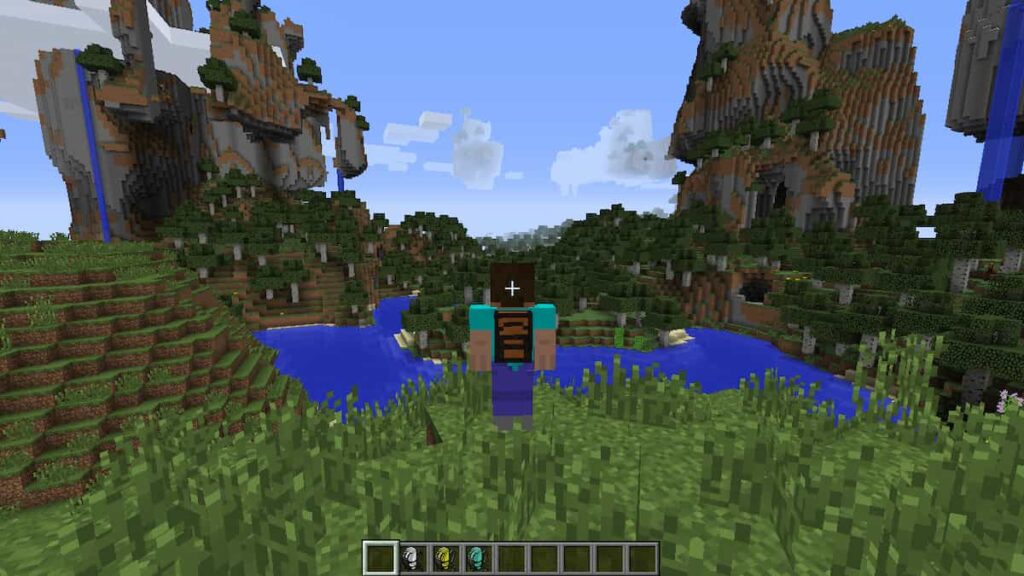 Inventory space is constantly an issue in survival Minecraft. With the Iron Backpacks mod, players can increase their inventory space with backpacks that can be upgraded to hold even more items. This mod comes in extremely handy for players that like to explore and travel their Minecraft worlds.
Download Iron Backpacks mod.
MrCrayfish's Furniture Mod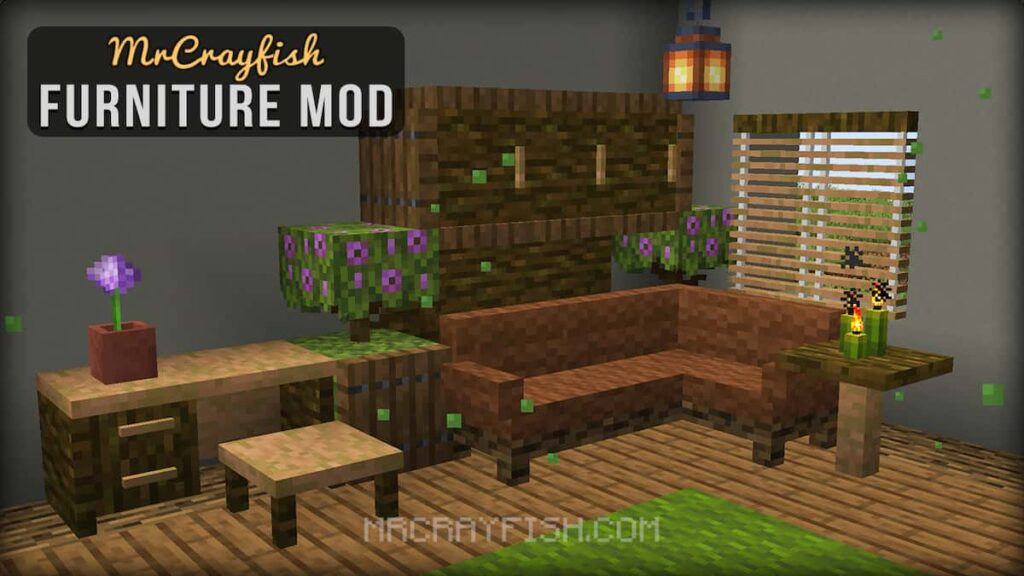 MrCrayfish's Furniture Mod adds loads of craftable furniture items into the game. This is a great option for players who value the decoration and aesthetic side of Minecraft gameplay. With over 80 new furniture items added to the game, this mod will give players the opportunity to decorate their houses in any way they see fit.
Download MrCrayfish's Furniture Mod.
Related: Best Minecraft Furniture Mods
Storage Drawers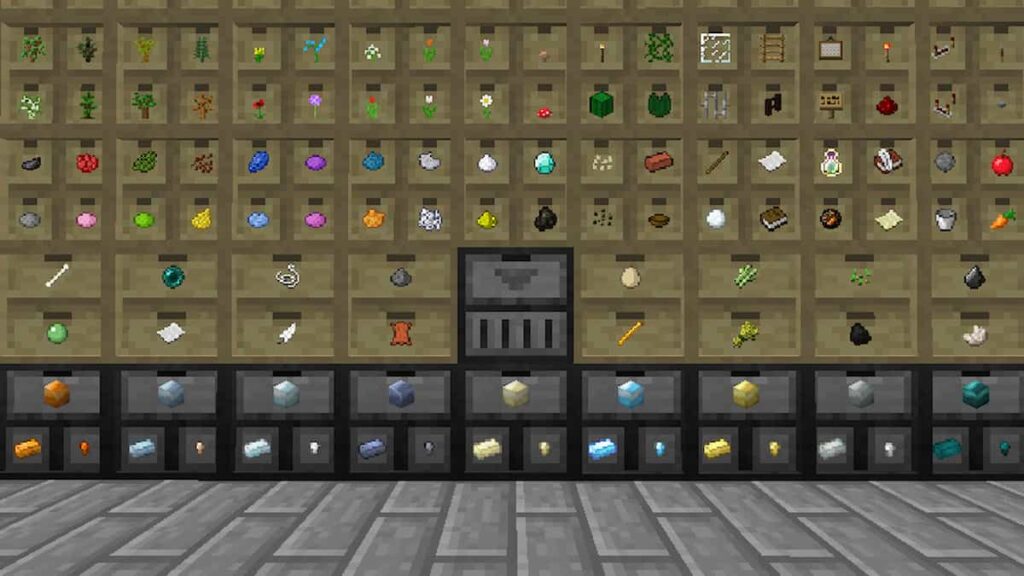 Similar to inventory space, storage can be a thorn in the side of many players. The longer players live in a Minecraft world, the more items they will accrue. The Storage Drawers mod helps with this problem immensely, giving players more options for the storage of their items, both valuable and useless.
Download the Storage Drawers mod.
Biomes O' Plenty
Minecraft has many biomes, with occasional new additions via the game's updates, but the Biomes O' Plenty mod adds even more biomes to the game. This gives players far more variety in their worlds and is great for Minecraft explorers or builders who love to find the perfect place to build their base.
Download the Biomes O' Plenty mod.
Want to see more awesome Minecraft mods? Check out the Best Minecraft Animal Mods on Pro Game Guides!