As players surpass the survival aspects of Minecraft, eventually they will want to create some sort of domicile. While players have found lots of creative ways to turn the standard game's blocks into "furniture," there's nothing quite like getting custom content that is specific to what a player is looking for. From medieval to modern, we'll cover all the best furniture mods available.
Mr. Crayfish's Furniture Mod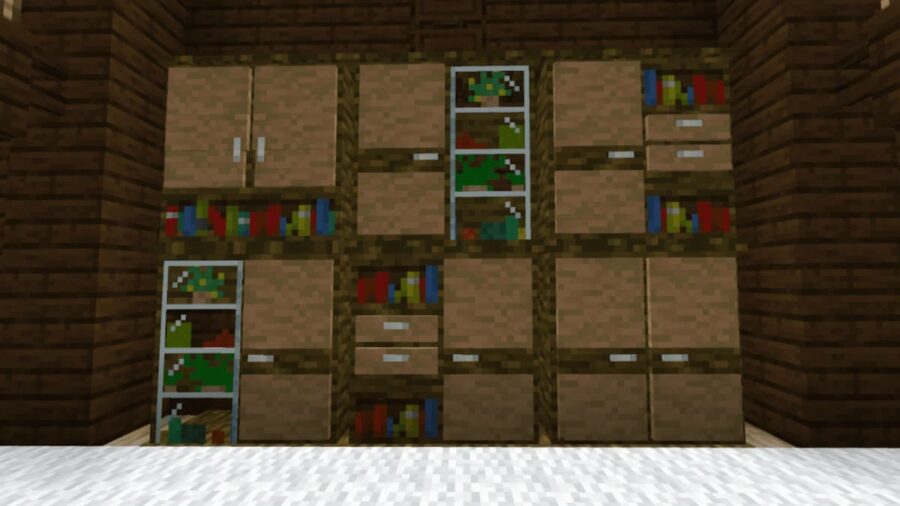 This mod features over 80 new pieces of furniture to the game for both inside a home and out in the garden. It covers items such as end tables, couches, dining tables, chairs, sinks, drawers, and more.
Macaw's Furniture Mod
Macaw's Furniture brings similar items to Mr. Crayfish's with some added creativity. This mod includes side tables, dressers, and shelves. The extra bit is that all wooden items can be created in the other wood styles.
Extended Lights Mod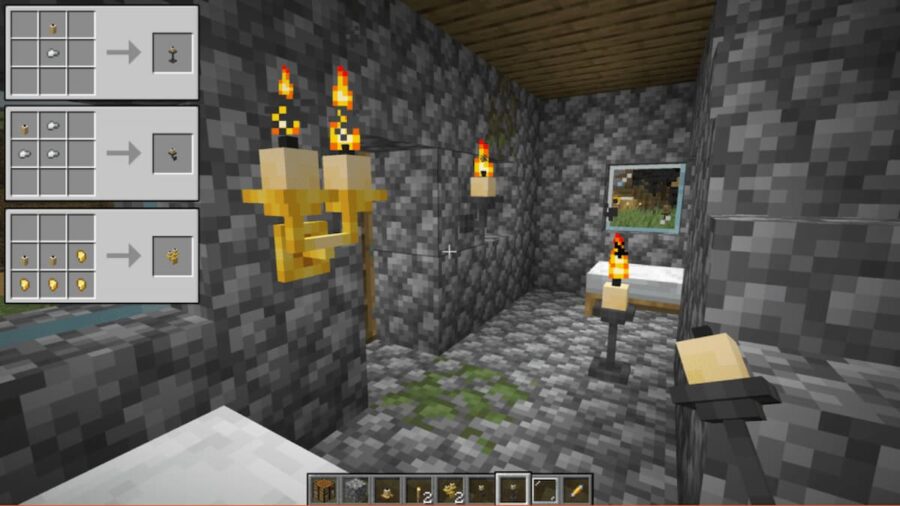 Extended Lights offers several new light solutions to a home. From candles to lanterns, and even more modern fixtures. These lights can brighten up any player's home.
Related: Where are the secret rooms in Minecraft Woodland Mansions
Decocraft Mod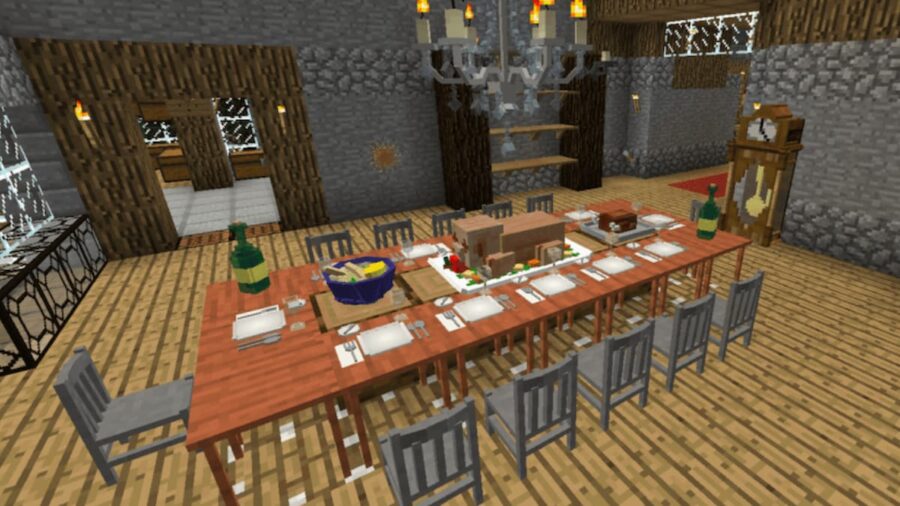 Decocraft adds tons of furniture and decorative items to a player's game. These include items as small as silverware to as large as a canopy bed. Download this mod to fully explore and accent a home base.
MusicCraft Mod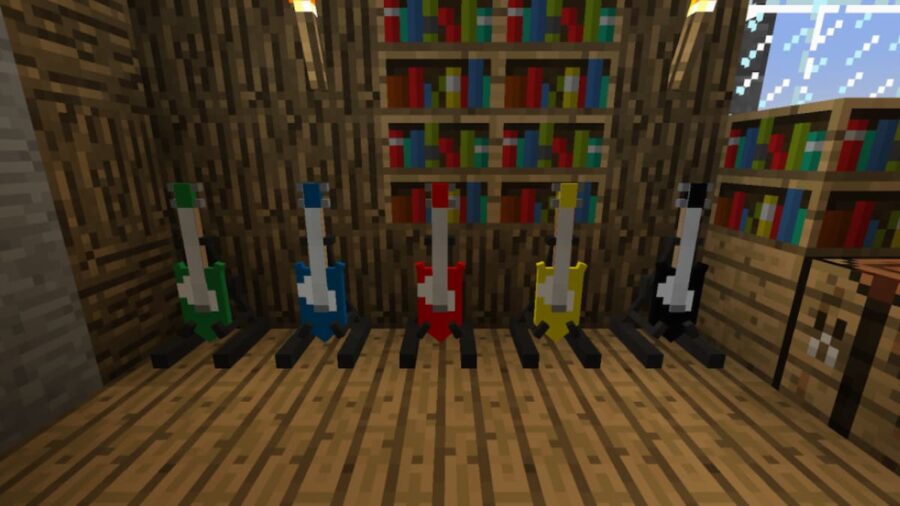 The MusicCraft mod brings a whole different kind of furniture to a player's game. Players with this mod can now play music for all their guests on their new grand piano, stand-up bass, or rock guitar. These instruments function and play music based on the player's keyboard.
Useful Interior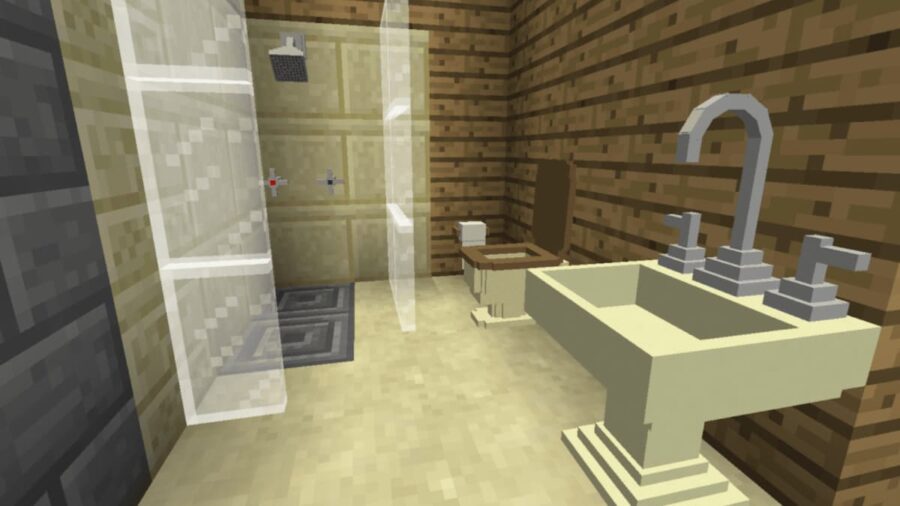 Useful Interior offers players several furniture and storage items. These items include desks, shelves, end tables, chairs, benches, and more. The most impressive of these items are the fridge and microwave for a proper modern kitchen.
BiblioCraft Mod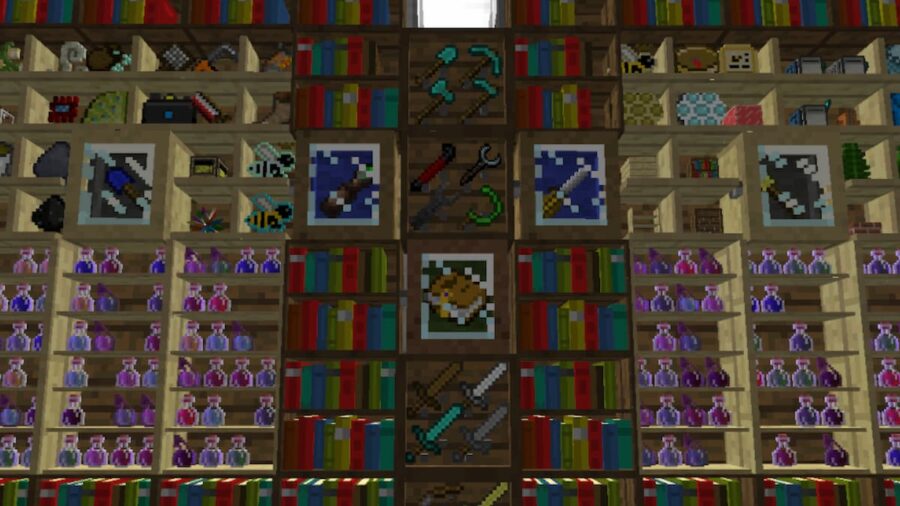 The BiblioCraft mod is one of the most extensive mods available for players. This mod includes all of the standard furniture, as well as a custom painting maker, a screwdriver to rotate items in place, books that come off of the bookshelves, and so much more. For most players, this is the all-in-one mod for decor and furniture.
For more Minecraft content, be sure to check out How to make potions in Minecraft on Pro Game Guides.