Using Minecoins is the best way to purchase packs and skins in the Minecraft marketplace because it allows you to bypass unfair market prices set in some countries. It guarantees that all items cost the same amount regardless of where you are or what currency you use. They are linked to your Xbox Live account, and purchasing them is much easier than you might expect.
How to Get Minecoins
Getting Minecoins is straightforward and the same on every device running the Bedrock version of Minecraft. Currently, the Java version of Minecraft does not offer Minecoins because the content created for this version is generally freely accessible to the public. To get Minecoins for your Minecraft account, follow the instructions below.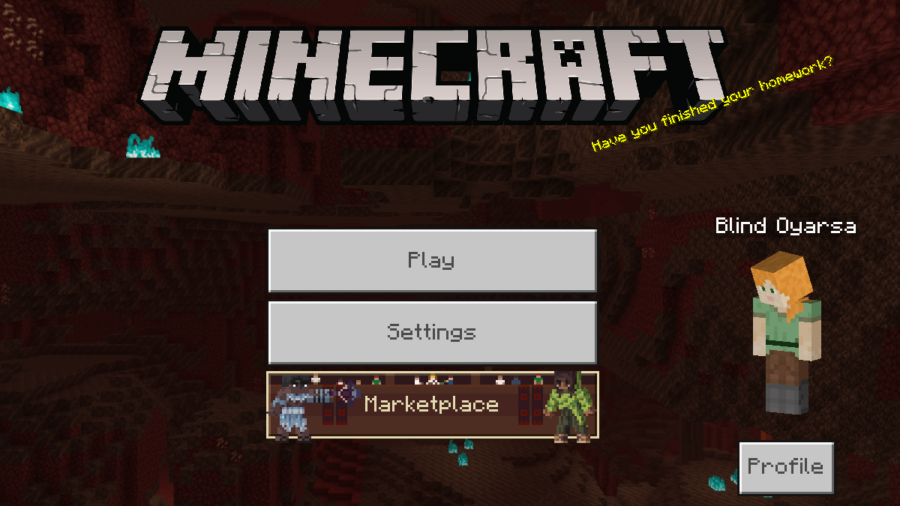 Step One: Open the Marketplace. The marketplace is very easy to find and only requires you to start the Minecraft Launcher. As shown in the image above, you can find the Marketplace option on the title screen. Selecting it will take you to the shop to purchase Minecoins, Skins, and other fun content.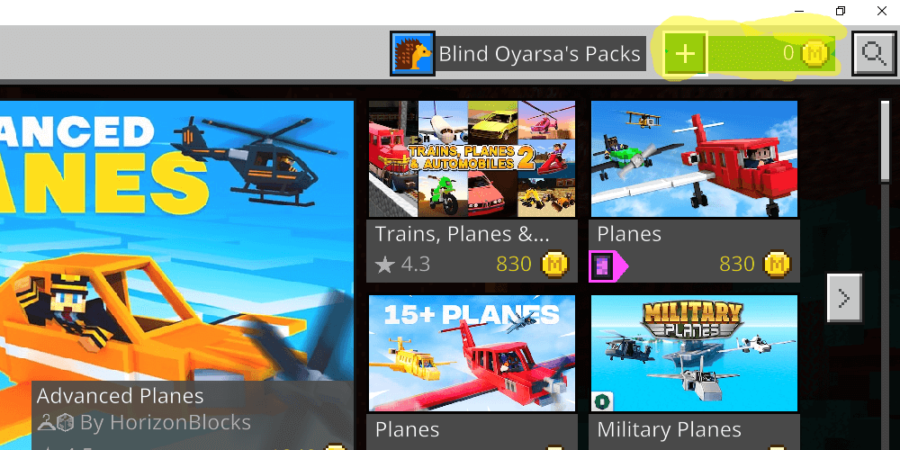 Step Two: Select the option to purchase Minecoins. You can find this button on the top-right of the screen in the Marketplace Menu. Upon highlighting and opening this menu button, you will find a new screen to select how many Minecoins you wish to purchase.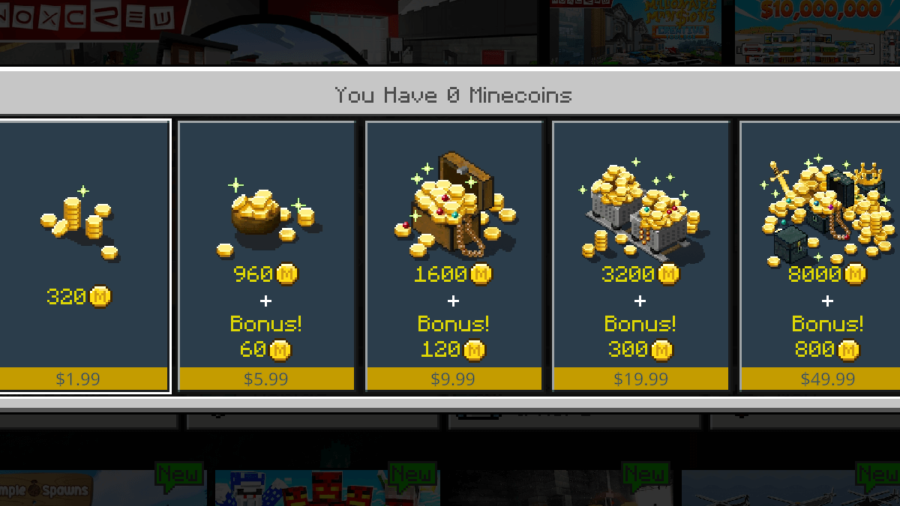 Step Three: Select your bundle. Minecoin bundles are priced base on how many you'd like to purchase. If you select the higher tier bundles, you get bonus Minecoins added to your account, which is more bang for your buck. Generally, skin packs are 300 to 450 Minecoins, and game modifications are anywhere from 500 to 1500 Minecoins.
Enter your card information. If you don't have a card attached to your account, it will prompt you to enter your card information. After you do this, you will see another prompt to confirm your purchase. If you click Buy and the sale goes through, your Minecoins will be added to your account!
Since you're on Bedrock, why not check out the list of our Best Bedrock Seeds for Version 1.16?