Potions in Minecraft can be the very thing that saves you during dangerous fights, but you will need a brewing stand to get potions in the game. That said, in this guide, we will explain step by step what you need to make a Brewing stand in Minecraft.
How to craft a Brewing stand in Minecraft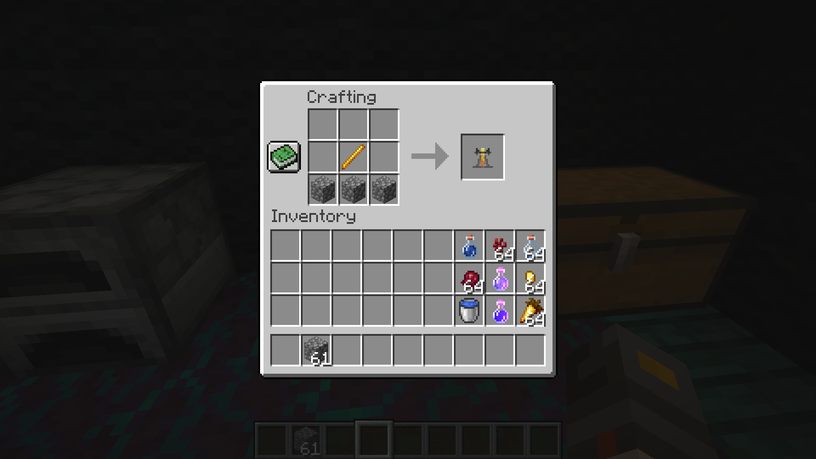 To make a brewing stand in Minecraft, you will need the following materials listed below and put them in the pattern shown in the image above.
One Blaze rod
Three Cobblestone
If you don't have these resources already, keep reading, and we will explain how to get both cobblestone and glowsticks in Minecraft.
How to get cobblestone
Cobblestone is easy to get in Minecraft, as all you need to do is either dig down and mine stone with a pickaxe or find a cave or cavern. You can also mine stone with anything from a wood pickaxe and up.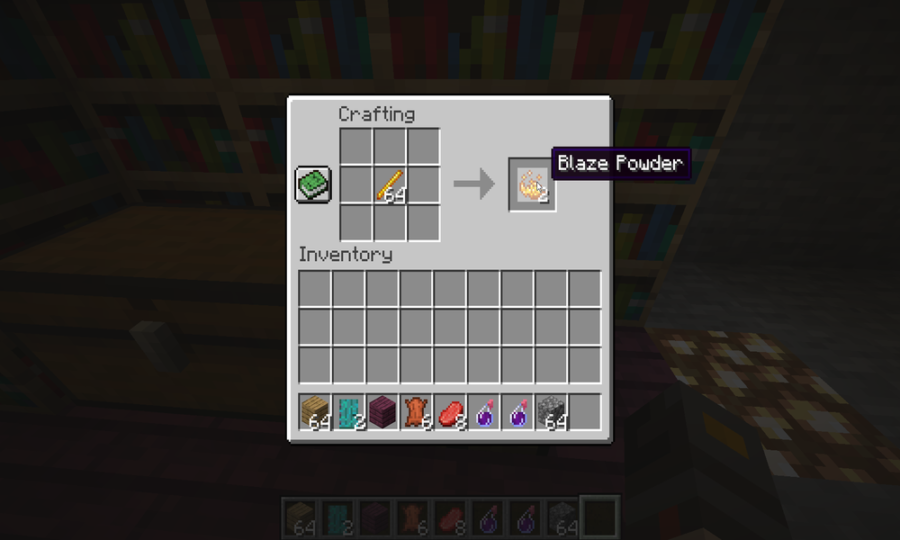 How to get Blaze Rods
In short, you can get blaze rods from blazes that spawn in the nether—visit our guide here for more on how to find blazes in Minecraft.
Once you get both resources, go back in the guide and view the pattern we have shown above. Put all of the resources inside a crafting table, and then boom, you have a Brewing stand.
But to use it, you will need one key ingredient called Blaze powder. Luckily you already have what you need to make it; just take one or two of the blaze rods you have laying around your base and place them in a crafting table. After you get some Blaze powder, you can then use it to power your new Brewing stand to make whatever potion you want in Minecraft.
For more on Minecraft, PGG has you covered. We actually have an entire hub dedicated to the game; there, you will find tons of guides and news stories! I'd recommend checking both our health and invisibility potion guides.