If you're looking to make a brick or stack some bricks together then our how to make bricks tutorial will help you out! This guide features a step-by-step process on how to go from clay to a brick and to a nice looking block of bricks that can be used for building!
How to make a Brick
To make a brick in Minecraft, you will need to find some clay, heat it up in a furnace, then use the brick to create a full brick block! We'll walk you through it step-by-step below.
Step 1: Find Clay
Clay is a natural resource that can be found on the map at the bottom of rivers and lakes. It spawns in a kind of diamond shaped pattern that looks like this: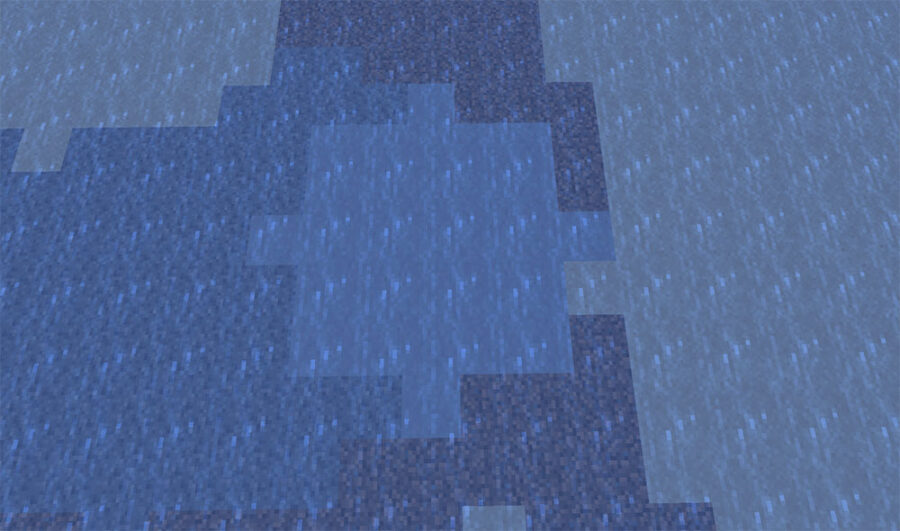 Swamps are a particularly good biome to find clay spawns, so keep an eye out for those! Clay is a light gray-ish colored block. Here's an example of what it looks like when seen underwater: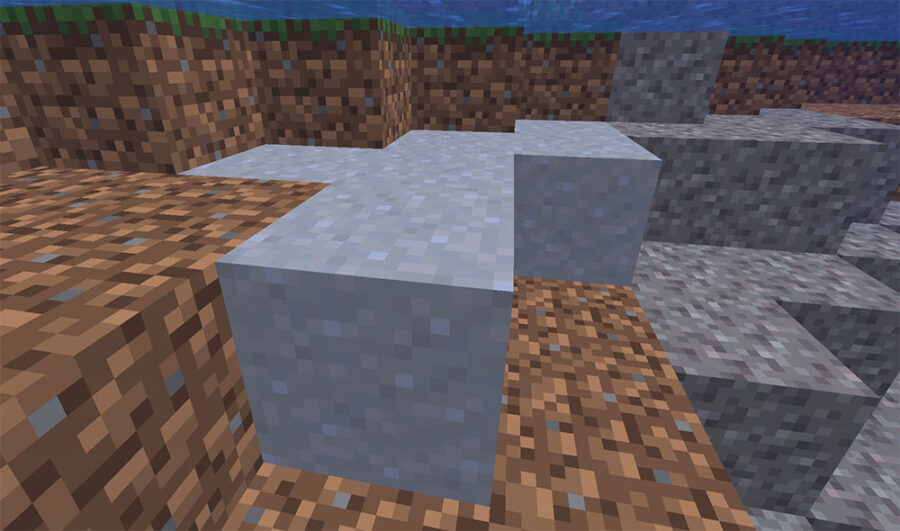 You will want to use a shovel to harvest it the quickest, and each block should give you a total of 4 clay balls.
Step 2: Create the Brick
Now that we have our clay, we will need a Furnace to heat it up in. You can use any fuel, this includes: planks, logs, charcoal, or coal. Place your fuel in the furnace as well as your Clay Balls to receive a brick!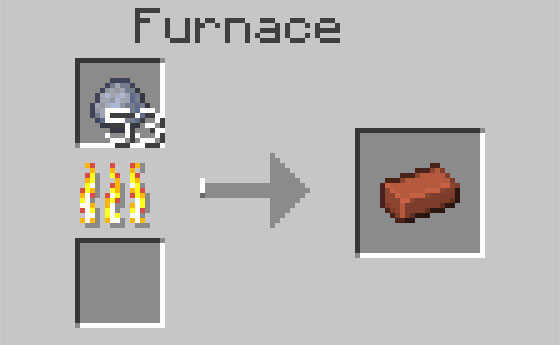 You will need at least four brick to create a single brick block.
Step 3: Create the Brick Block
Once you have the four bricks, you can stack them all into your crafting inventory or place them into a Crafting Table like this: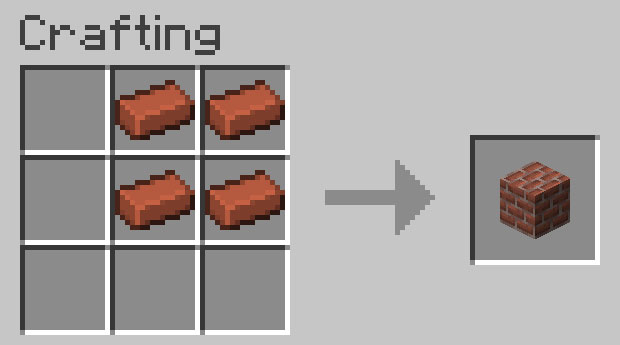 Bricks are a great way to spruce up your home, or just build an entire building out of them! They can also be made into stairs, walls, and slabs for additional decorations or additions to your next project.