For avid Minecraft fans and those interested in attending Minecon 2021 (also called Minecraft Festival), we have good news and bad news. The bad news is that because of the COVID-19 Pandemic, it was postponed again until 2022. The good news is that they have honed in on the official date for both the event and when you can purchase the tickets! Let's look at everything you need to know about the event.
Date & Location
As of now, the most solid information we have about Minecraft Festival is that it will take place in Orlando, FL, between mid-Summer and early Autumn, 2022. This was announced on September 3, 2020 during the Minecraft Live 2020 event. This was the second (and hopefully last) postponement for this event.
Related: The Best Minecraft Skins
Tickets
Tickets for Minecraft Festival in 2022 will be made available for purchase on January 24, 2022. There will be tiered packages of varying prices, all of which contain access to different features during the event. The prices and features of each package are provided in the image below.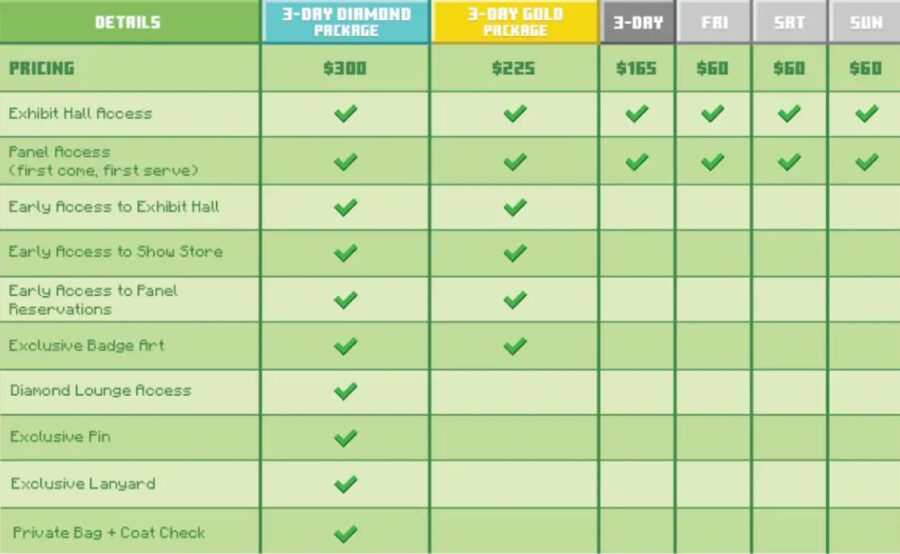 Additional Information
The following list contains information about the event that doesn't fit into a category, but could be important information to know, all the same.
A free Cape will be included. As with most Minecraft events, Minecraft Festival 2022 will give all attendees an exclusive Event-themed Cape that can be worn by your character in both Java and Bedrock editions of Minecraft.
All minors under the age of 16 must be accompanied by a parent and/or guardian, and child-care services are not provided.
Animals will not be permitted at the event.
That's all the information that has been released so far! Set the date!
Did you know you can kill the Ender Dragon with beds? Check out our guide on How to Kill the Enderdragon with Beds in Minecraft!