Players both old and new may struggle to find what they should be doing first in the Sunbreak expansion of Monster Hunter Rise. MHR gives players lots of tools to make the grind to Hunter Rank Seven fairly easy, but once players hit Master Rank, it is almost a complete reset. A combination of light farming and playing around with the new mechanics are needed to make the beginning of Sunbreak a breeze. This is what to do first in MHR Sunbreak.
What to do first in Monster Hunter Rise Sunbreak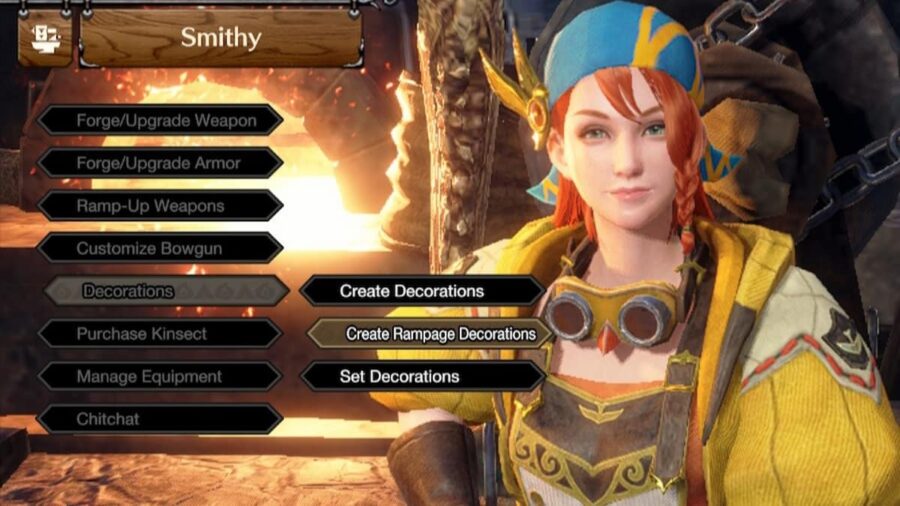 Both veterans and new players to Monster Hunter Rise will find that a lot of their gear won't be as viable as the new equipment in Sunbreak. Rank Eight Armor and Weapons are available and will have better Defense and Attack than anything that players have from the base game. Decorations remain important, but Rampage Skills are now replaced with Rampage Decorations, which should be used as soon as possible. Players should start off their dive in Sunbreak by getting their Master Rank gear as fast as possible.
What Armor is good to start MHR Sunbreak with?
For players who struggle in combat, the Chainmail X set of Armor starts off with the Defense Boost Skill maxed out. More confident players, or players who have enough Defense Boost Decorations to not worry in combat, can go for the Kamura Legacy, Hunter X, or Bone X Armor set instead. Kamura Legacy has good Defense Stats with a good balance of offensive and defensive Skills, while the Hunter and Bone X Armor sets have higher Defense Stats and mostly offensive Skills. Upgrading any combination of Armor that players choose is strongly recommended, as Monsters hit a lot harder in Master Rank.
Related: How to remove the Switch Skill hover text in Monster Hunter Rise Sunbreak
What Weapon Tree is good to start MHR Sunbreak with?
All Weapons have the Kamura Tree by default, and players can make a Rank Eight Weapon almost immediately. Grinding for these weapons won't take much time and can be done in Expeditions. The Ore and Bone Trees are also good choices, but the Rank Eight Weapons won't be available for every Weapon. The required materials for the Kamura Tree Weapon are:
Eltalite Ore - Eight
Tough Claws - Five
Awegite - One
How to find the materials for Rank Eight Gear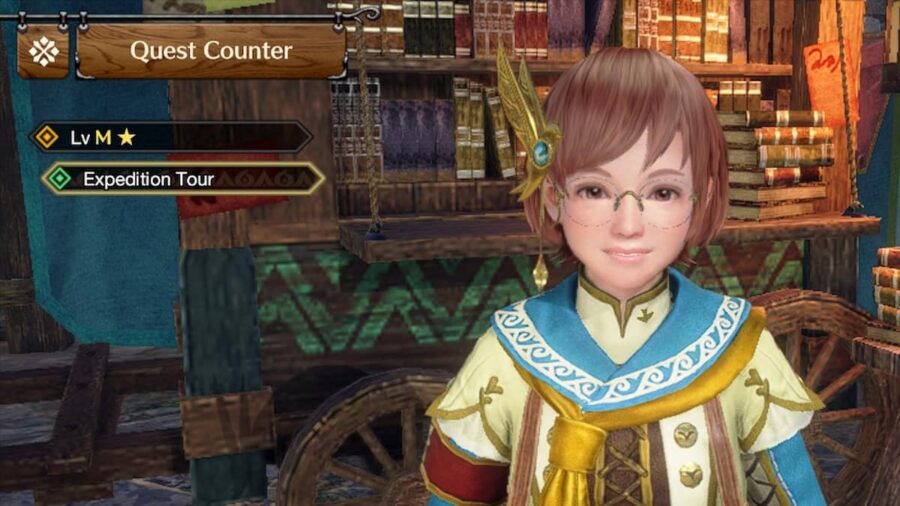 Going on Expeditions is the easiest way of getting the required materials for Armor and Weapons. The Sniff 'em Out ability of the player's Palamute makes finding the required materials much easier, giving players highlights on the map for corresponding Gathering Points. For specific Monster parts, players just have to fight the Monster that drops the material. For the Kamura Tree Weapon, Tough Claws can be found by fighting most Small Monsters on any map.
For more Monster Hunter Rise guides, check out What is Buddy Recon in MHR Sunbreak? – How to use it on Pro Game Guides.