Unlocking the various characters of Muse Dash is pretty much entirely RNG. Three base characters are given to you, as well as one of the base-character variations (though the variation might be gifted during the Christmas season), but unlocking all the others is up to luck.
Aside from five specific characters (which are unlocked by purchasing the DLC pack), every character is unlocked by obtaining eight of several items. You get one or two of these items (or parts of images/items for unlocking Elfins) at random upon leveling up. To unlock everything in the game, it's estimated that you'll need to reach about level 130-150.
Every character in Muse Dash has an effect that alters gameplay in one way or another. This can be anything from granting immunity from a certain type of stage hazard to increasing health gained from pickups to multiplying the score received from certain actions.
Rin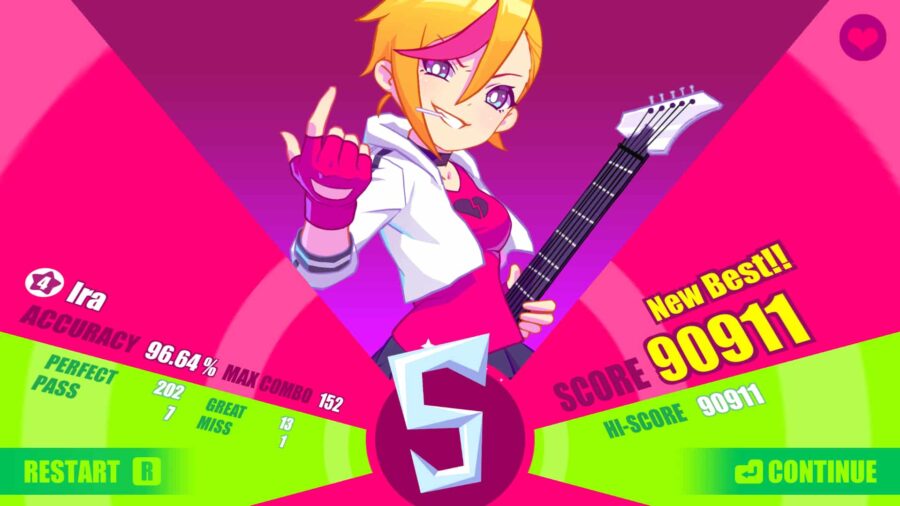 Basist Rin: Unlocked at start of game.
Bad Girl Rin: Collect eight baseballs through leveling up.
Sleepwalker Rin: Collect eight pillows through leveling up.
Bunny Girl Rin: Collect eight black bow-ties through leveling up.
Christmas Gift Rin: Either given after finishing the tutorial or gifted during the annual Chsristmas update.
Part-Time Warrior Rin: Purchase the "Happy Otaku Pack SP" DLC (which is now included in the "Just as Planned" DLC).
Buro
Pilot Buro: Unlocked by completing tutorial.
Idol Buro: Collect eight batteries through leveling up.
Zombie Girl Buro: Collect eight talismans through leveling up.
Joker Buro: Collect eight balls through leveling up.
Sailor Suit Buro: Purchase the "Just as Planned" DLC.
Marija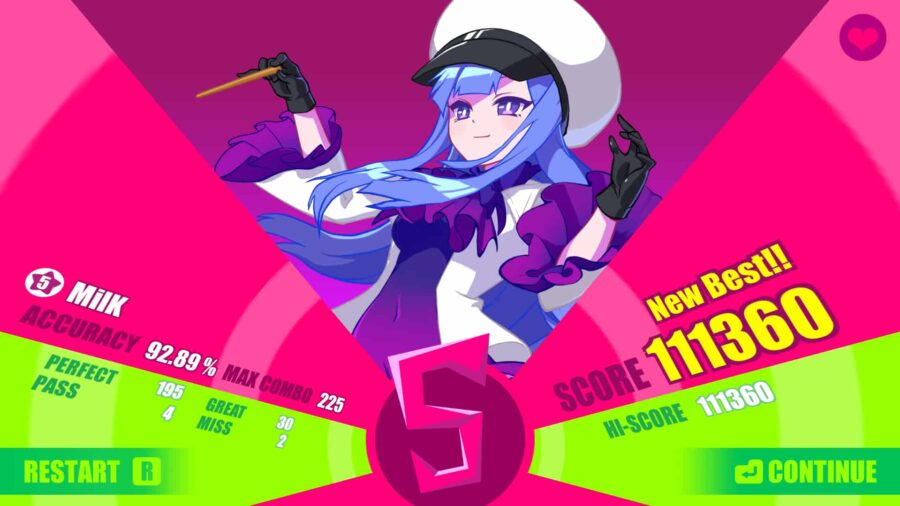 Violinist Marija: Unlocked by completing the tutorial.
Maid Marija: Collect eight dead fish through leveling up (your guess is as good as mine as to why you need fish for this one).
Magical Girl Marija: Collect eight spellbooks through elveling up.
Little Devil Marija: Collect eight eyeballs thorugh leveling up.
"The Girl in Black" Marija: Colelct eight black bars with purple stripes though leveling up.
Collab Characters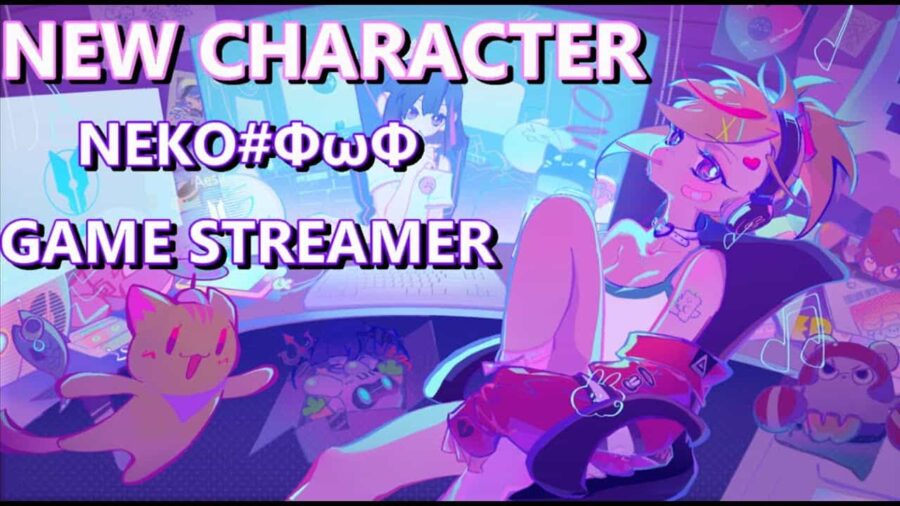 These are the characters from various other franchises that Muse Dash has collaborated with.
Navigator Yume (from Groove Coaster): Purchase the "Just as Planned" DLC.
Game Streamer NEKO#ΦωΦ (from Cytus II): Purchase the "Just as Planned" DLC.
Red-White Miko (from Touhou Project): Purchase the "Just as Planned" DLC.
And that's every character in Muse Dash! May the lords of RNG be with you in unlocking your favorite character as you level up!
For those of you interested in spicing up your gaming soundtracks, check out Best Music Packs in Terraria!