Nintendo Switch Sports is out for the Nintendo Switch, reviving the popular sports series that started with the Nintendo Wii in 2006. While players are eager to hop into Nintendo Switch Sports, many users are wondering if buying the game is worth it without online, as Nintendo Switch charges for their online services.
Nintendo Switch Sports is worth it without online if you have friends and family you can regularly play with. The original Wii Sports didn't feature online but became a phenomenon among households, as players used the opportunity to connect with those they could spend time with in person.
Related: Should you buy Nintendo Switch Sports? – Review Roundup
Nintendo Switch Sports is a solid party game, with each sport in Nintendo Switch Sports supporting online and offline play. Those who aren't able to access online won't be able to enjoy all of the game's features, though. There are certain modes and activities that only those with a Nintendo Switch Online membership can access.
One standout online mode that users with Nintendo Switch Online can enjoy in Nintendo Switch Sports is Survival Bowling, where players compete to get the highest scores in Bowling. Users who score the lowest are eliminated intermittently until only one player remains.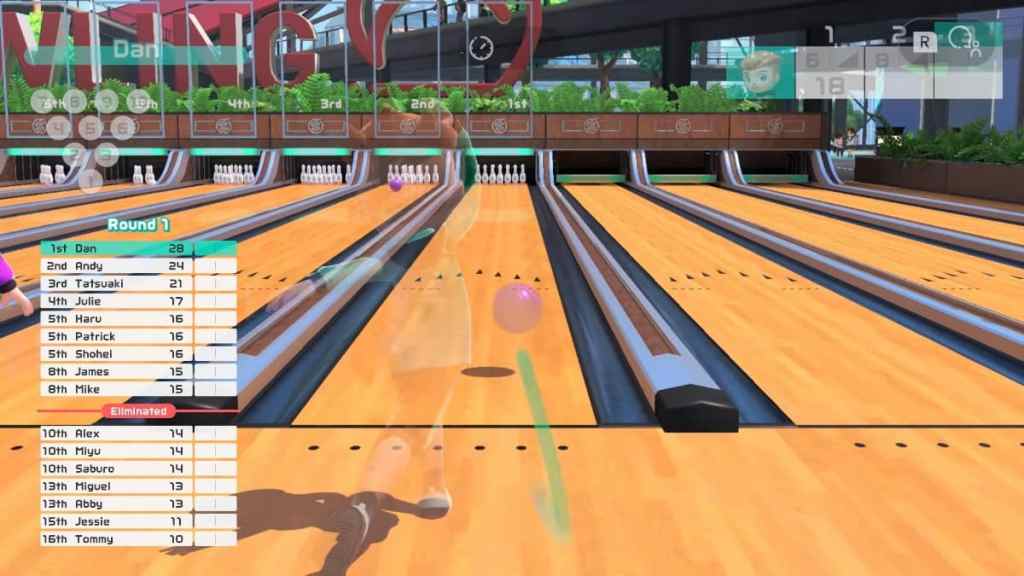 In short, online play for Nintendo Switch Sports amplifies the experience for all users and can make or break a purchase for those without friends and family to enjoy the title with.
For more on Nintendo Switch Sports, visit our other articles on Pro Game Guides like How to play as Miis in Nintendo Switch Sports.