For fans of Nintendo Switch, the holidays are a perfect time to get some of the Switch-related items they've had their eye on. Check out our list below to find a gift for someone in your life or to add to your wish list!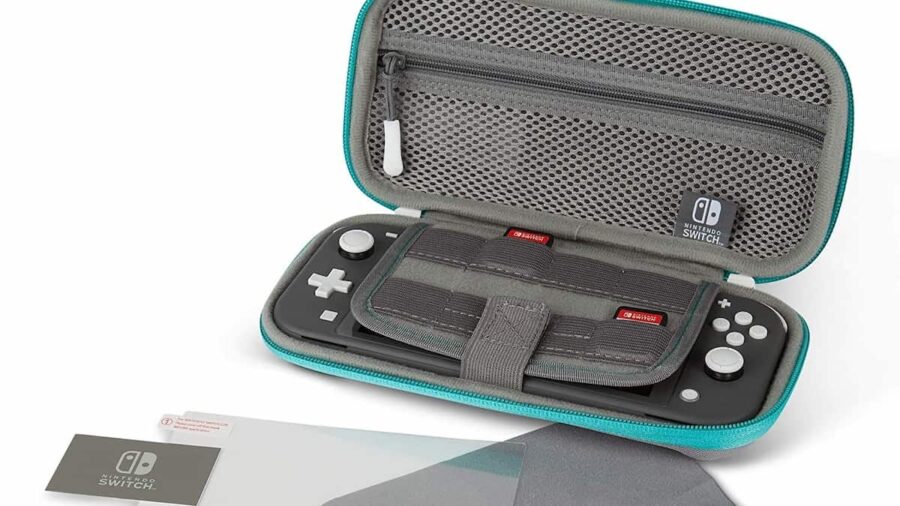 A protection case is a practical and stylish gift that a Switch owner will greatly appreciate. This case comes in many different styles; all centered around different video games. You can choose styles like Animal Crossing, Mario, Spyro, Crash Bandicoot, Pokemon, and more!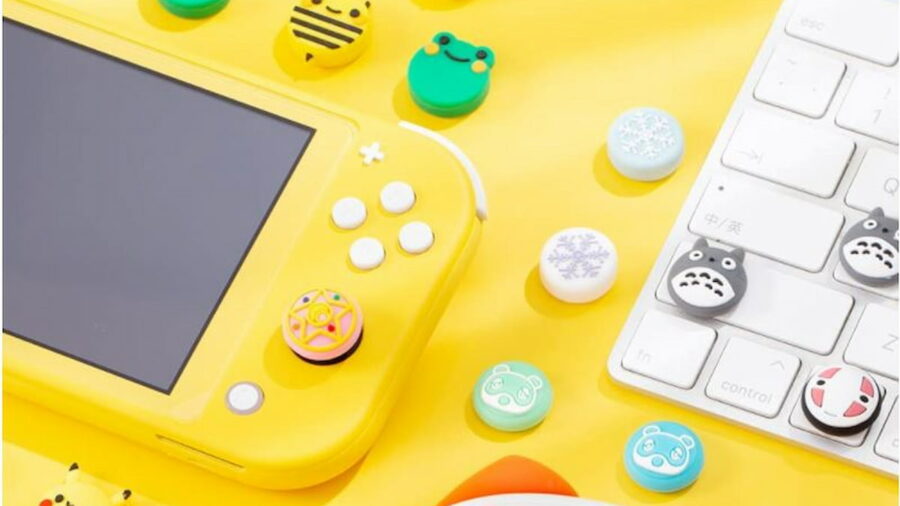 These adorable grip caps make the perfect aesthetic addition to any player's Switch. The caps come in several different designs, including a simple bee and frog theme. On Amazon, the item boasts a 4.9 out of 5 stars, too!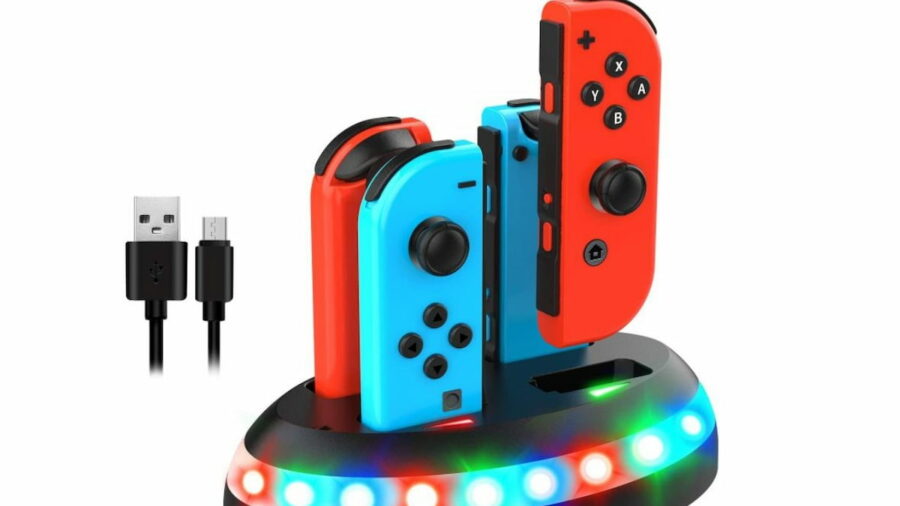 Having a charging center for Joy-Cons is pretty essential for anyone who has a Switch, especially if they are into multiplayer gaming. This option provides a bright and colorful flair to the usual charging station. Its round and compact design make it a discreet item to place on a table or media center.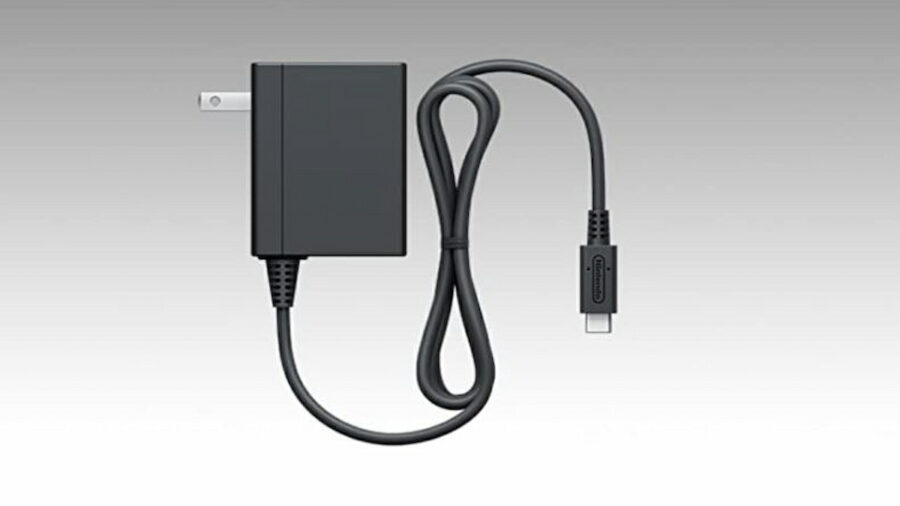 If you're looking for an extremely practical item for a gift or wish list, an AC Adapter is a perfect choice. Whether this is intended as a replacement or just an extra to have on hand, an official Nintendo brand AC Adapter is a good option for players who take their console seriously.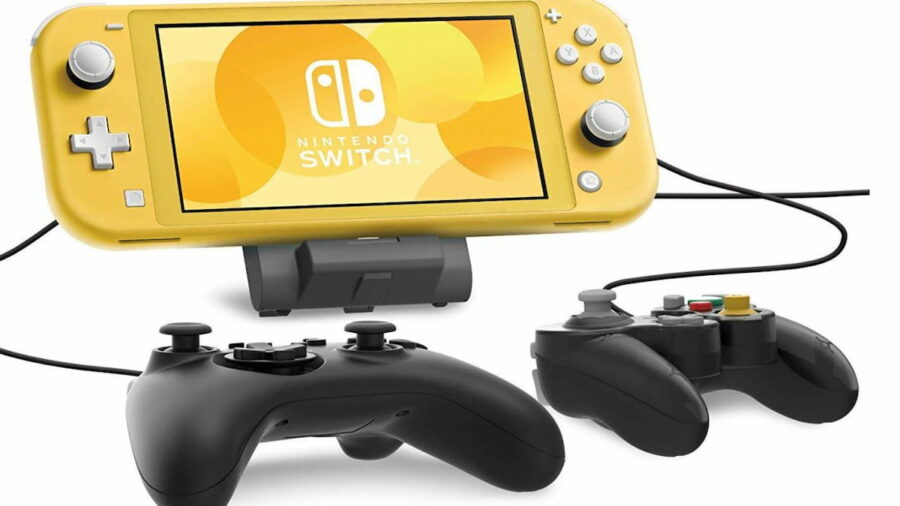 For players who are not hooking their device up to a TV, it can be very frustrating to find a good way to view the Switch without it falling to the side or having to hunch over the screen. A playstand can remedy that problem easily!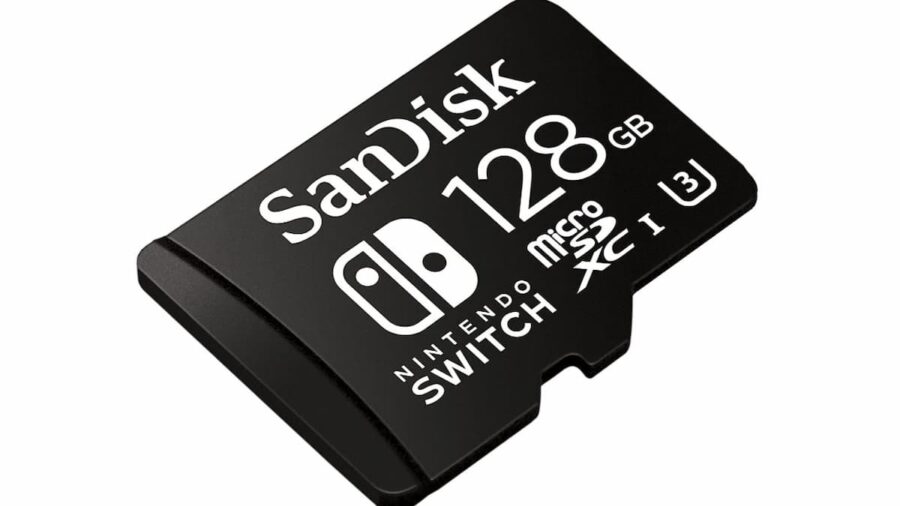 There is no better or more simple gift for the player who needs more memory for their Switch than a MicroSDXC. The SanDisk brand is well-established and highly rated, providing a high-performance product that lasts. On Amazon, the product has a 4.8 out of 5 stars.
This retro-styled item is the perfect gift for a Switch player who loves classic gaming but still wants to enjoy modern tech. The Arcade Stick is a moddable joy-stick controller fitted for a custom controller experience with a Switch or PC. While a more pricy item on the list, the Arcade Stick is a unique gift for any Switch lover.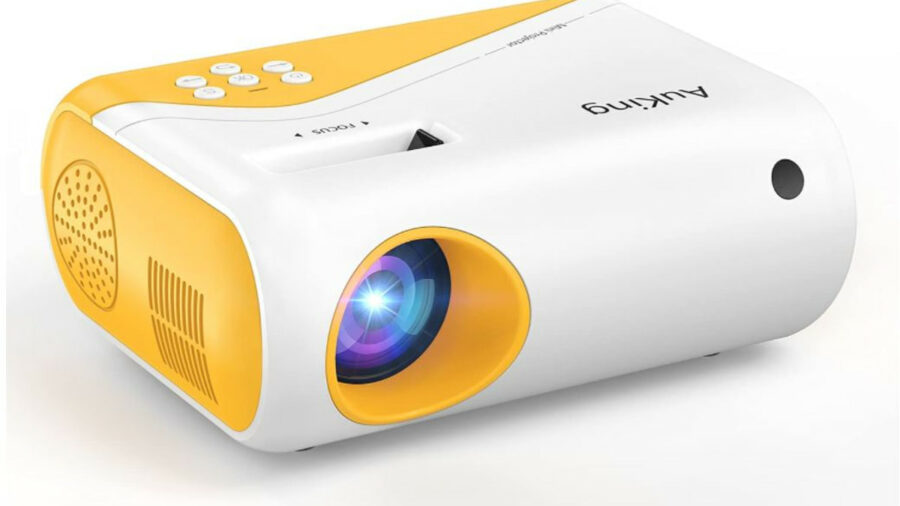 Gaming with friends is always a good time, whether it is done indoors or outdoors. The Auking Mini Projector promises a fun experience when hooked up to the Switch, projecting gameplay onto any wall, sheet, or screen. The product is made for outdoor or indoor use!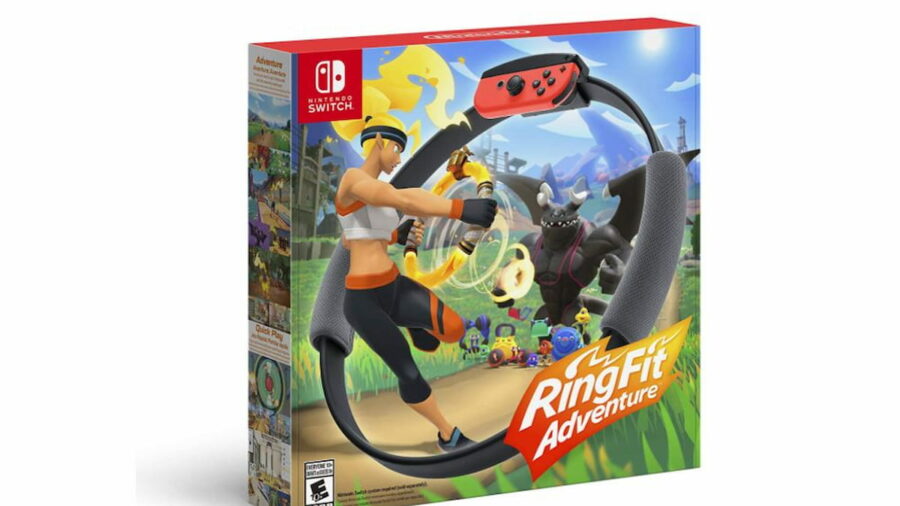 If you have a friend who is both fit (or looking to get fit) and loves their Switch, consider getting them a Ring Fit Adventure. This game and accessory bundle is an exercise experience that mixes physical activity with video game fun.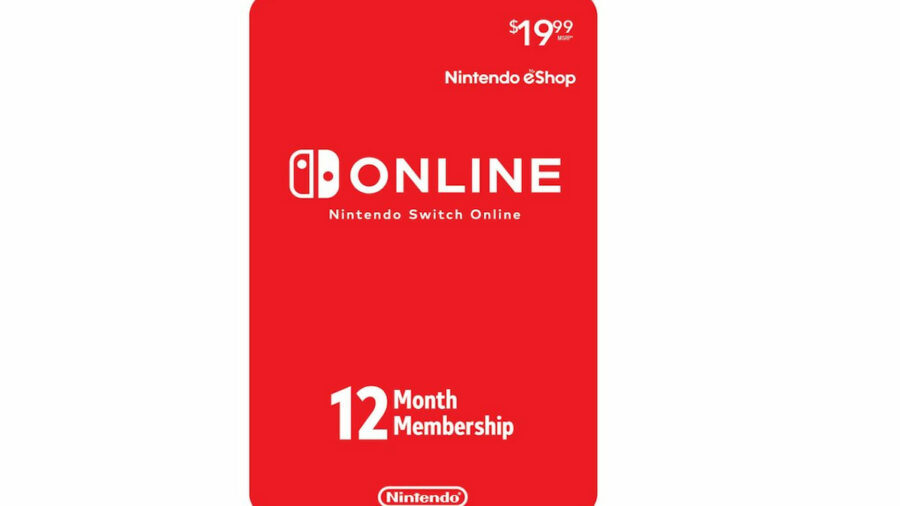 When in doubt, a gift card is always a viable choice. Any friend or loved one would be glad to have their yearly online membership paid in advance! While this might not seem like the most flashy gift, it is thoughtful in its own way.
Want to find more product recommendations? Check out Best ASUS Graphics Cards on Pro Game Guides.