There are plenty of different side quests that you can entangle yourself in while playing Octopath Traveler 2. One of these side quests can be found in Cropdale at night titled The Soused Nobleman. Like all other side quests that you can find, you can earn a ton of different rewards just by helping out the townsfolk. So, we outlined exactly how to complete this side quest below.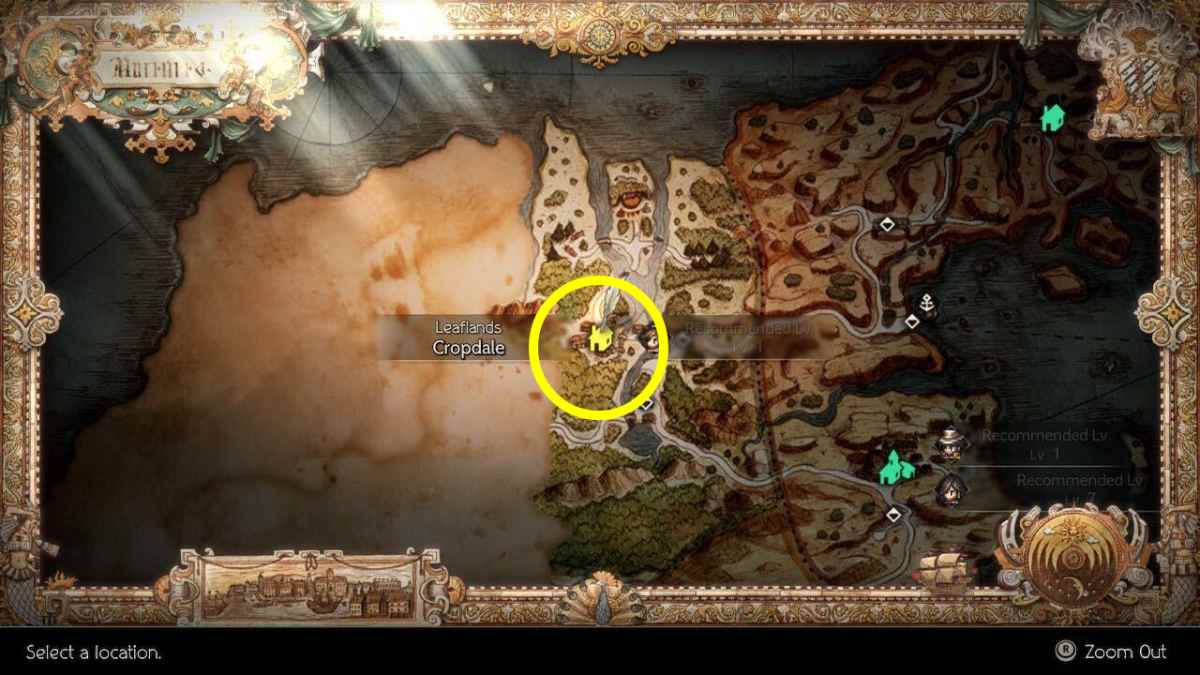 Octopath Traveler 2 The Soused Nobleman walkthrough
When inside the tavern of Cropdale. You will come across a tavern assistant who is having trouble with a drunk patron. She will explain that he gets too loud and has no manners and would like someone to do something about it. The goal of this side quest is to find the drunk aristocrat and knock him unconscious using Throne's ambush ability.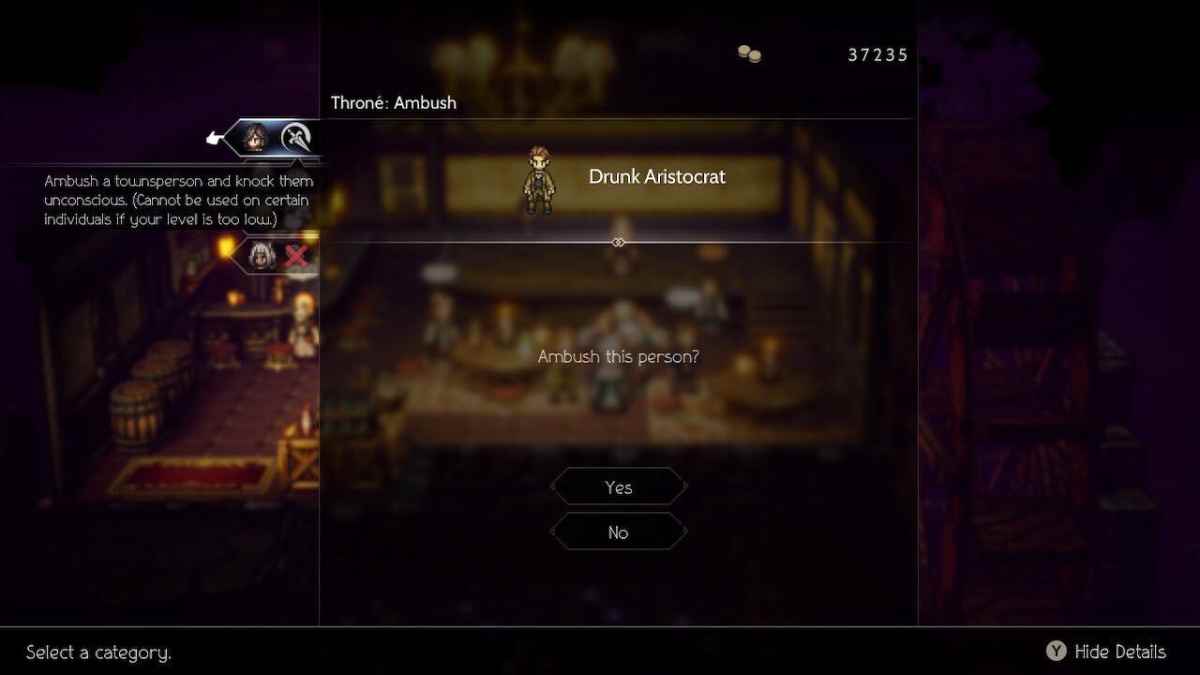 Related: How to complete Culinary Cunning in Octopath Traveler 2
Where is the drunk aristocrat in Octopath Traveler 2?
You can find the drunk aristocrat in the same tavern where you acquired the quest. In fact, he shouldn't be hard to miss at all since he is being very rude. You'll just need to walk up to him with Throne in your party and press the Y button to initiate an ambush.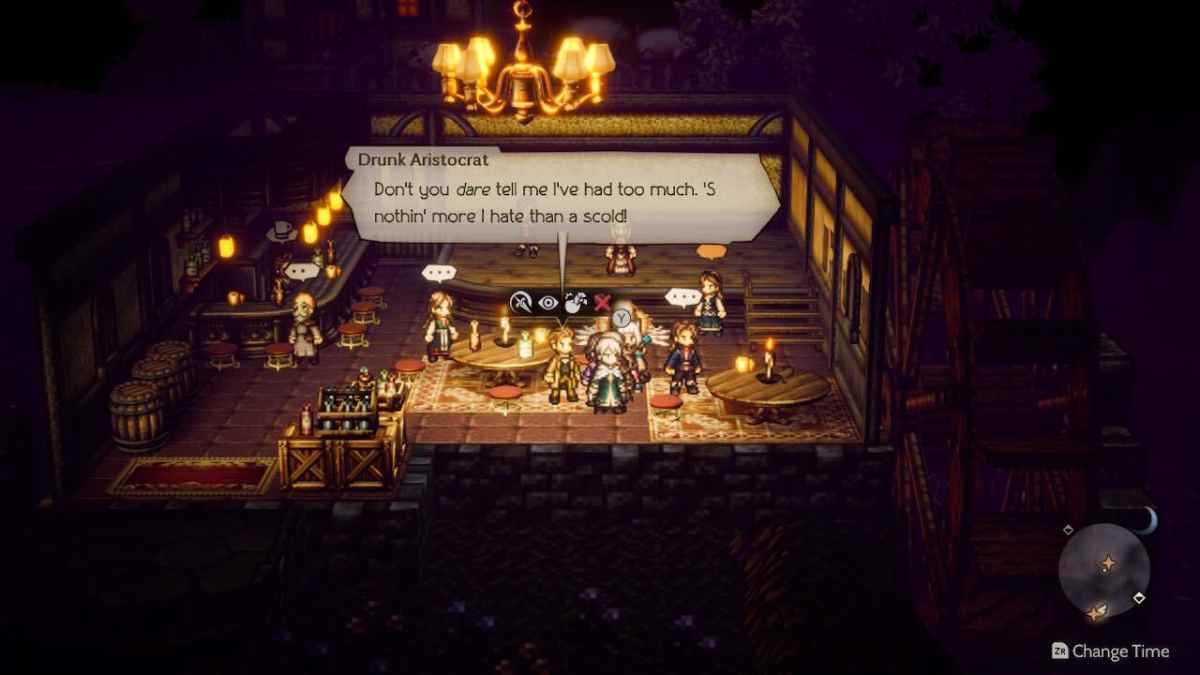 You'll receive the following as a reward:
4,000 leaves
One Prosperity Charm
For more Octopath Traveler 2, check out How to defeat Caits in Octopath Traveler 2 only on Pro Game Guides.