Like most online multiplayer games in the market, The Outlast Trials also has a progression system based on XP points. Collecting XP points not only enables users to earn rewards like money or Tokens for completing a particular tier. But also allows users to interact with other high-level characters like Dorris in the Reagents Housing, who provides additional perk abilities. While you can earn XP Points by playing any trial, some objectives in the game yield more XP than others, enabling you to farm XP much faster. So, if you are wondering what missions will help you to earn XP more than others in Outlast Trials, read and bookmark the below series of quests.
What is Therapy Level in Outlast Trials?
Therapy Level is nothing but the experience level of your Reagents in Outlast Trials. You can check the experience level by visiting the Records section inside the main menu.
What is the use of XP Points in Outlast Trials?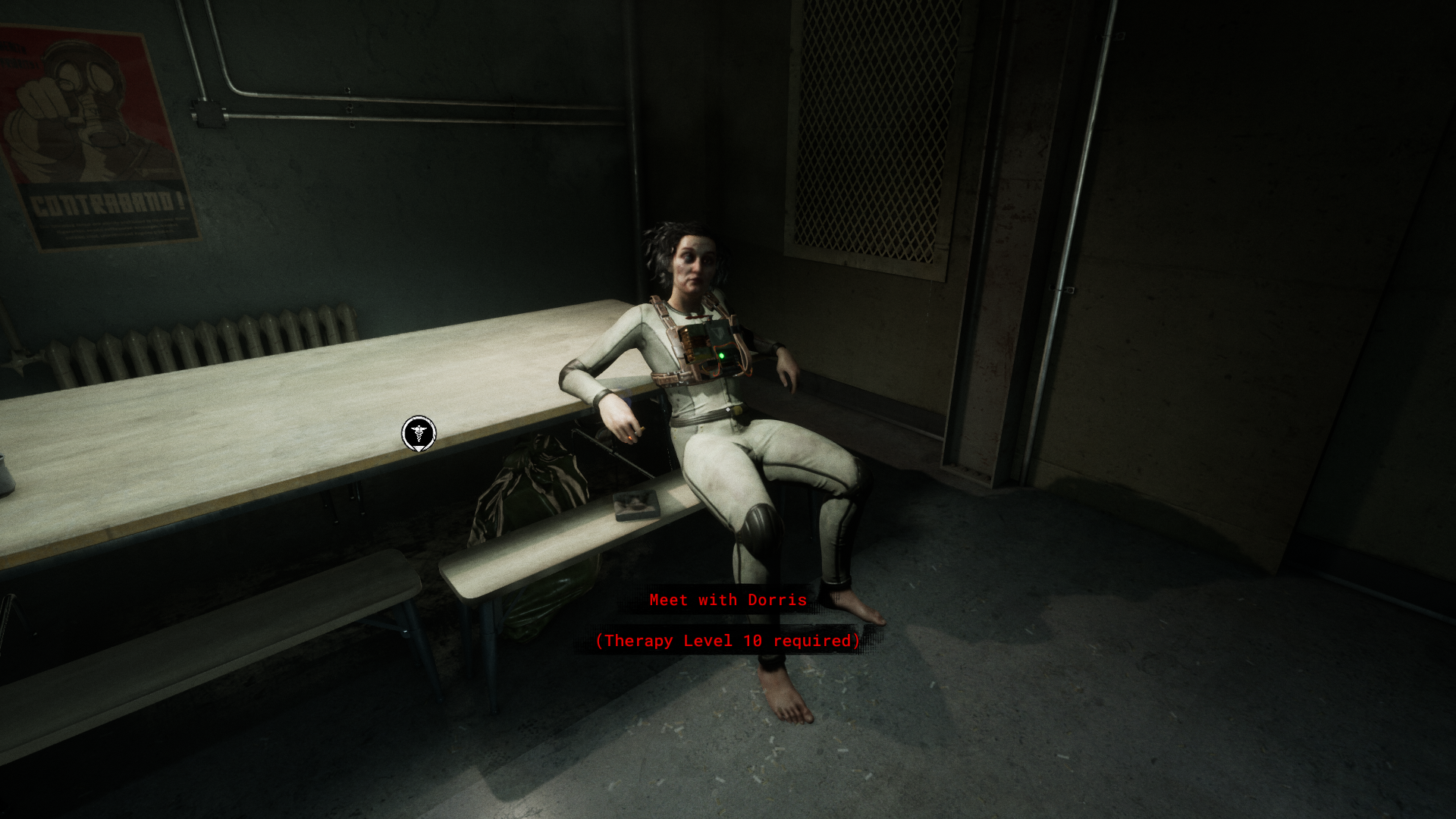 As mentioned earlier, collecting XP Points and leveling up allows you to do the following things.
Interact with high-level NPC characters

Earn Cash
Earn Tokens to upgrade RIG/Prescriptions
Earn Freedom Token
Best Missions in Outlast Trials to Farm XP
The following are some of the easiest missions in Outlast Trials that players can repeatedly complete to farm XP much faster.
Trial 1 - Cancel the Autopsy - MK Challenge - 750XP
Trial 1 - Sabotage the Lockdown - MK Challenge - 750XP
Trial 2 - Punish the Miscreants - MK Challenge - 750XP
Trial 2 - Open the Gates - MK Challenge - 750XP

Trial 3 - Feed the Children - MK Challenge - 750XP
Trial 3 - Foster The Orphans - MK Challenge - 750XP
For more on the Outlast Trials, check out All Rig Upgrades in Outlast Trials & how to use them or All Tier 1 and Tier 2 Prescriptions in Outlast Trials on Pro Game Guides.