While reporting has long been a missing feature in Phasmophobia, that's soon to change with the Apocalypse Update from Kinetic Games. Along with many other new additions to the game, abusive or cheating players will be able to be reported in Phasmophobia.
How to report someone in Phasmophobia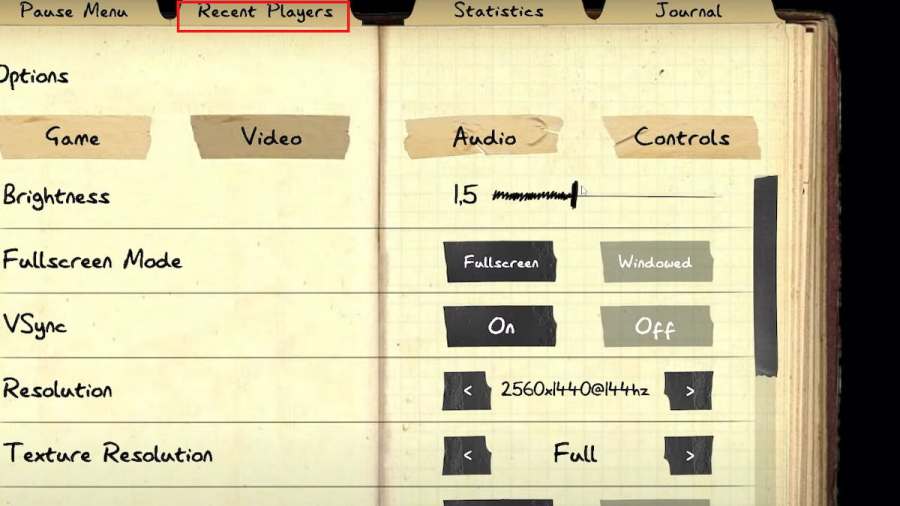 Reporting has not been a feature in Phasmophobia since its early access release in Sep. 2020, but that changed in the Apocalypse Update. Published on the expected time of Sep. 27, 2022, at 7am EST, players have the newly acquired ability to report players while playing Phasmophobia. Here's how to report players who have violated Phasmophobia's rules on conduct or cheating:
Open your Journal
Go to the Pause Menu on the far right
Click the Recent Players tab
Find and select the player you want to report
Choose Report on the selected player
Fill out the Report form and press Send
Players who are banned will still be able to play the single-player version of Phasmophobia. Also, you should keep in mind how often you are reporting others. This is because Kinetic games have warned that spam reporting others is a bannable offense.
What else is in the Phasmophobia Apocalypse Update?
On top of the newly added Report System, players will get to enjoy a whole slew of new features added within the Apocalypse Update of Phasmophobia. Here are some of the new features players can expect in the Apocalypse Update:
Collectibles
Custom Difficulty
Equipment Loadouts
Ghost Changes/Adjustments
ID Cards
New Fuse Box
New Interactables
New Lobby Room
New Main Menu
New Shop
New Sounds
Player Stats
Want to read more about Phasmophobia? If so, check out Can you play Phasmophobia with more than 4 players? (Answered) on Pro Game Guides.