If you've raised your Pokémon somewhere to level 50-ish, you'll find that it stops learning new moves. However, the move pool that they will have on level up will never be enough. Many of them are low-powered (around 40 to 60), and they don't learn coverage moves or super effective moves that can hit Pokémon types they're weak to, naturally.
As such, how can your Pokémon learn new moves?
How to teach your Pokémon new moves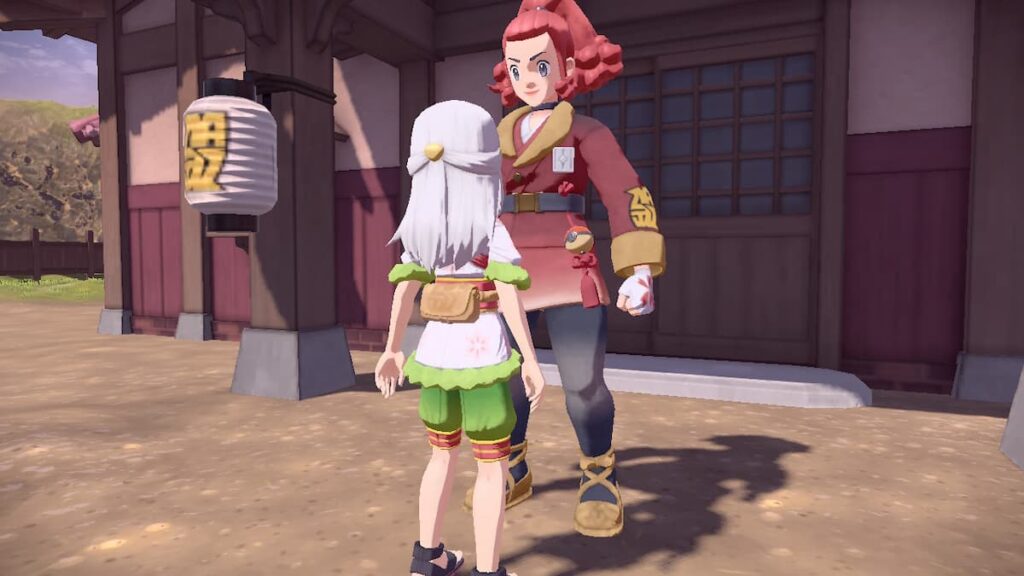 Early into the game, you're introduced to Zisu, who heads the dojo in Jubilife village. Zisu can teach your Pokémon new moves for a price.
Once Zisu has taught your Pokémon the move, you need to manually add it. Open your satchel, select the Pokémon that you want to change moves for, and swap your options around. By the way, when your Pokémon learns new moves upon leveling up, those will also need to be swapped in using the move menu.
How to master new moves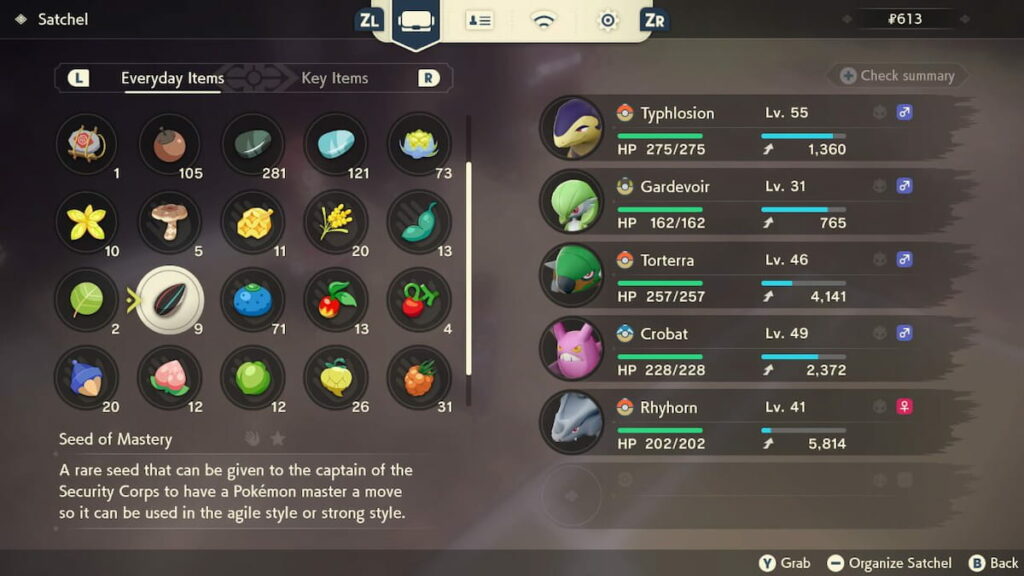 Every move that Zisu will teach you are not mastered. This means that you can't use them in Agile/Strong Style…yet. You will need to level up your Pokémon a few times with the new move equipped until they have mastered it.
Alternatively, you can use a Seed of Mastery. Approach Zisu and say you want moves mastered. She will ask for a Seed of Mastery in exchange for her services. One Seed of Mastery is needed per move. Seed of Masteries are often dropped by Alpha Pokémon, though you may receive a couple by doing requests.
For more help with Pokémon Legends: Arceus, we at Pro Game Guides have you covered.