Update version 2.0.0 for Pokémon Home will finally allow you to store and transfer Pokémon in the recent games on the Nintendo Switch. Once Update 2.0.0 is downloaded, Brilliant Diamond, Shining Pearl, and Legends: Arceus can be linked within Home. We'll go over how to transfer Pokémon from those games onto other titles.
Version 2.0.0 is not available to download at the time of this writing. The update is currently scheduled to come out "soon" and this piece will be updated once version 2.0.0 becomes available.
How to transfer Pokémon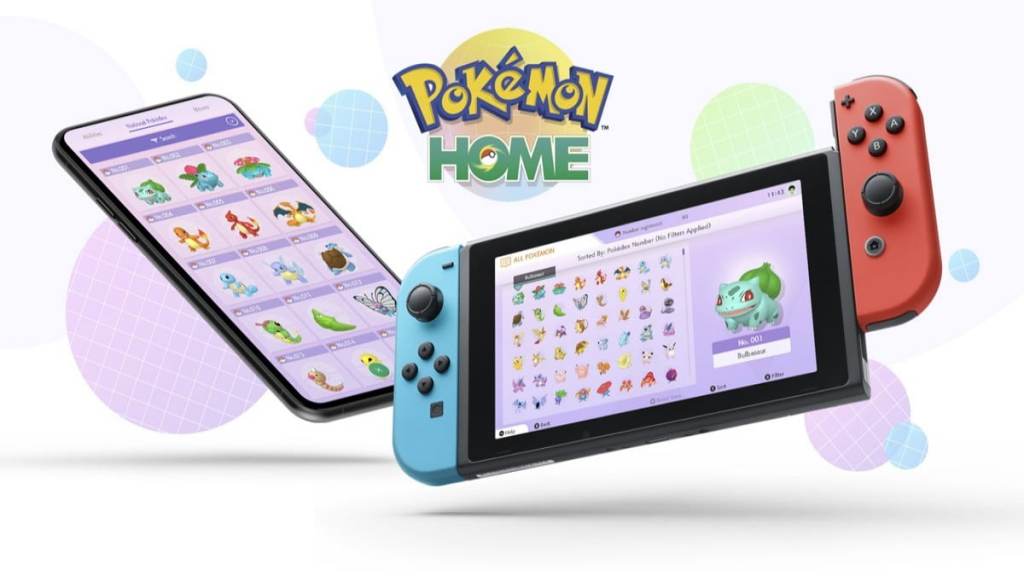 Connect your Nintendo Account to your Pokémon Home, and all your Pokémon games that you've played should be linked up. Once in the Home app on your Nintendo Switch, select the Pokémon option in the main menu.
Related: Where to find Ginkgo Guild's Volo in Pokémon Legends Arceus: All Locations
You are then given a selection of Pokémon games that are saved from your Nintendo Account. Brilliant Diamond, Shining Pearl, and Legends: Arceus should be among the games in the selection. Pick either one of the three games and you have access to your Pokémon storage for that particular game. From there you can transfer your Pokémon in any way you want.
If you want to transfer a Pokémon from one game to another, you'll need to first transfer the Pokémon onto your PC box in Home. When a Pokémon is in the Home PC box, you can then transfer it into any other Pokémon game you have saved in your Nintendo Account. You can also simply store all your Pokémon on the main Home PC box. However, only the limited Box space is free for Pokémon Home. You have to pay a premium tier of $4.99 to have more room to store Pokémon.
What are Strange Balls?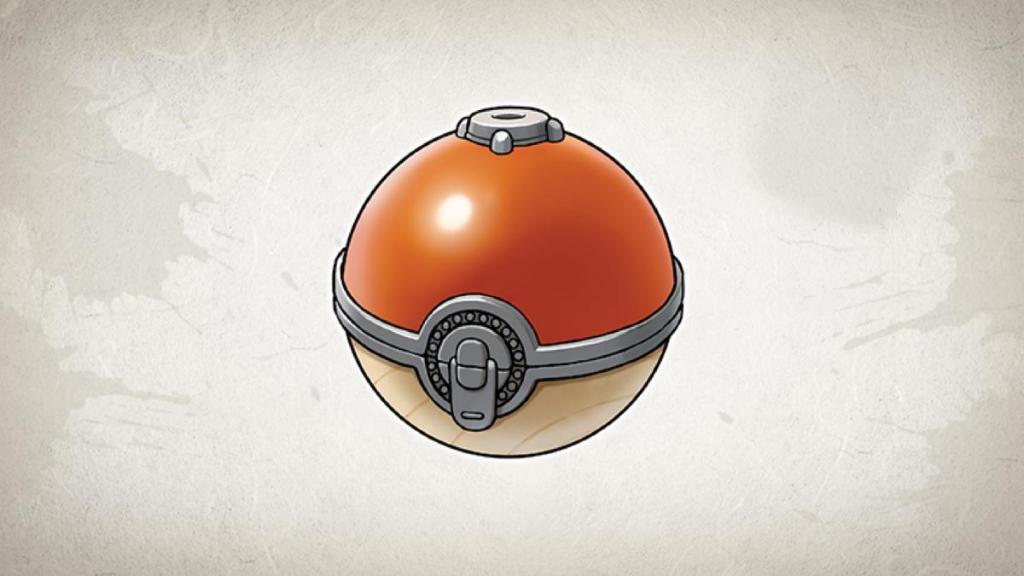 Certain Pokémon games have Poké Balls that are exclusive to their game. Legends: Arceus uses old Poké Balls that are made of Apricorn and special metal. They are not like any other Poké Balls in the franchise, and they don't exist in any other game.
Related: All outfits and hairstyles in Pokemon Legends Arceus
Usually, when transferring a Pokémon from one game to another, the Pokémon stays in the same Poké Ball it was caught in. For example, if Pokémon is caught with an Ultra Ball in Pokémon Let's Go Pikachu, then that same Pokémon will still be in that Ultra Ball when it transfers over to Pokémon Sword.
But since the old Poké Balls used in Legends: Arceus do not exist in any other Pokémon game, the Pokémon caught in Arceus will be in different Poké Balls called Strange Balls. These are Poké Balls are pure green and represent that this Pokémon came from Legends: Arceus.
For more on all things Pokémon, keep reading Pro Game Guides.