If you've been entering Distortions since the early parts of the game, you will very likely have picked up a couple of shards. They come in three colors: red, blue, and green. In previous games, they could be exchanged for TMs. But since Pokémon Legends: Arceus doesn't have those, what are these shards for?
The red, blue, and green shards are key materials for an item called a Star Piece. You can buy its recipe from the craftsman in Jubilife Village later on in the game. Star Pieces can be sold for P5,000 each, making it one of the most valuable items in Arceus.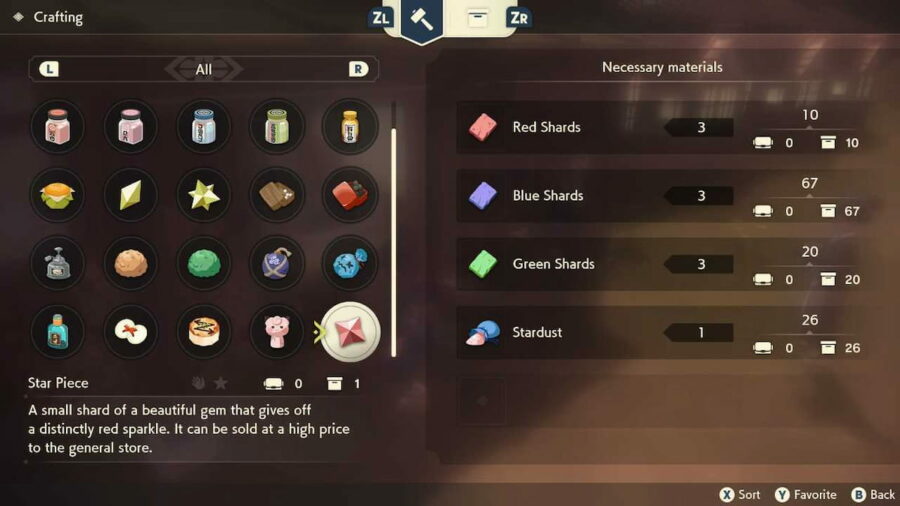 If you're looking to make money fast, crafting Star Pieces are one of the best ways to go about it—so we hope you've been collecting those shards!
Related: Where to find all Eevee's evolutions in Pokémon Legends: Arceus
The only two other items that can beat the value of a Star Piece are the Comet Shard (P15,000) and Nugget (P10,000). You can sometimes pick them up from Distortions as well. Nuggets can be earned from winning random encounters with one of the luck sisters during your expeditions.
For more help with Pokémon Legends: Arceus, we at Pro Game Guides have you covered.