Iron Jugulis one of the rarest spawns in Pokémon Scarlet and Violet. The new Paradox Hydreigon variant becomes catchable after it's been unlocked in the Gen 9 story. However, you can only find the epic future form in a hidden location in the Paldea region map.
Where to find Iron Jugulis (Paradox Hydreigon) in Pokémon Scarlet & Violet?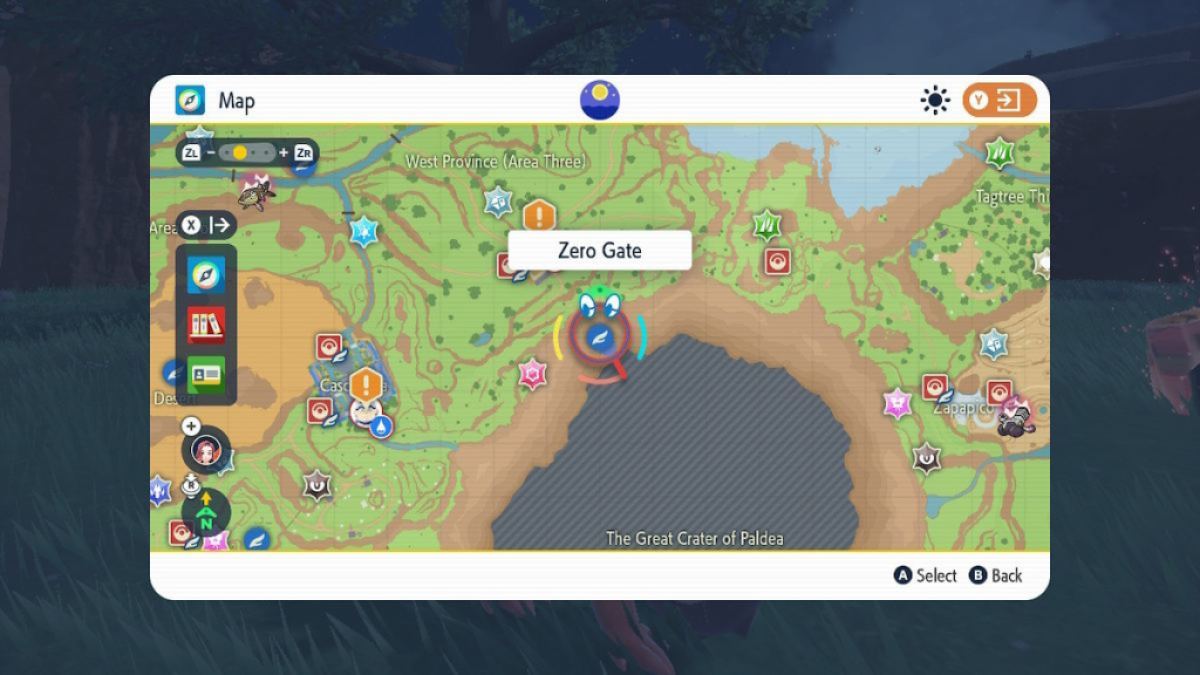 Paradox Hydreigon only becomes available after you have completed the Victory Road, Starfall Street, and Path of Legends campaigns. Finishing the three storylines will automatically give you access to Area Zero, where you can find Paldea's Paradox Pokémon. Iron Jugulis spawns in the Great Crater of Paldea, and is exclusive to Pokémon Violet. However, unlike the other Paradox forms, future Hydreigon can only be encountered in a special cave hidden in the giant crater. Once you've unlocked the Zero Gate at the center of the Pokémon Scarlet and Violet map, you can catch Iron Jugulis in the location detailed below.
Related: Best Nature for Iron Jugulis in Pokémon Scarlet & Violet
Where is Iron Jugulis' location in Pokémon Scarlet & Violet?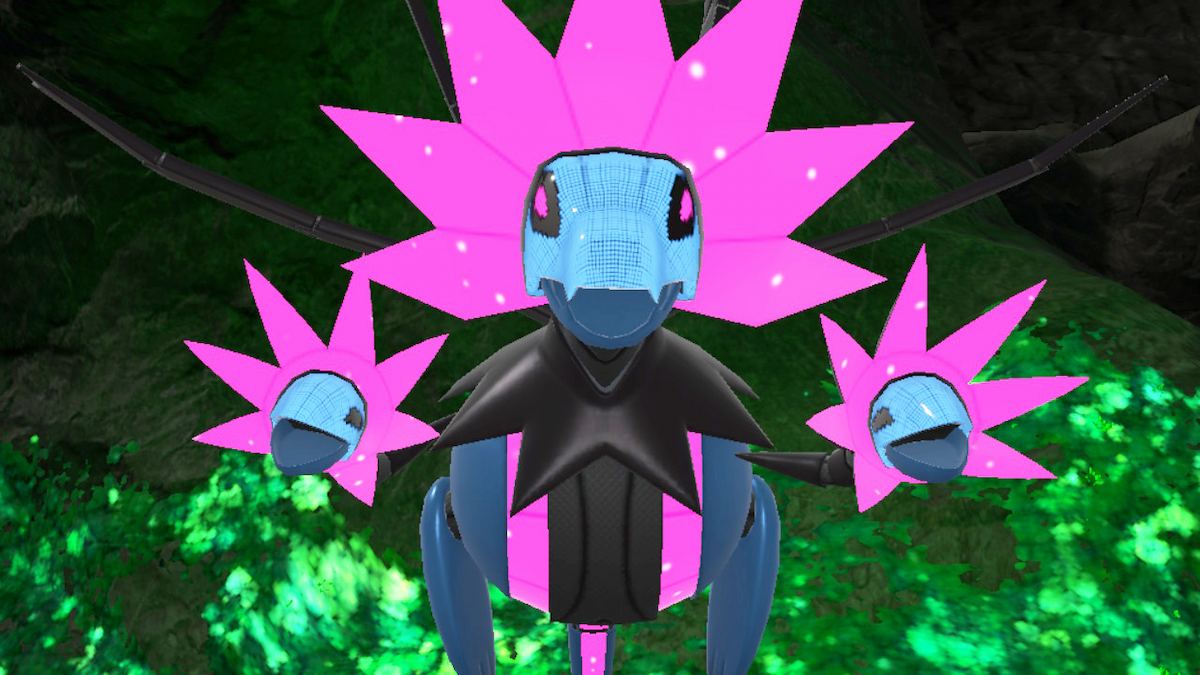 The quickest way to locate Paradox Hydreigon is to use the Zero Gate fast travel point south of Medali City. Iron Jugulis' location is near Research Station No.3, which you can warp to by using the green portal inside the Zero Gate. After exiting the research station, immediately head north and ride under the giant rock bridge overpass. Next, keep riding until you reach the giant tree at the end of the rocky tunnel. Once there, pan your camera to the left, where you can find a hidden cave tucked behind a pile of rocks. If you don't see Iron Jugulis in the massive waterfall cavern, exit and re-enter the location repeatedly until it pops up in the over world. The future form is an incredibly rare spawn, so it might take you a few minutes of refreshing to encounter it. Because it's exclusive, Pokémon Scarlet owners will need to trade with a Pokémon Violet player to add Paradox Hydreigon to their game.
For more information on Pokémon Scarlet and Violet, check out Where to find Roaring Moon Paradox Salamence in Pokémon Scarlet & Violet here on Pro Game Guides.