Pokémon is a huge series that has been going on for more than twenty years. It was only a matter of time before Generation Nine was officially announced for Nintendo Switch. One of the biggest questions on players' minds is which country the new region is based on.
Where is Pokémon Scarlet and Violet located?
It is almost certain that Pokémon Violet and Scarlet's region is based on Spain. There are quite a few hints in the launch trailer that was shown on the Official Pokémon YouTube Channel, the most notable being the architecture of the buildings shown. For example, the plaza heavily resembles something you'd see in a fiesta.
Related: All TM locations in Pokémon Brilliant Diamond and Shining Pearl
The city that is shown and the house that the presumed main character resides in has Spanish architecture. The shape of the map that's briefly shown in the room that the guard enters is also shaped similarly to Spain, further cementing this theory. The local professors, Sara and Turo, along with your rivals, also appear to be of Hispanic origin based on skintone alone.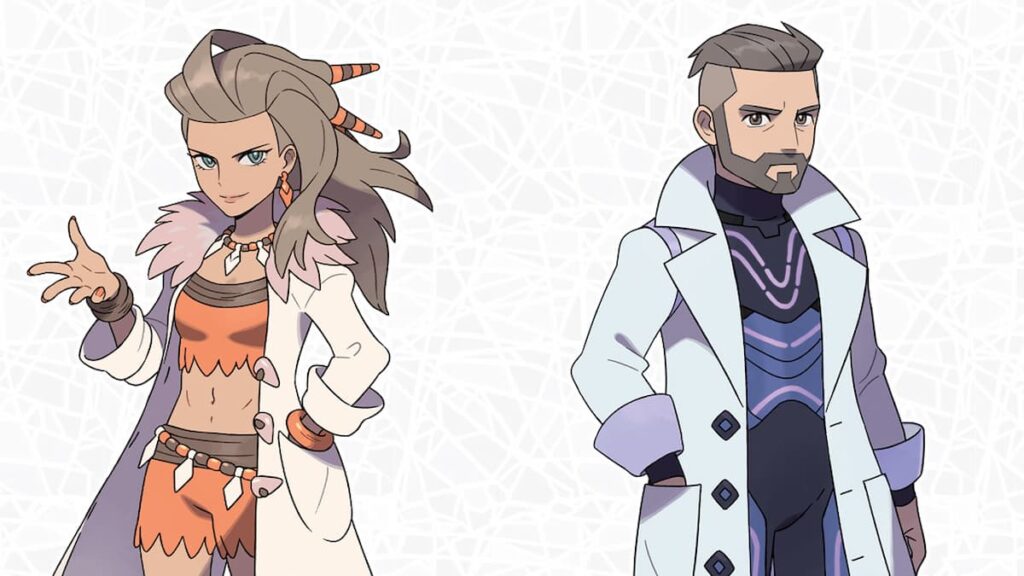 Plus, the school uniforms worn by the protagonists at the beginning of your Pokémon journey embody the design of your average local student: polo and shorts! If all that is still not enough to convince you, the names of the starter Pokémon—Spirigatito, Fuecoco, and Quaxley—are most definitely based on the Spanish language. You also can't overlook the fact that a painting of a Flamenco Dancer was shown when the main character entered their house. There are also regional Pokémon like Lechonk and Smoliv that are based on Spanish delicacies.
For more on Pokémon Scarlet and Pokémon Violet, check out When does Pokémon Scarlet and Violet come out? on Pro Game Guides!