Niantic regularly adds new shiny Pokémon for Pokémon GO players to hunt down. The Pokémon that get the most consistent inclusion in the many events held throughout the year are starter Pokémon. They are among the most popular monsters in the franchise, so their shiny forms are naturally coveted. Fennekin, one of the more celebrated starters, has yet to receive its shiny debut in the mobile game.
Can you catch a shiny Fennekin in Pokémon GO?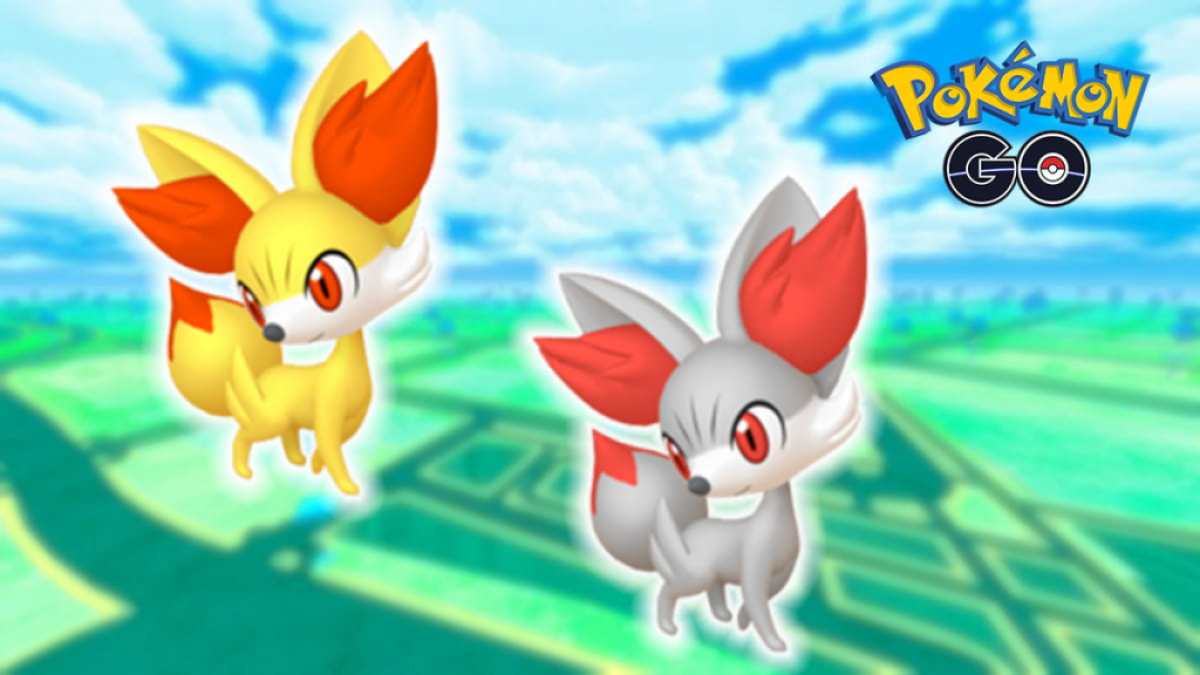 Fennekin's shiny form (pictured above) has not been added to Pokémon GO at the time of writing. This is extremely likely to change in the future, however, as Community Day events regularly feature starter Pokémon and Fennekin remains one of the few starters yet to headline an event like this. While it is not guaranteed to get a future Community Day, the chances are very high. Players hoping to catch one of these colorless shinies should hold out just a bit longer and keep an eye on Niantic's social accounts for announcements.
What does Fennekin evolve into?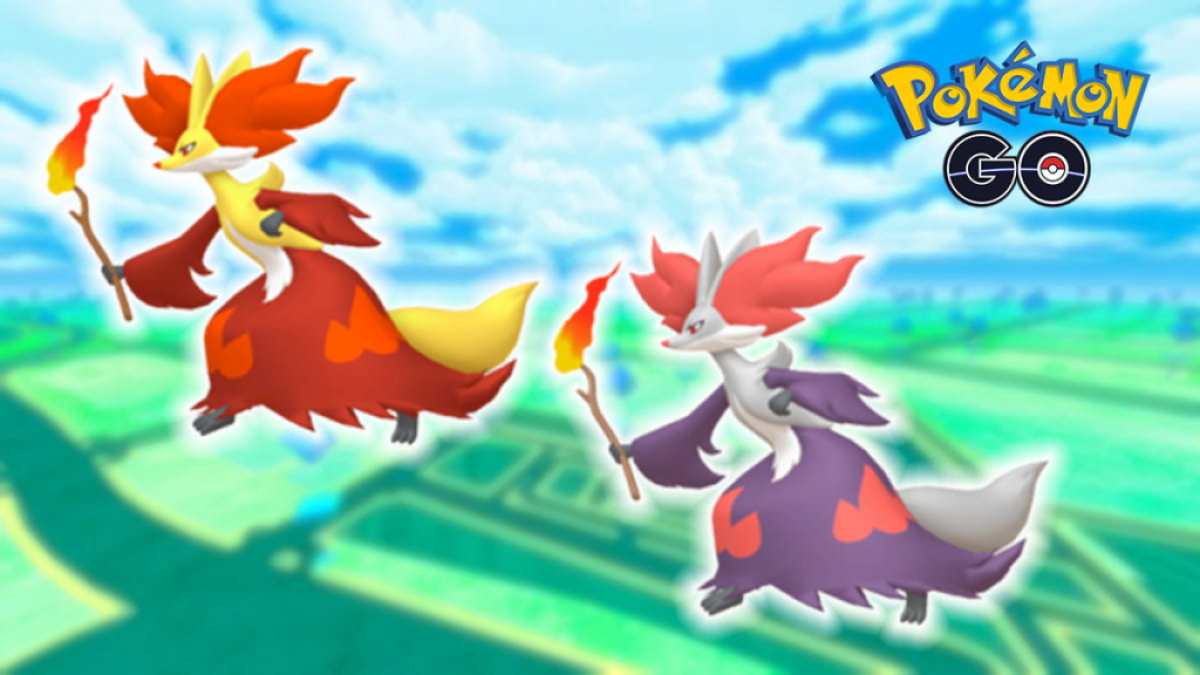 Fennekin evolves into Delphox, one of the most striking shiny Pokémon in the game. While this starter evolution is included in Pokémon GO, its shiny has also been notably absent since its debut. This Pokémon's shiny form is likely to be added in the same event that Fennekin's is included in.
Interested in other helpful Pokémon GO guides and want to read more? Check out Is Guzzlord good for PvP battles in Pokemon GO? on Pro Game Guides!