Pokémon GO is full of Pokémon for players to catch and evolve. While some Pokémon have many different evolution paths and others have specific requirements, most are relatively straightforward with their evolution. Riolu is, thankfully, one of the latter.
How to evolve Riolu in Pokémon GO
In Pokémon GO, Riolu can be evolved using 50 Riolu Candy. This is on the easier side of things as far as Pokémon evolutions go, but that does not mean it is easy. Obtaining enough Riolu Candy can be tough, especially since this Pokémon, and its evolution Lucario, do not spawn in the wild very often. The easiest way for players to get ahold of Riolu Candy is to hatch one of these baby Pokémon from eggs.
Related: Pokémon GO November 2022 - Ursaluna Debut, Guzzlord Raids, Shiny Dratini, & More
Can Riolu be shiny in Pokémon GO?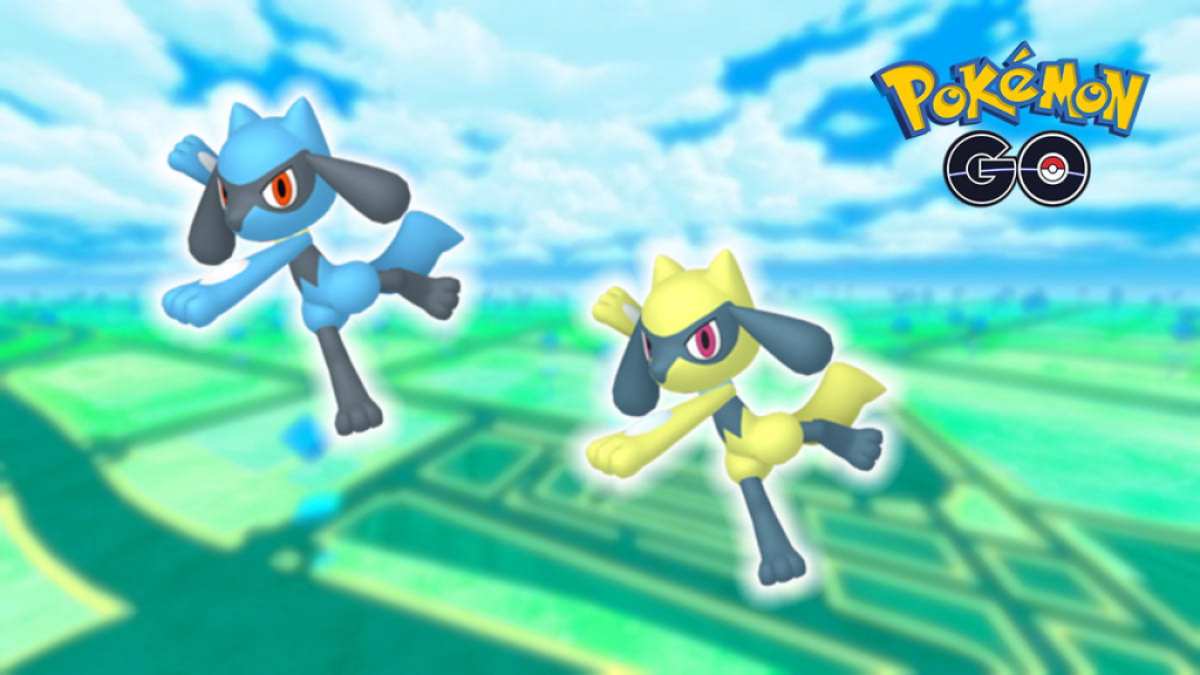 Riolu does have its shiny form in Pokémon GO, though it is extremely rare. The easiest way to get a shiny Rioul is to hatch it from an Egg. The chances are slightly increased this way, and since the Pokémon doesn't spawn in the wild, this may be players' only chance to obtain one outside of an event or celebration.
Interested in other helpful Pokémon GO guides and want to read more? Check out All Current Raids in Pokemon Go - November 2022 Schedule for 5-star and Mega Raid bosses on Pro Game Guides!