Shiny Pokémon are all the rage in Niantic mobile Pokémon GO game. Shiny variants are usually added through events and celebrations, like Community Days or Spotlight Hours. These events usually spawn mass amounts of the featured Pokémon, forcing players to clear most of their storage space to increase their chances of catching a shiny. While Tynamo has been featured in events like this in the past, its shiny form has not been added to the game.
Is shiny Tynamo in Pokémon GO?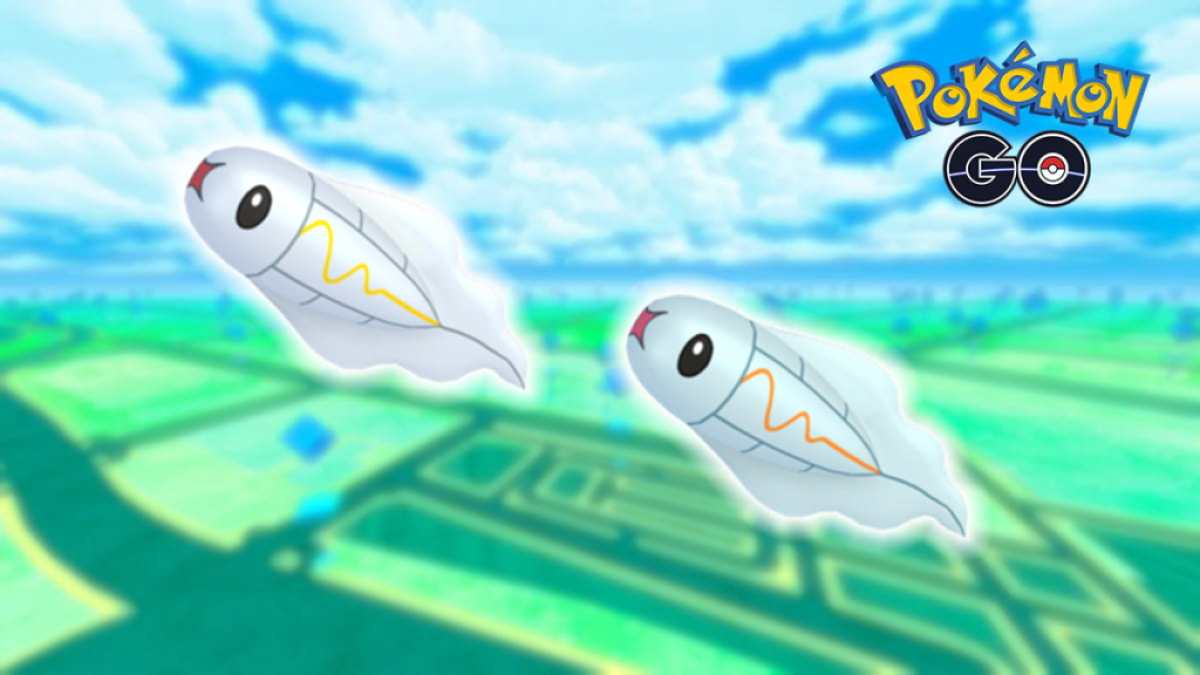 Tynamo, unfortunately, cannot be shiny when encountered in Pokémon GO. Tynamo was most recently featured in a Spotlight Hour event in the mobile game, where many Pokémon make their shiny debut. Niantic did not add Tynamo's shiny variant during this event, prompting many fans to wonder why.
Related: Pokémon GO - Salamence Best Moveset for PvP and Raids
When will shiny Tynamo be added to Pokémon GO?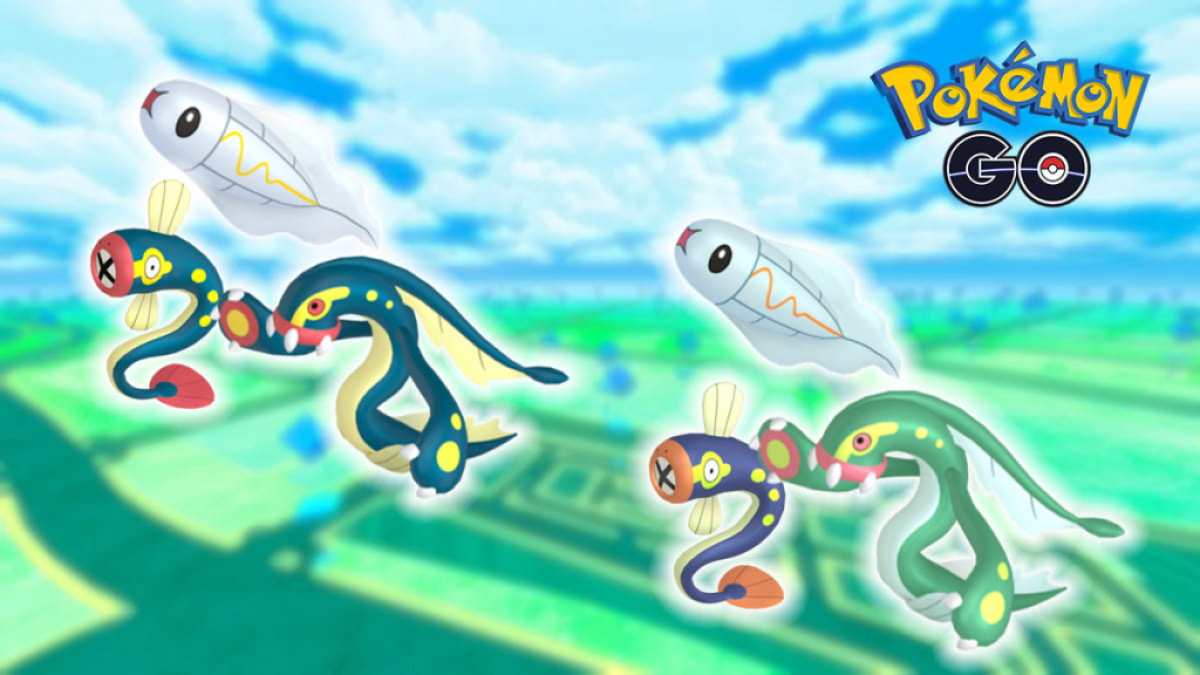 While Tynamo's featured event did not add a shiny, it is still the most likely route for the Pokémon appearing in the game. Tynamo, and its evolutions, Eelektrik and Eelektross, will likely make their Pokémon GO debut during a future Community Day or Pokémon GO Fest event. It makes the most sense for this Pokémon to get its Community Day due to its competitive popularity and high Candy-cost for evolution.
Interested in other helpful Pokémon GO guides and want to read more? Check out Can Fennekin be shiny in Pokémon GO? on Pro Game Guides!