Over the entirety of the Pokémon series, there's been an array of different Pokéballs you can use to capture Pokémon, and this seems to increase in every new game in the franchise. Back when it first began with Pokémon Red and Blue, there were only 3 main Pokéballs, Normal, Great and Ultra, and of course, the Master Ball, but there was only one of them.
Now, we're sure there's a Pokéball for every type of Pokémon you can capture in the game, or roughly anyways. One of the new types introduced in Pokémon Sun and Moon, is back in Pokémon Sword and Shield is Beast Balls. However, they are not an easy thing to find.
How to find beast balls
To buy beast balls in the Crown Tundra, you need a special type of item to do so, but they are easier to come by than in Sun and Moon, as you can buy them. The special item we're on about is Dynite Ore, as this is the other main currency in the latest DLC, as a lot of traders trade for this Ore instead of money.
A special trader is located inside the entrance to the Dynamax Cave, and by speaking to him you can trade Dynite Ore for Beast Balls. However, they are not cheap! For a single beast ball, it will cost you 150 Dynite Ore! These balls throughout both Sun and Moon and Sword and Shield are exceedingly rare, so if you truly want to have one of every ball type, then feel free to buy one!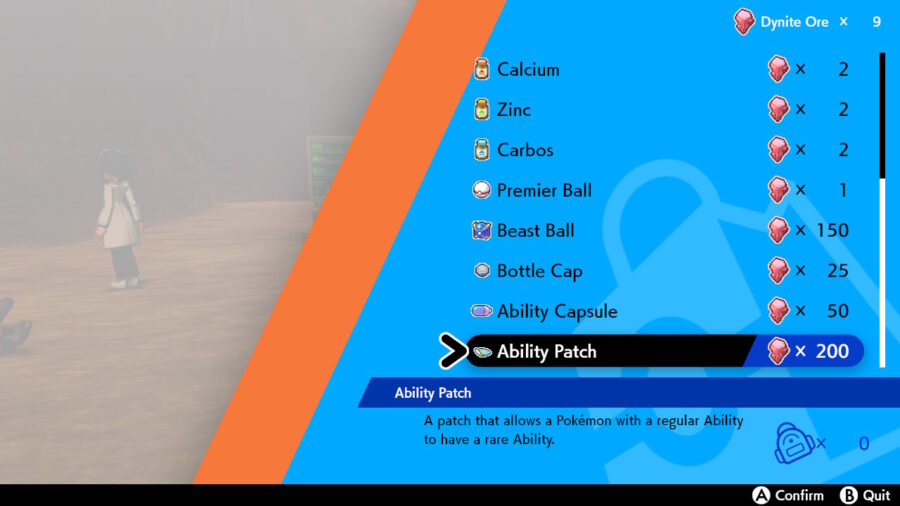 Beast balls are practically useless for catching Pokémon, though if you do manage it, you have something rare you can use for bragging rights, as basically that is truly all that it's good for! Nevertheless, for you collectors out there, it's good to at least have one in your inventory.