Alolan Exeggutor is a sought-after Pokémon in Pokémon GO, with its incredible height and size. Despite being in the game for quite some time, it can be hard to obtain outside of certain events. While they are hard to find, there are ways to get the Pokédex entry for this Alolan regional Pokémon.
How do you catch Alolan Exeggutor in Pokémon GO?
Alolan Exeggutor can be caught in the wild and has been featured in Egg hatches in the past. At the time of writing, players need to rely on Adventure Incense to obtain Alolan Exeggutor since the Pokémon is not in the current rotation of wild spawns. Alolan Exeggutor is frequently featured in events, so players can also keep an eye out for those.
Can Alolan Exeggutor be shiny in Pokémon GO?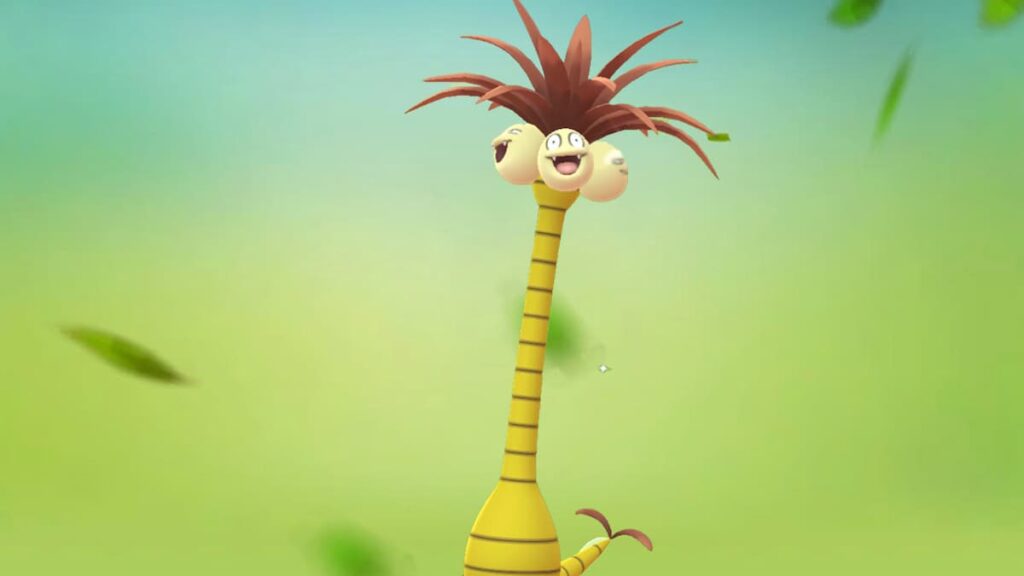 Shiny Pokémon are all the rage in Pokémon GO. They are among the most sought-after catches in the game, but they can be difficult to get ahold of. Alolan Exeggutor does have a shiny version in Pokémon GO and can be encountered in the wild. The chances of finding one are extremely low, but players can more reliably find one during events that feature Pokémon.
Interested in other helpful Pokémon GO guides and want to read more? Check out Clamperl Evolution Trick Pokémon GO - Evolving Clamperl into Huntail and Gorebyss on Pro Game Guides!