January will see the continuation of Niantic's Community Day Classic events in Pokémon GO. Community Day Classics bring back a prior Community Day Pokémon and give them an additional celebration where shiny variants become far more common than normal. These are different from regular Community Day events, as all Pokémon featured in Community Day Classics have already had a Community Day celebration in the past.
These returning celebrations give newer players a chance to catch the shiny versions they may not have encountered yet. The January 2023 Community Day Classic takes place on January 21, from 2pm to 5pm local time.
Featured Pokémon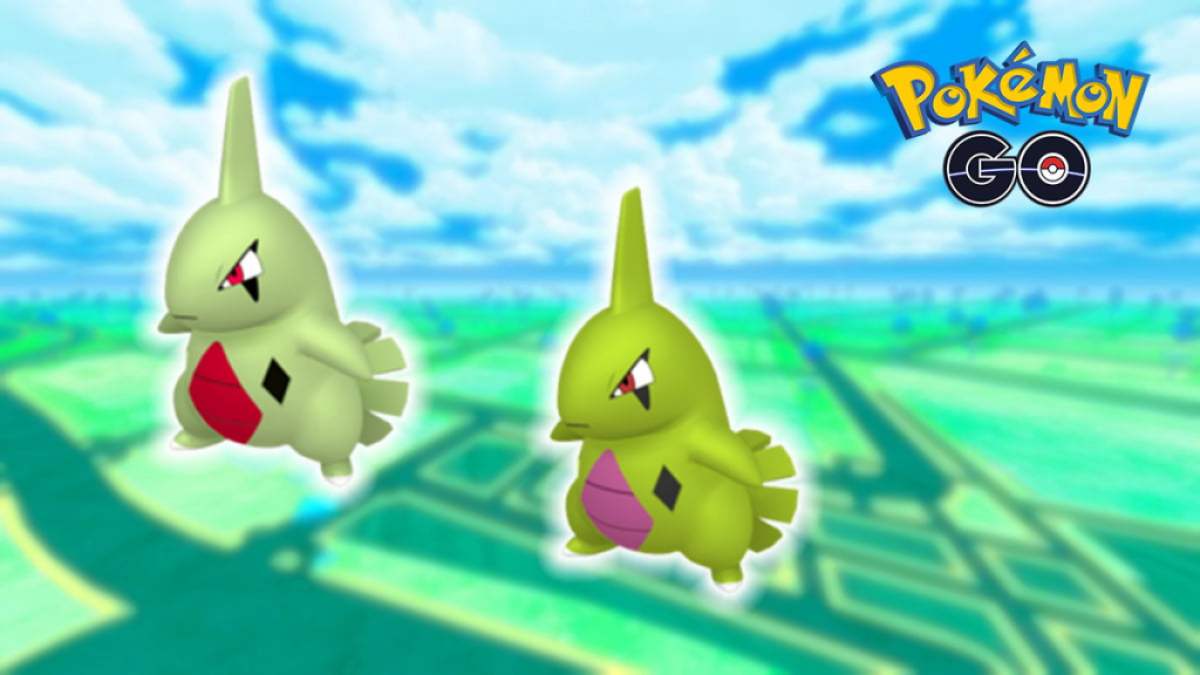 This Community Day Classic will feature Larvitar. The shiny variant of Larvitar is a highly sought-after one, as its evolution, Tyranitar, is a pseudo-legendary Pokémon. This means that its stat total rivals that of even some of the legendaries in the game.
Featured Attack
The featured attack for this Community Day Classic is Smack Down. It is a powerful Rock-type Fast Attack that can deal heavy blows to foes in Trainer Battles or Gym/Raid Battles. To get this move, players need to evolve a Pupitar into Tyranitar before 7pm local time on the day of the event.
Event Bonuses
There are a few different event bonuses during the January Community Day Classic. The full list can be found below:
Triple Catch XP
Lure Modules that are started during the event will last for three hours.
Incense that are started during the event will last for three hours.
Snapshots taken during the event will have a cameo from a Pokémon.
Interested in other helpful Pokémon GO guides and want to read more? Check out How to clean out your Pokemon GO storage - What should you keep? on Pro Game Guides!