Niantic has announced the next Community Day Pokémon during the Season of Light celebration. October 2022's featured Community Day Pokémon will be Litwick. The Community Day will take place on October 15, 2022, from 2pm to 5pm local time. Litwick's shiny can be hard to spot and features a slightly different colored flame on its head. It evolves into Chandelure, which sports bright orange flames, in contrast to its normal dark blue/purple flames.
Featured Attack
Players who evolve their Litwick into Chandelure during the event or up to five hours later will obtain a Pokémon that knows the move Poltergeist. This powerful Ghost-type move can deal up to 140 Damage to opponents in Trainer, Gym, and Raid battles. This is a great move to grab while it's available. It will cost 125 Litwick Candy in total to evolve into its final evolution, but players should have no problem obtaining this amount thanks to the Event Bonuses given out during Community Day.
Related: Pokémon GO Psychic Spectacular 2022 - Raids, Wild Encounters, Featured Pokémon, & More
Event Bonuses
There are a lot of different Bonuses for players to take advantage of during this Community Day event. You can find the full list below:
Triple the XP for catching Pokémon.
Double the Candy gained from catching Pokémon.
Increased chance to gain XL Candy from catching Pokémon.
Lure Modules activated during the event will last for three hours.
Incense activated during the event will last for three hours.
Trades will cost 50% of the normal Stardust amount.
One additional Special Trade on the day of the event.
Snapshots will include a photo bomb.
Special Research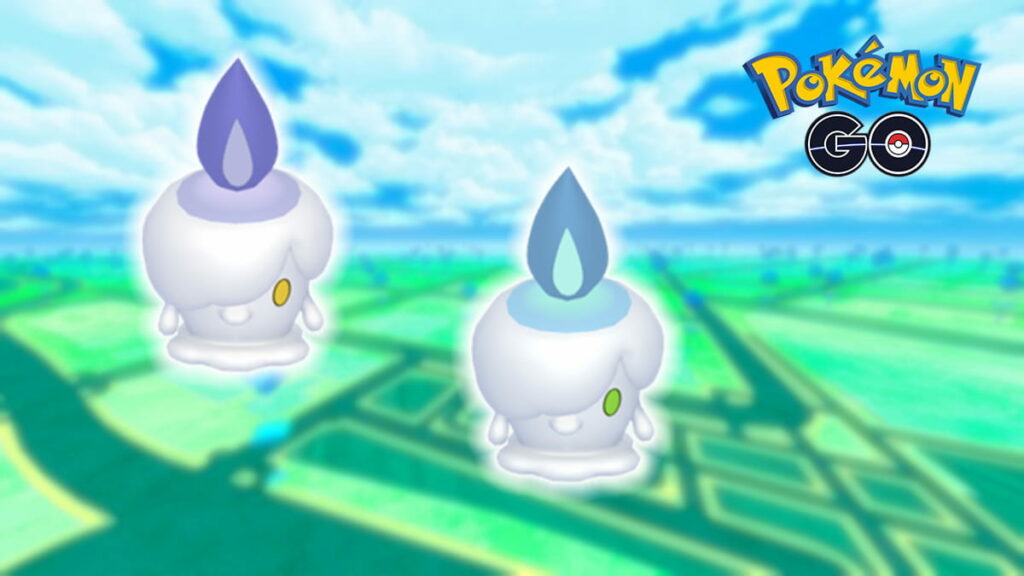 Players can purchase a Special Research Story for the Community Day for $1.00 USD (or their local equivalent), and will be able to complete a short research story for the small candle Pokémon.
Interested in other helpful Pokémon GO guides and want to read more? Check out Pokémon GO Raid Guide - Togedemaru's Best Counters & Weaknesses on Pro Game Guides!