Niantic announced the return of the Psychic Spectacular Event for 2022. The event takes place during the new Season of Light event in the game. Psychic Spectacular 2022 will run from Tuesday, September 6, 2022, until Monday, September 12, 2022, with event start times being 10am and 8pm local time on the first and final day.
Wild Encounters
There are a few new Pokémon for players to encounter in the wild. While none of these Pokémon are new debut Pokémon, some of them haven't been available in wild spawn in quite a while. This is exciting for new players that need to fill out their Pokédex. The full list of Wild Encounters in the Psychic Spectacular 2022 Event can be found below.
*Pokémon marked with an asterisk can be shiny when encountered.
Abra*
Slowpoke*
Drowzee*
Natu*
Ralts*
Spoink*
Munna*
Woobat*
Gothita
Solosis
Elgyem*
Kadabra

Kirlia
Related: Pokémon GO Mega Ampharos Raid Guide - Mega Ampharos Counters and Weaknesses
Raids
There are a few new Pokémon returning to Raid rotation during this event, with one Pokémon making its Pokémon GO debut, Mega Alakazam. The full list of Raids available during the event can be found below.
One-Star Raids
Unown E
Unown P
Unown S
Espurr*
Three-Star Raids
Alolan Raichu*
Wobbuffet*
Girafarig*
Oranguru
Five-Star Raids
Deoxys (Attack Forme)*
Deoxys (Defense Forme)*
Deoxys (Normal Forme)*
Deoxys (Speed Forme)*
Mega Raids
Raid Day - Deoxys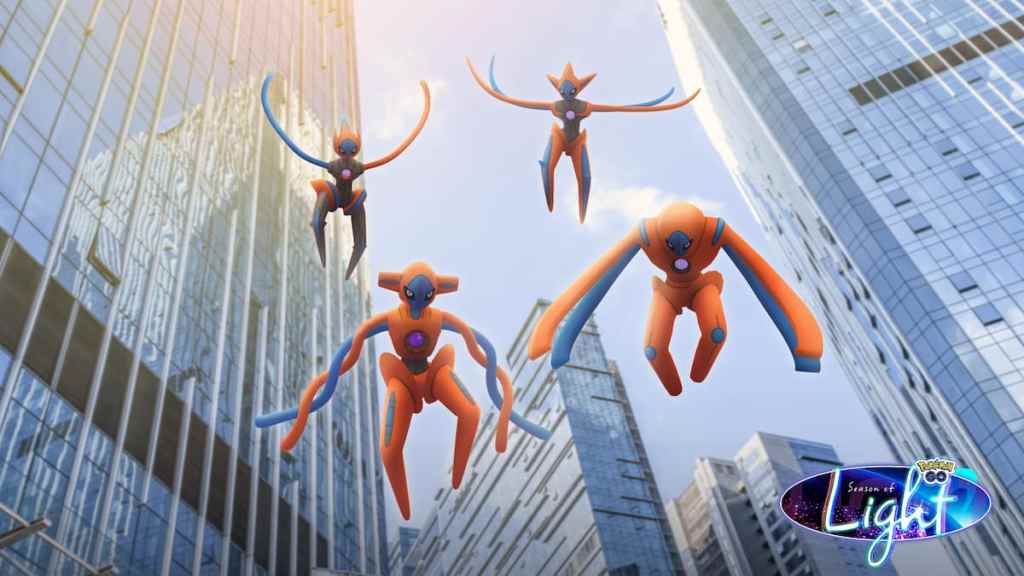 Deoxys will be getting a Raid Day on Sunday, September 11, 2022, from 2pm to 5pm local time. Players will be able to nab a shiny form during this Raid Day if they are lucky!
Egg Hatches
The only Eggs getting a refresh in their Hatchable Pokémon are 7km Eggs, with the Pokémon listed below added to the lineup.
Smoochum*
Wynaut*
Chingling
Interested in other helpful Pokémon GO guides and want to read more? Check out Pokémon GO Verizon Partner Research - How to get, Tasks, Rewards, and End Date on Pro Game Guides!