Psychonauts 2 is finally out, and players can once again assume the role of Raz, the fledgling Psychonaut, as he takes part in mind-numbing platform adventures. Along the way, he'll need upgrades, and one way he can earn the points for these boosts is by collecting Nuggets of Wisdom.
Nuggets of Wisdom are a type of collectible in Psychonauts 2. Each time Raz picks one up, he will instantly gain a Rank or level and earn an upgrade point. These collectibles are scattered around the many minds that Raz inhabits across his journey through Psychonauts 2. Be sure to keep an eye out for an item that looks the one shown below:
Related: What Platforms is Psychonauts 2 on?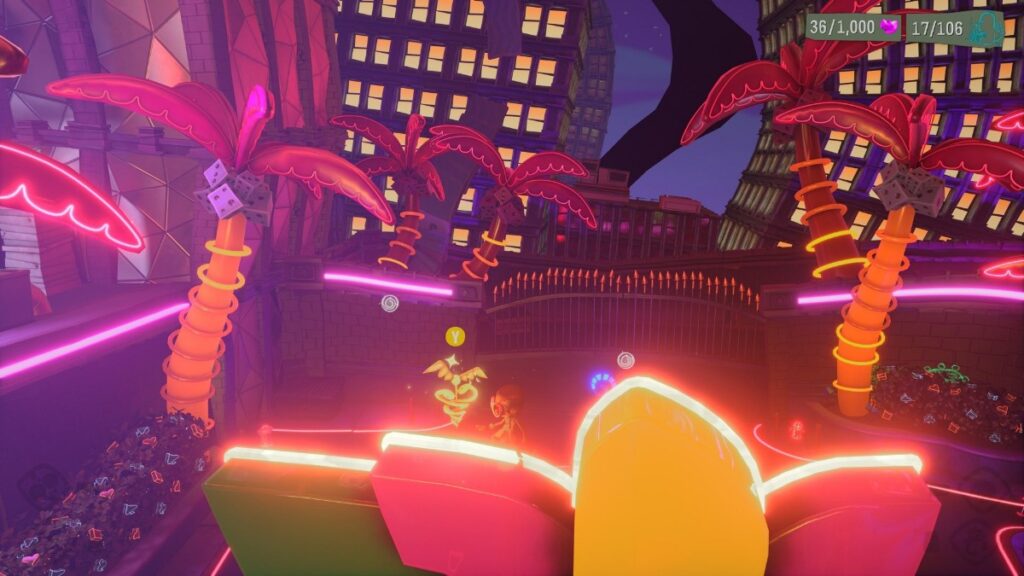 Finding these items is crucial to Raz's success, as each upgrade point he earns from collecting these Nuggets of Wisdom allows him to improve his psychic abilities further. The more he upgrades these powers, the more points the following upgrade will cost. Players will want to do whatever they can to scrounge up some upgrade points and make Raz's powers as strong as possible.
For more on Psychonauts 2, be sure to check out How to upgrade Mental Energy in Psychonauts 2 or our Psychonauts 2: TK-0 Achievement Guide here on Pro Game Guides.