The Witcher universe is filled with unforgettable characters, from monster-slaying tough guys like Geralt to loud, cheeky bards like Dandelion and everything in between. The world is rich with unique and well-written characters, making the Witcher 3 one of the best role-playing games.
Have you ever wondered which Witcher 3 character best suits your personality? Then you might enjoy our personality quiz. There are several great characters in Witcher 3, but we have settled on the best characters that fit different personalities. We hope you find the character you're looking for, or maybe you'll be surprised by the answer. Good luck!
What Witcher 3 character are you?
What Witcher 3 character are you?
What type of work is sorted to you?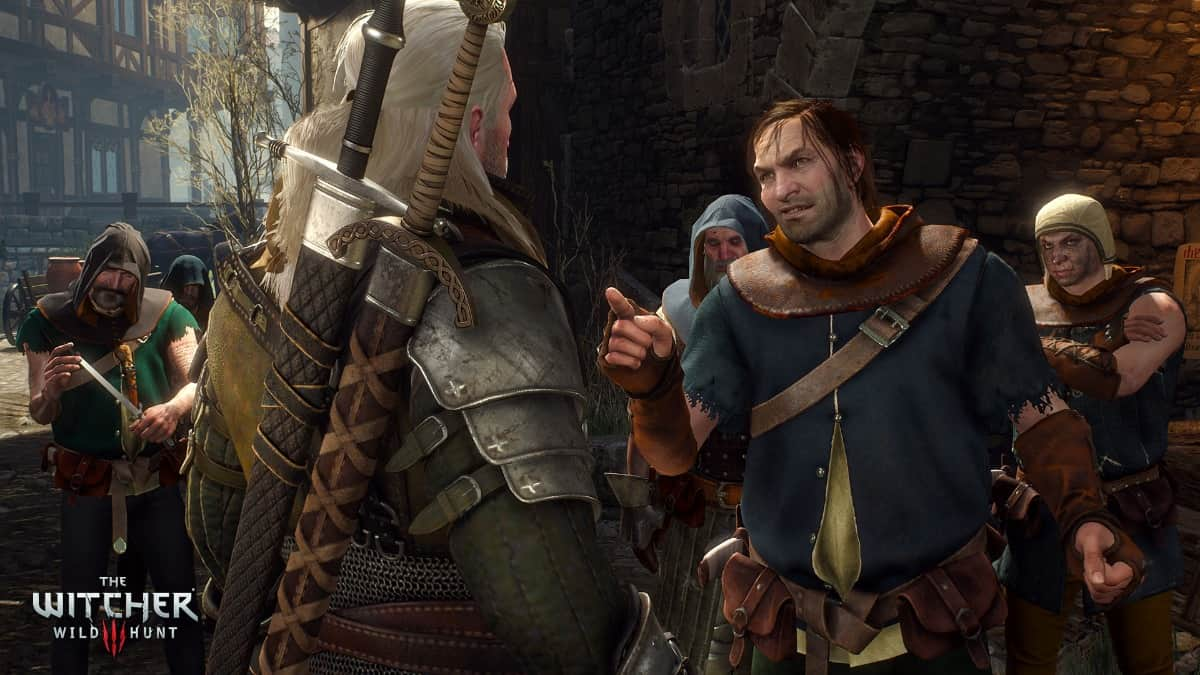 What is your favorite vacation destination?
How do you prefer to travel?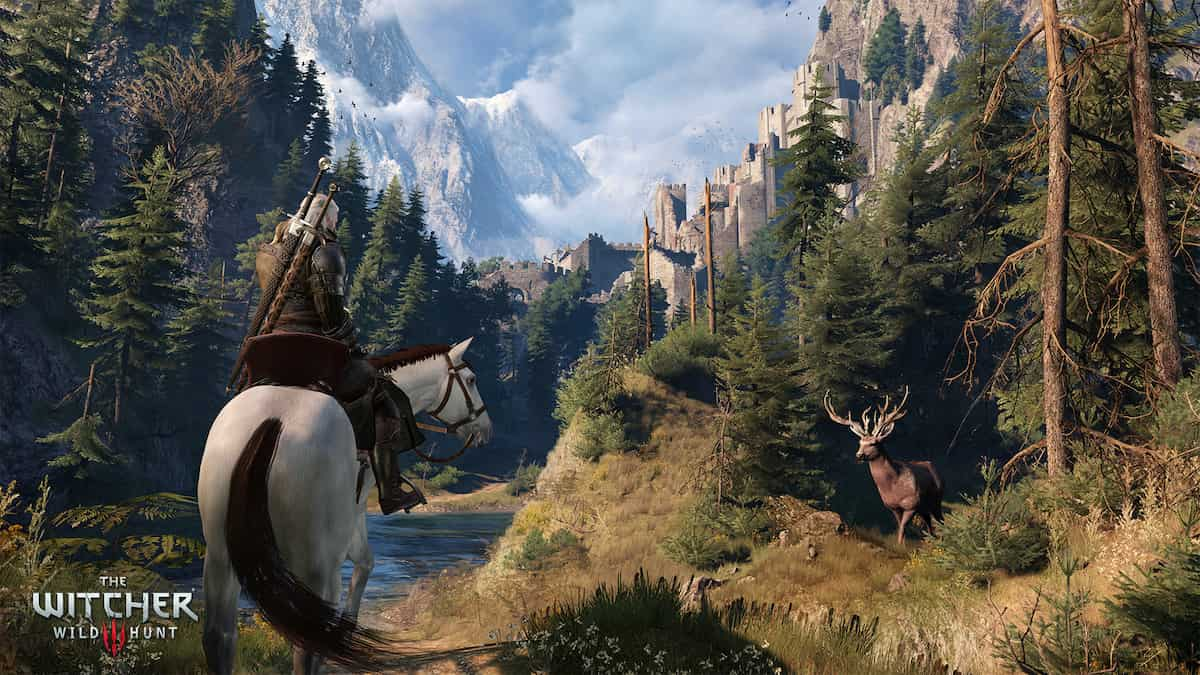 What would your friends say about you?
Who is your role model?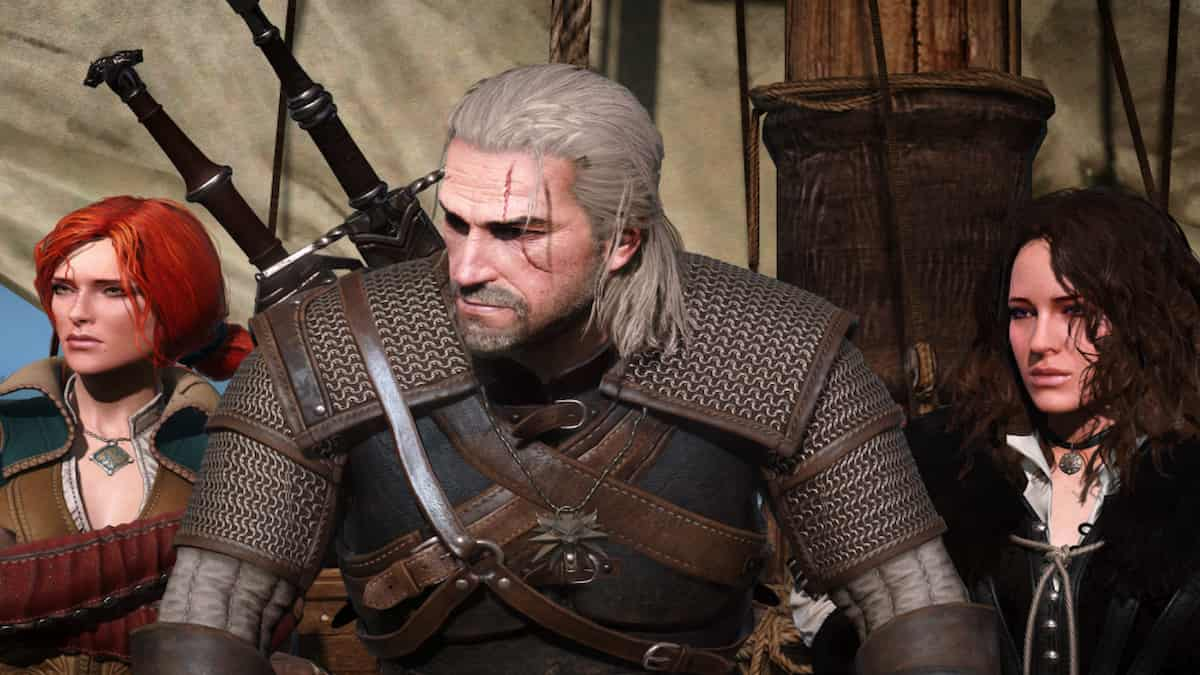 Do you find it easy to make new friends?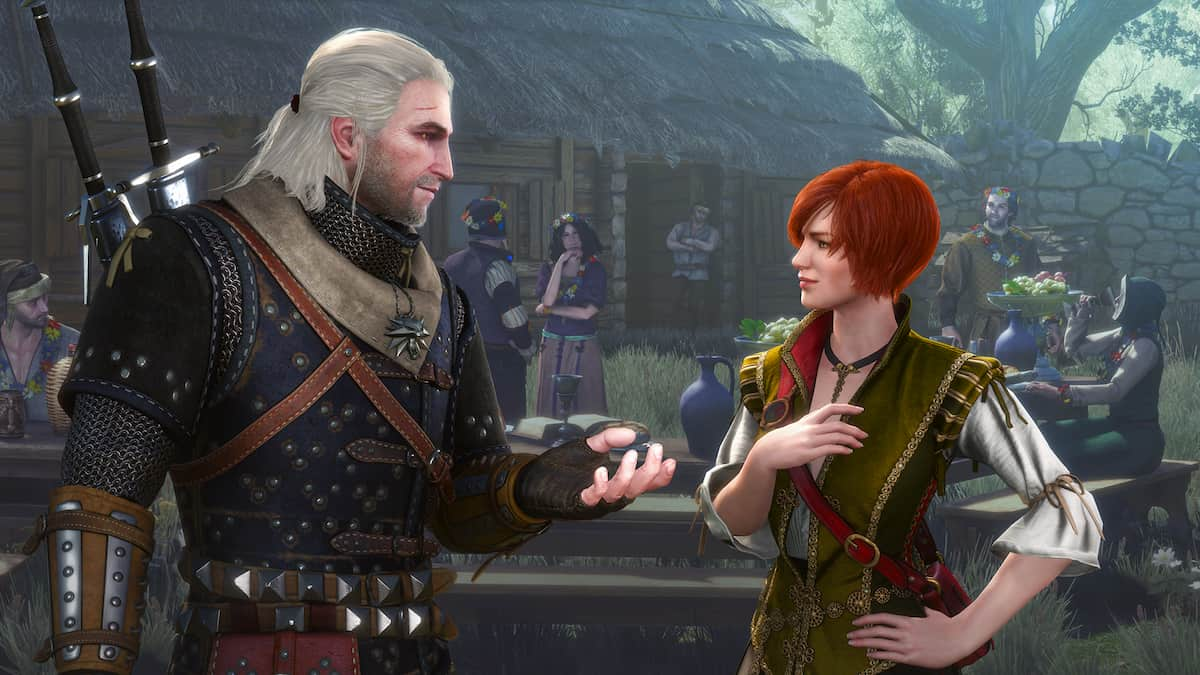 You hear strange noises outside. What do you do?
In a tense situation, how do you remain calm?
How do you see the world?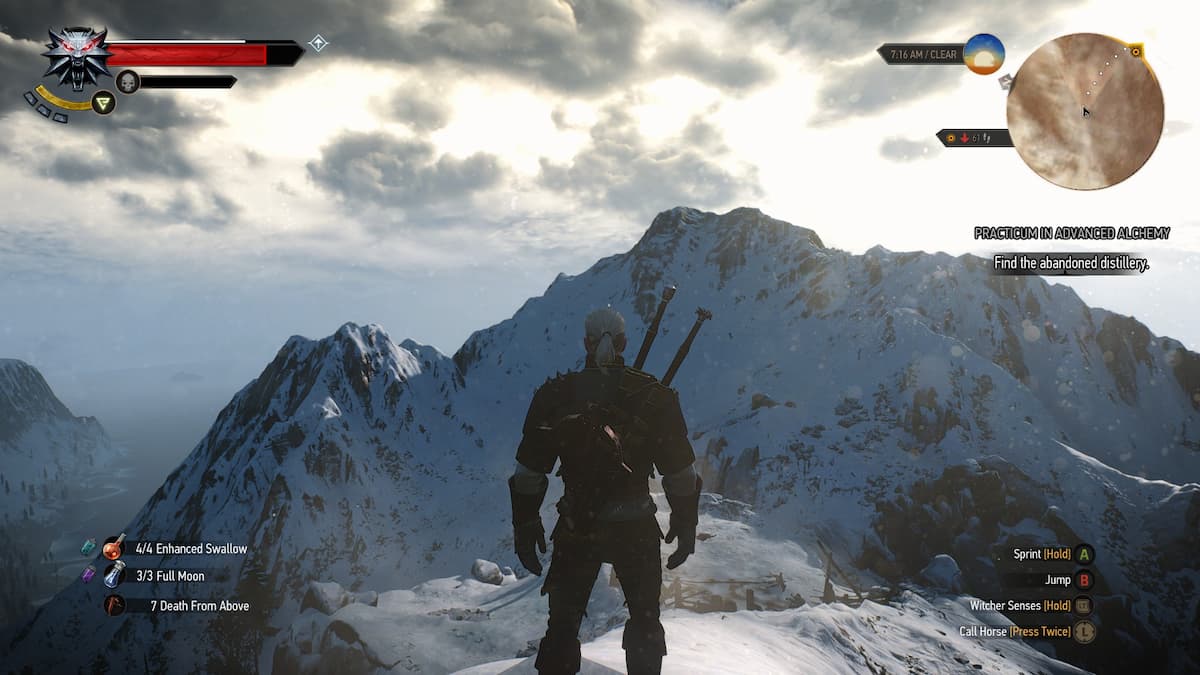 Do you believe in monsters?
For more quizzes, come check out What Fortnite character are you? Personality Quiz on Pro Game Guides.