In Remnant 2, you will need essential resources like Lumenite Crystals to upgrade weapons and craft items. Like most of the materials in the game, Lumenite Crystals can be obtained by defeating specific enemies. Naturally, you need to know how to farm this material efficiently to get a head start on all the upgrades. Here's how to get Lumenite Crystals in Remnant 2.
Fastest way to farm Lumenite Crystals in Remnant 2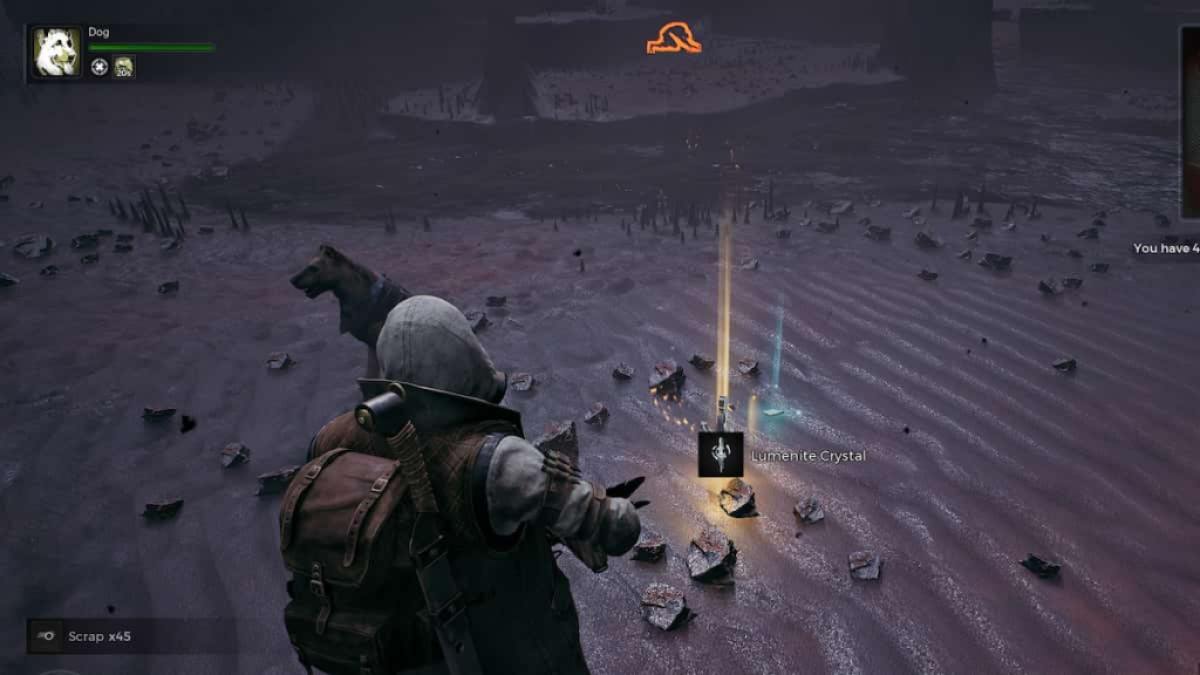 The best and fastest way to obtain Lumenite Crystals is to eliminate Elite enemies throughout different realms in Remnant 2. You will find these enemies while exploring areas on each world. Some of the first Elites you'll come across are on N'Erud while looking for the Seekers Keys. Hunt for Elites in areas near the Phantom Wasteland, Ascension Spire, the Hatchery, and Titans Reach.
Another great spot to farm Lumenite Crystals is the Labyrinth. I would recommend visiting areas like Entangled Gauntlet and Colosseum of Ruin to hunt the Elite rock-like enemies shown in the image above. These enemies will drop Lumenite Crystals almost every time. If you have unlocked Yaesha, visit areas like the Lost Temple, Cathedral of Omens, and Faithless Thicket to find Elite enemies more often.
All of the areas mentioned above are brilliant farms where you can stack up on this essential upgrade material. If you are playing as a solo, make sure to utilize the Adventure mode as this allows you to explore a region without having to complete narrative tasks.
Where to farm Lumenite Crystals in Remnant 2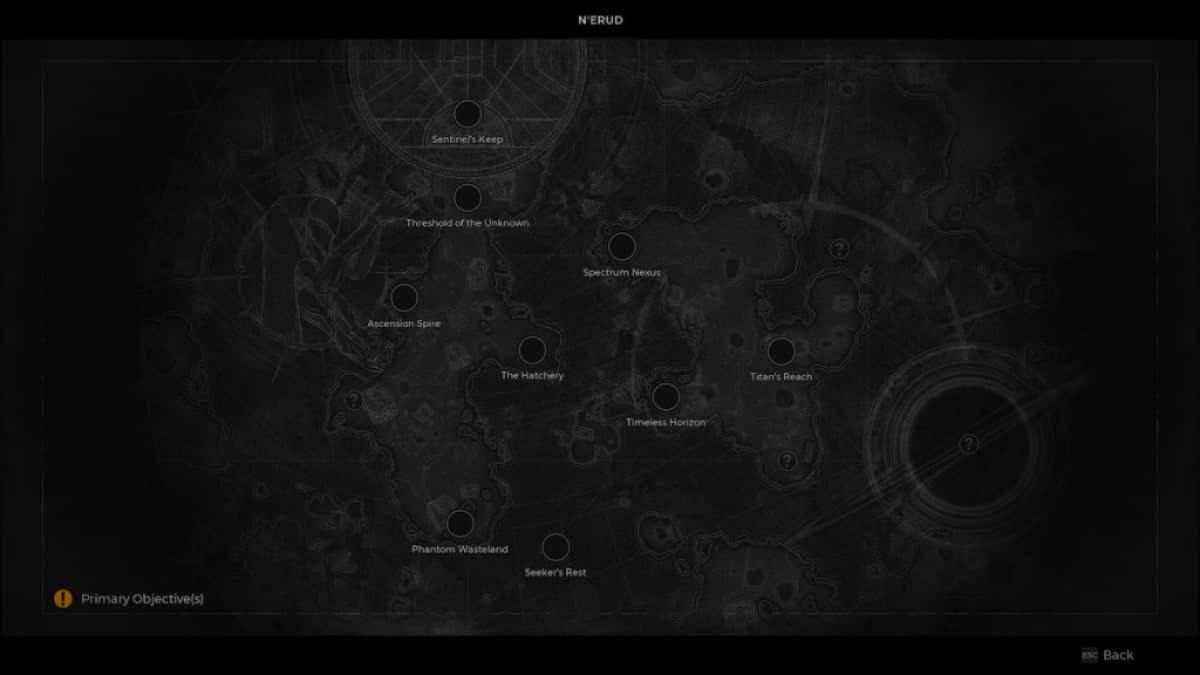 Here are some of the best areas to farm Lumenite Crystals early in Remnant 2.
N'Erud
Phantom Wasteland
Ascension Spire
Hatchery
Titan's Reach
Labyrinth
Colosseum of Ruin
Entangled Gauntlet
Yaesha
Lost Temple
Faithless Thicket
Root Nexus
Cathedral of Omens
Related: How to change Archetypes & use multiple Archetypes in Remnant 2
Can you purchase Lumenite Crystals in Remnant 2?
Yes, you can purchase Lumenite Crystals from Cass at Ward 13 in exchange for 300 Scraps. I'd recommend leveling up and progressing through the storyline quickly to access Cass's shop in the game.
How to use Lumenite Crystals in Remnant 2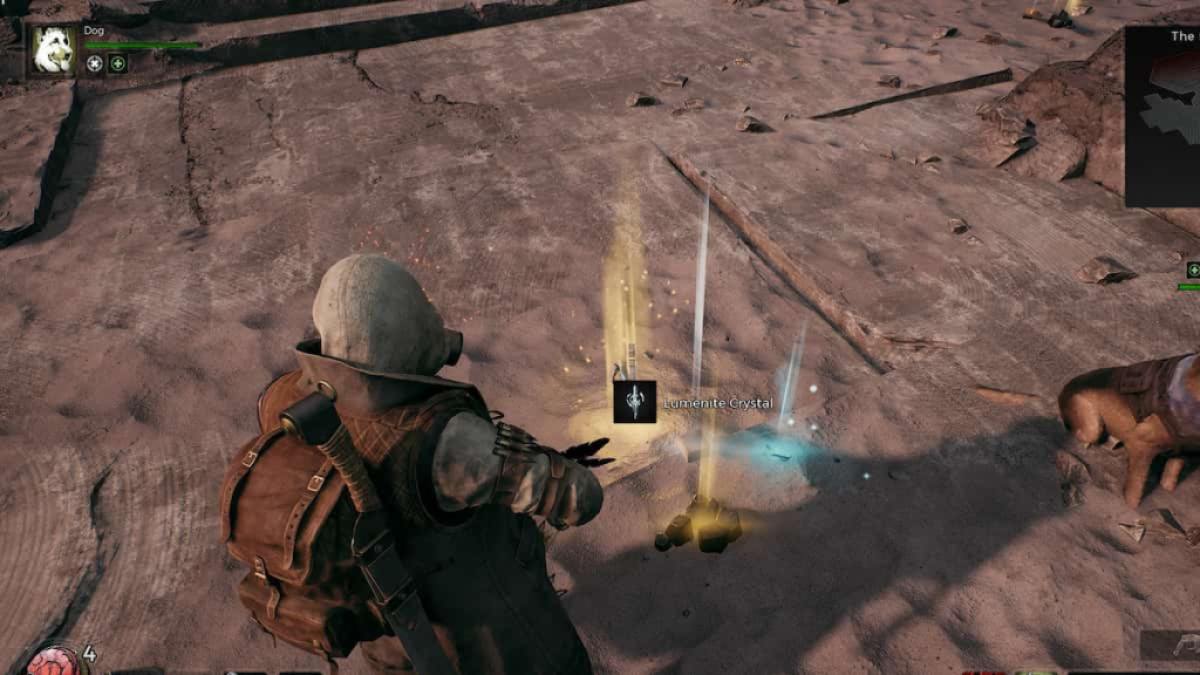 Lumenite Crystals are an essential resource required for upgrading weapons and crafting different items in Remnant 2. They can also be used to unlock multiple archetypes. You will need a fair amount of them as you progress through the game, so make it a habit to hunt down Elite foes on every realm.
If you want to progress through Remanant 2 campaign quickly, check out How to clear The Chimney in Remnant 2 and How to open the Morrow Paish safe in Remnant 2 here on Pro Game Guides!