Drones in Risk of Rain 2 can be very handy in combat situations and for healing your player. The fact that they can hover beside you like a little medical turret is very useful! But, they also usually cost gold to repair. There is one drone that doesn't cost gold, and that is the Equipment Drone. Here is how to use it!
The Equipment Drone is basically fuelled by whatever excess equipment you have which you don't need. It will automatically use the equipment you provide to repair and activate. So, if you have a spare Missile Launcher for instance, you can essentially feed it to the drone and have it become a personal pocket launcher!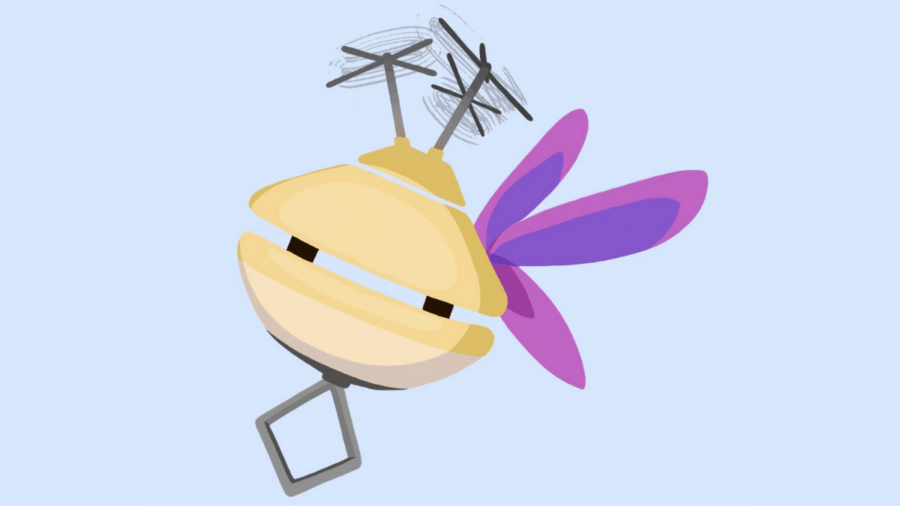 Related: Marvel's Avengers Black Panther War for Wakanda – Details, Release Date, Everything We Know
You will need to be weary of what is active in your inventory, however, as once the equipment has been handed to the drone you cannot change it. So, if you give it something that is useless for battle; or an item you actually need that is rendered obsolete when it is put into the drone then you cannot get it back. The drone is only for duplicate or scrap items.
Some items that work with the drone are as follows:
Disposable Missile Launcher
Eccentric Vase
Primordial Cube
Radar Scanner
Royal Capacitor
Preon Accumulator
The Backup
Need some more gaming tips? Why not check out a guide of how to unlock all of the characters in Risk of Rain 2?